The Olympic Council of Malaysia (OCM) has taken newly sworn-in Sports and Youth Deputy Minister Adam Adli to task over claims that corruption had taken hold of the entire sporting scene.
OCM: 'Unfair and irresponsible'
Its president Tan Sri Mohamad Norza Zakaria said that Adli's claim of massive corruption within national sports bodies was made recklessly and without proof.
As the umbrella body of 57 national sports associations, the OCM is deeply disappointed with Adam Adli's statement which was not fully justified and not backed by evidence.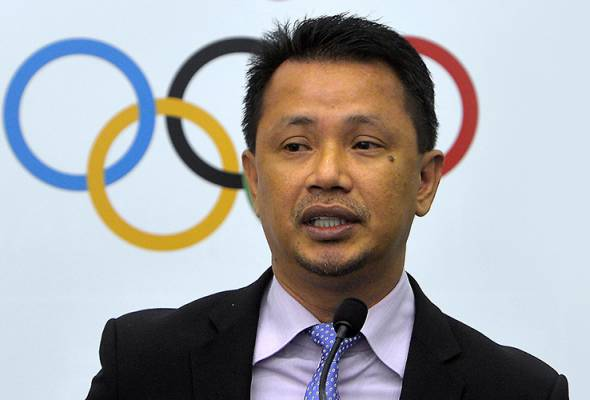 "Rightfully, Adam Adli should engage stakeholders before coming up with a blanket statement that reflects his poor understanding of the existing structure," he said as quoted by Bernama.
Norza added that several NSAs have been recognised as model associations who practiced good governance and produced a number of world-class athletes across multiple sports such as badminton, cycling, diving, bowling and silat.
"While the NSAs are far from perfect and have their limitations, it's not right to judge all of them in this manner. There are definitely problems that need fixing but to say that the entire sports fraternity is corrupt is unfair and immature."
Claimed sports bodies were corrupt
Earlier, Adli claimed that Malaysia's sports bodies were tainted with corruption and was a stumbling block for athletes to reach new heights.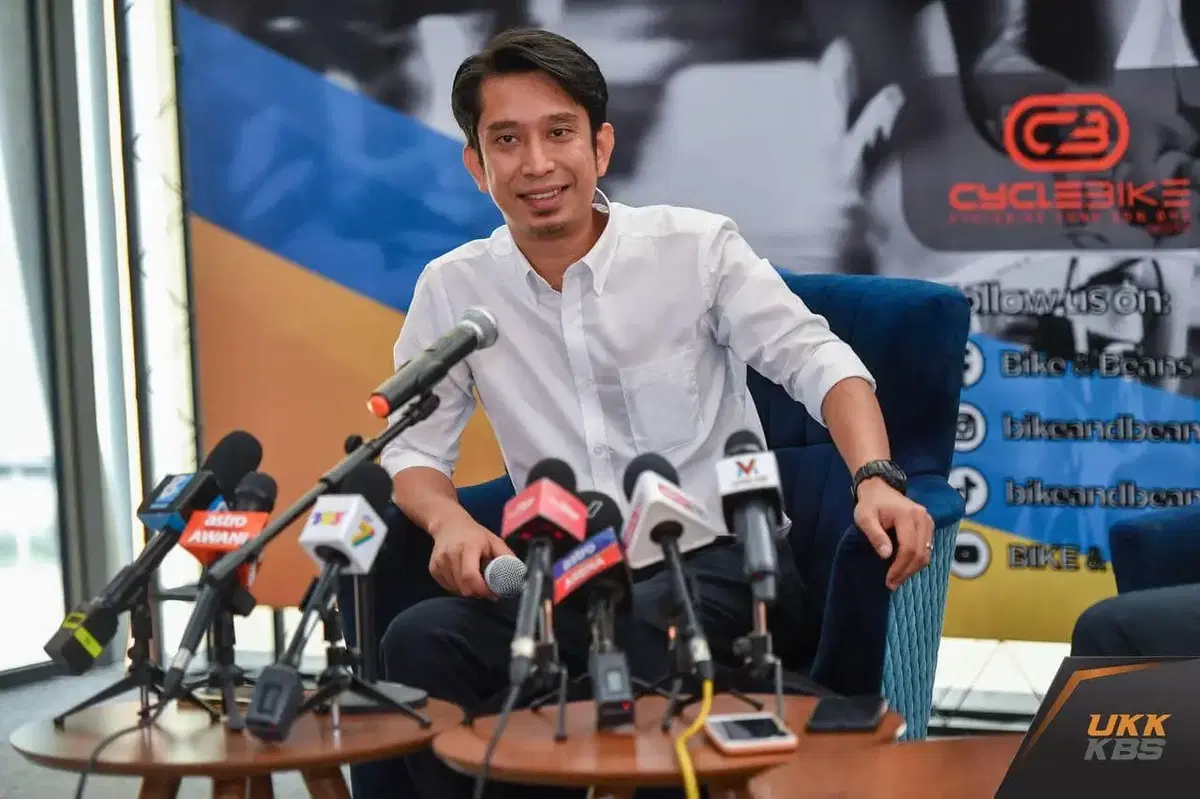 "We have many world-class athletes. More than a few had also managed to bring glory to the country at international championships.
"But, if we were to dig further (into how sports bodies are run), most of the time there is an element of corruption, so we have to deal with this," he said.
When asked how he plans to tackle the issue, Adli said that the government's main priority is to put a stop to leakages and prevent further damage.
READ ALSO:
---
---