Newly minted Sports Minister Hannah Yeoh is demanding accountability from national sports associations after it was revealed that Malaysia Rugby had RM1 million go missing from its bank account.
However, she refused to comment further on the matter until a detailed report is submitted to her.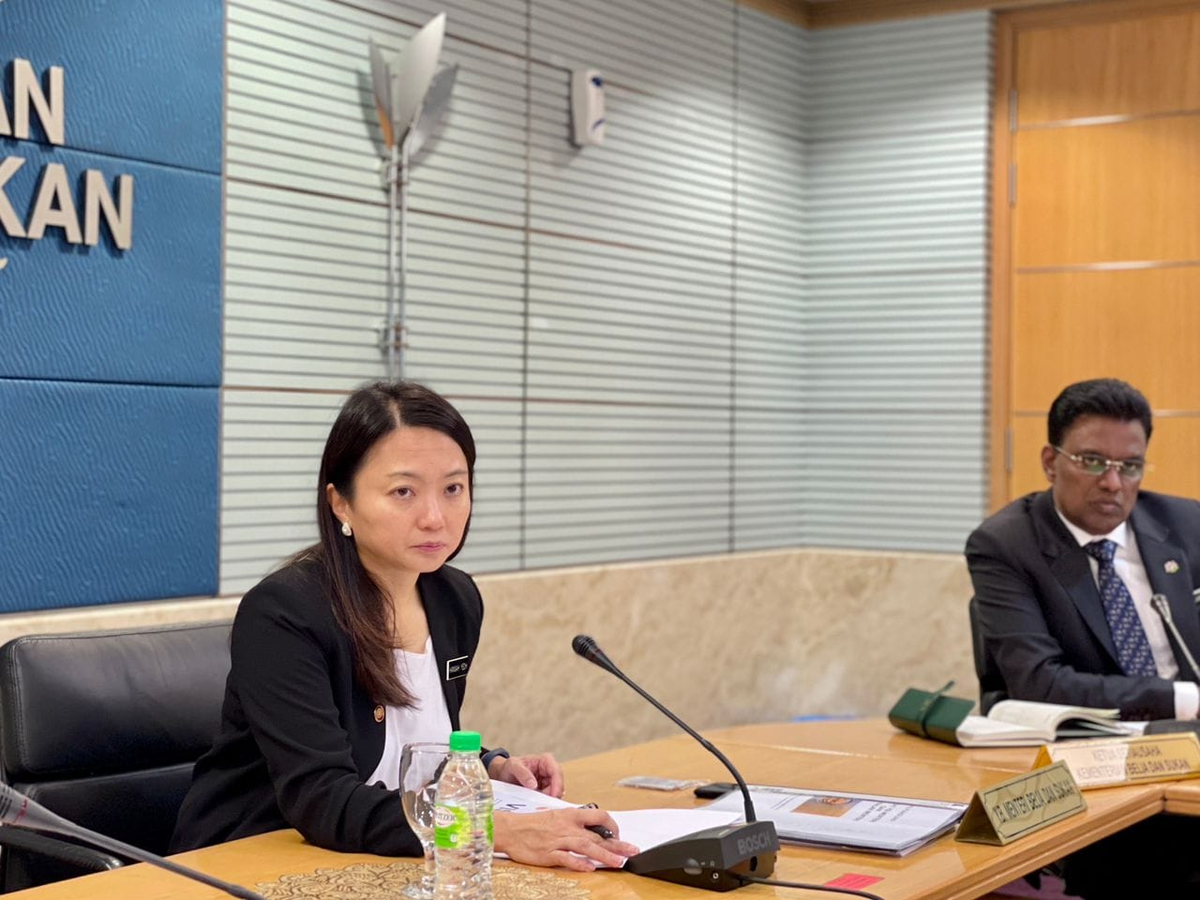 "I don't want to comment about [Malaysia Rugby]. I want to take a look at the report and the details first.
"But since I became a 'wakil rakyat' (people's representative), I have always believed there has to be accountability when it comes to the allocations given to us," she said as quoted by NST.
Sporting funds to be made public
As a result, Yeoh is mulling to make funding for national sports associations known to the public in order to promote transparency.
For example, the allocations channeled to me as a member of parliament (MP) have been displayed online, where you can see which association has received them.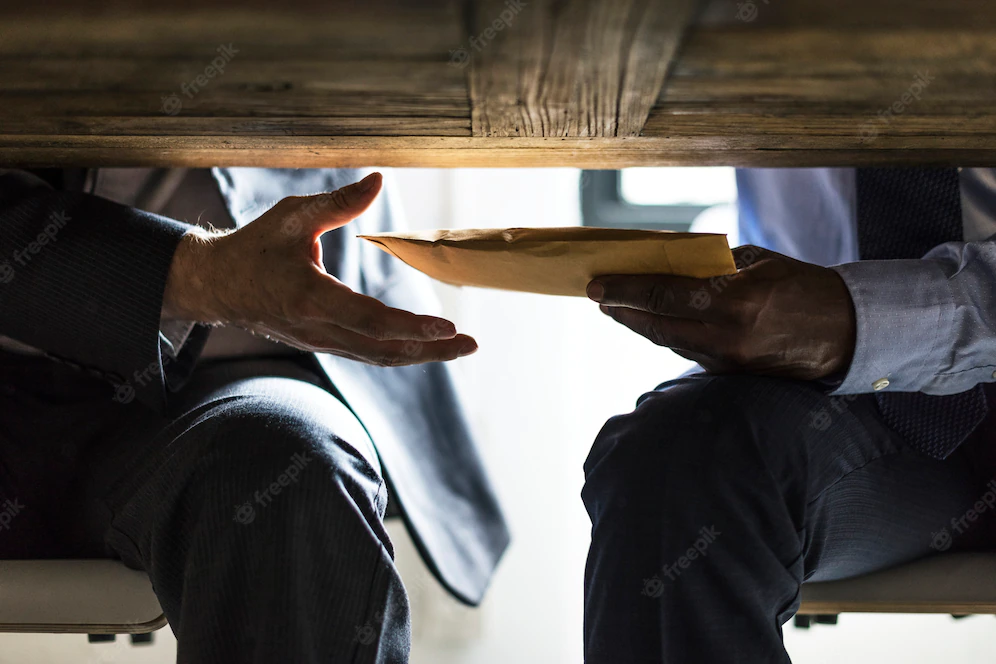 "This is so that everyone knows where the budget went and what it has been spent on," she said.
Yeoh added that a briefing will be held to see if there was a need for sports funding to be made public.
RM1 million goes missing
According to sources, it told NST that an administration staff member had allegedly siphoned money out from Malaysia Rugby's bank account since 2019 and made several cash withdrawals amounting to RM1 million.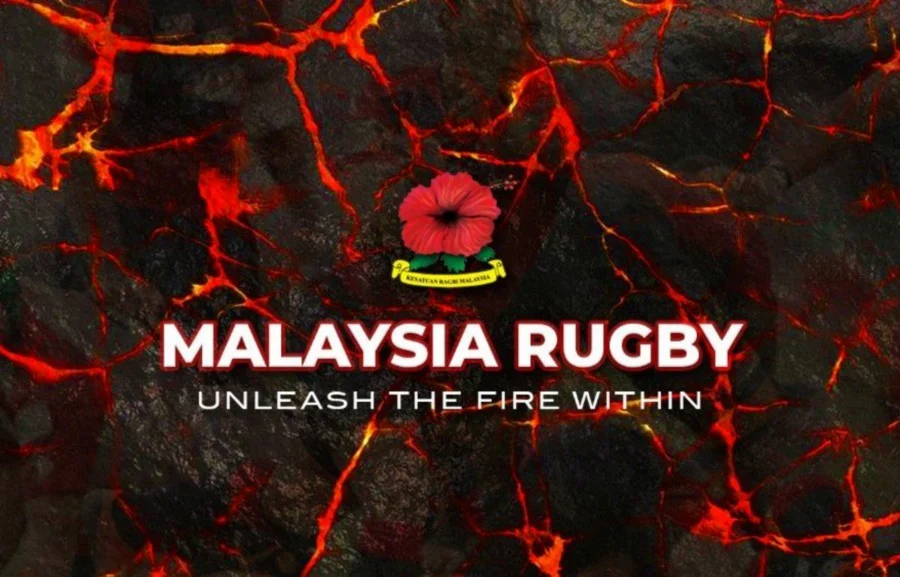 The sources also claimed that the administration executive, who was in charge of the accounts, had forged the president and treasurer's signatures to withdraw the cash.
However, the staff did not flaunt his ill-gotten wealth and kept a low profile.
'I'm disappointed'
Malaysia Rugby president Datuk Shahrul Zaman Yahya expressed shock and disappointment over the revelation.
"To say I am disappointed would be an understatement because we had worked so hard over the past few years to raise funds and sponsorship for Malaysia Rugby to run its activities.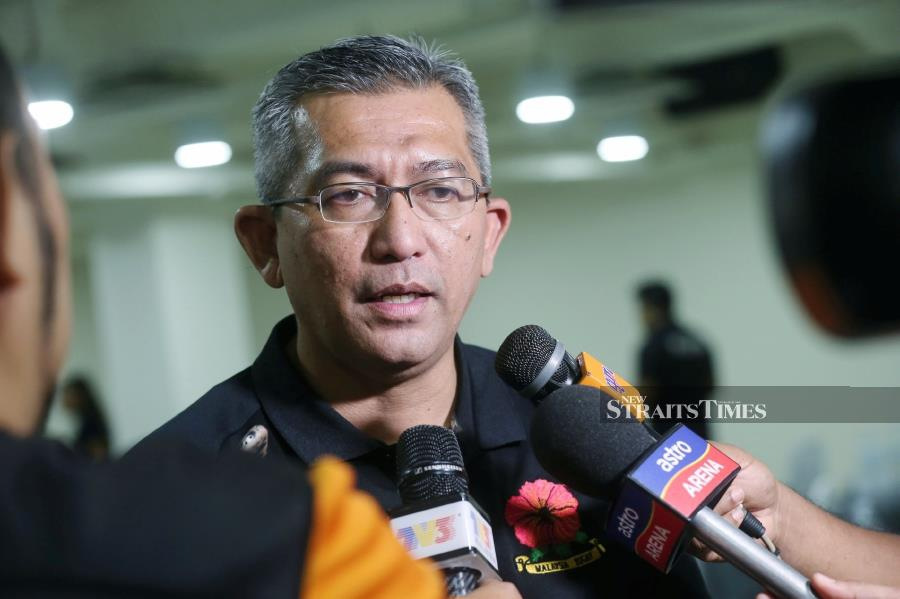 "The money taken from us was a mix of funds from sponsorship as well as from the National Sports Council," he said.
Shahrul added that the staff was a mastermind in covering his tracks to avoid getting caught in the act.
"The staff in question was very smart in covering any tracks and made sure (legitimate) payments were settled on time.
"It was only recently when the staff went on leave and someone else took over that the discrepancies were noticed. We do have checks and balances in place but these were manipulated."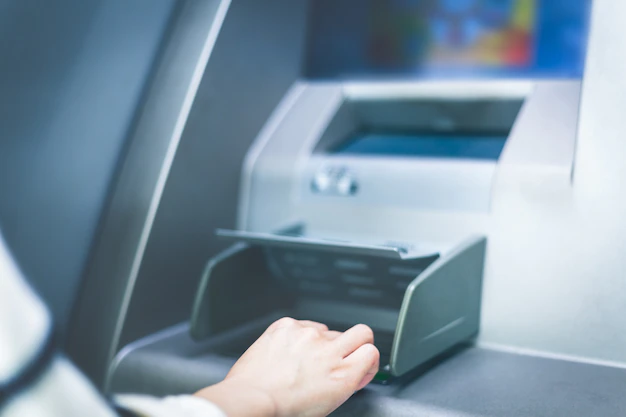 He said that the association is currently working with the bank to calculate the losses as several cash withdrawals were found to be legitimate.
A police report has also been lodged over the incident.
READ ALSO: