A pair of disabled (OKU) newlyweds have recently caught the attention of netizens for conducting their wedding ceremony using sign language alone.
Tied the knot with sign language
In a video uploaded by @zuraidazulkiflie, who happened to be the bride's sister, she shared how the couple came together in marriage with the help of sign language.
The dashing bridegroom could be seen sitting cross-legged on the floor while surrounded by friends and family members as he exchanged wedding vows with his fingers.
As for the bride, she did likewise and signed the marriage contract with the assistance of a sign language expert.
Watch the video here:
Quiet but festive guests
In a separate video, @zuraidazulkiflie revealed a surprising fact about the guests who were present at the ceremony.
According to the caption, 70% of the guests were deaf and used sign language to communicate with each other, just like the newlyweds.
As such, the entire room was rather quiet in order to allow them to communicate without any interference.
Netizens impressed
The clip of the OKU newlyweds' wedding has since garnered more than 500,000 views at the time of writing, where netizens wished the couple a long and happy marriage.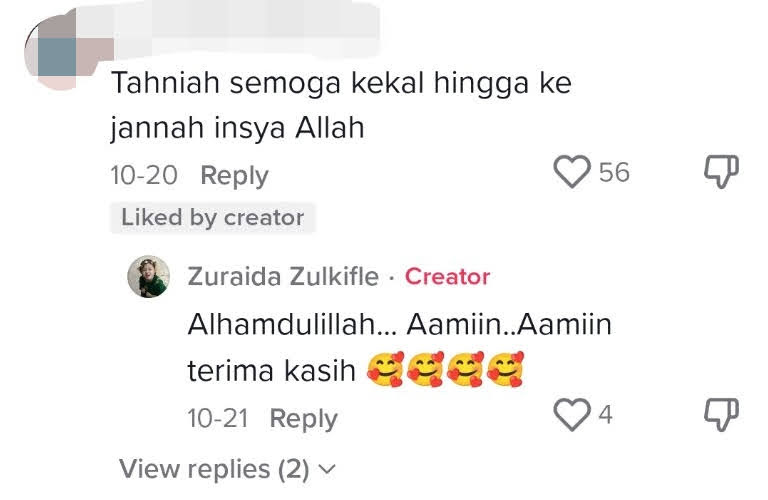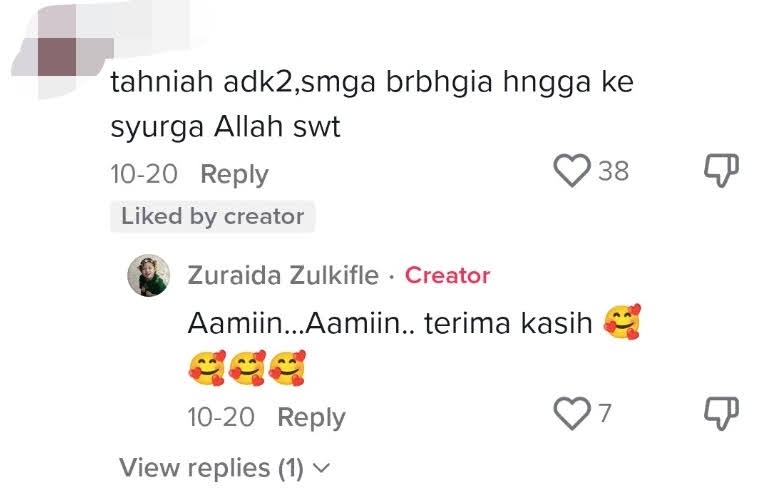 Others cheekily commented that the wedding was the best kind as it had little noise pollution or aunties to gossip behind other people's backs.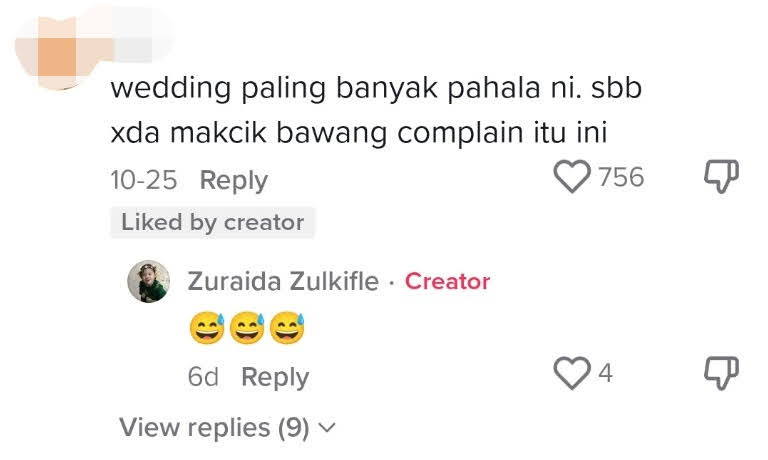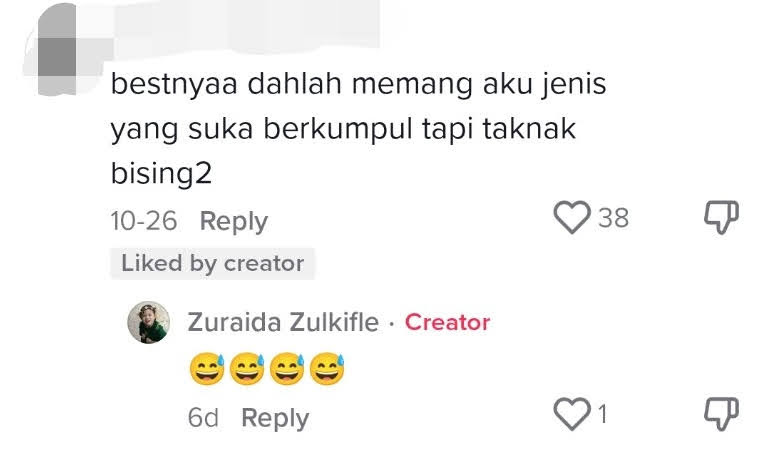 Congratulations to the happy couple!
READ ALSO:
---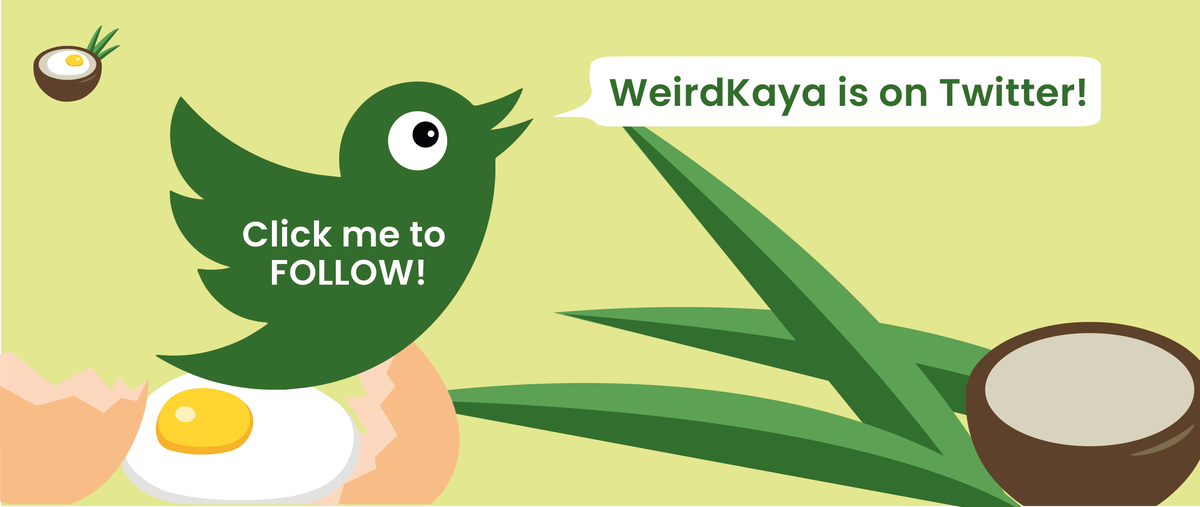 ---