GEORGETOWN – The police have arrested two men who are suspected to have beaten two individuals, including a disabled person (OKU), near the Tun Abdul Razak Complex (Komtar).
North East District Police Chief Assistant Commissioner Soffian Santong said one of the victims, who is also the complainant, saw the two suspects beating a disabled person (OKU) near a bank at 2 pm on the 6th of October.
The chief said that the victim was recording the suspect's assault using his mobile phone.
"Angered due to the recording, the two suspects hit the victim several times with a cane, causing injuries to the back of his body, right elbow and left calf.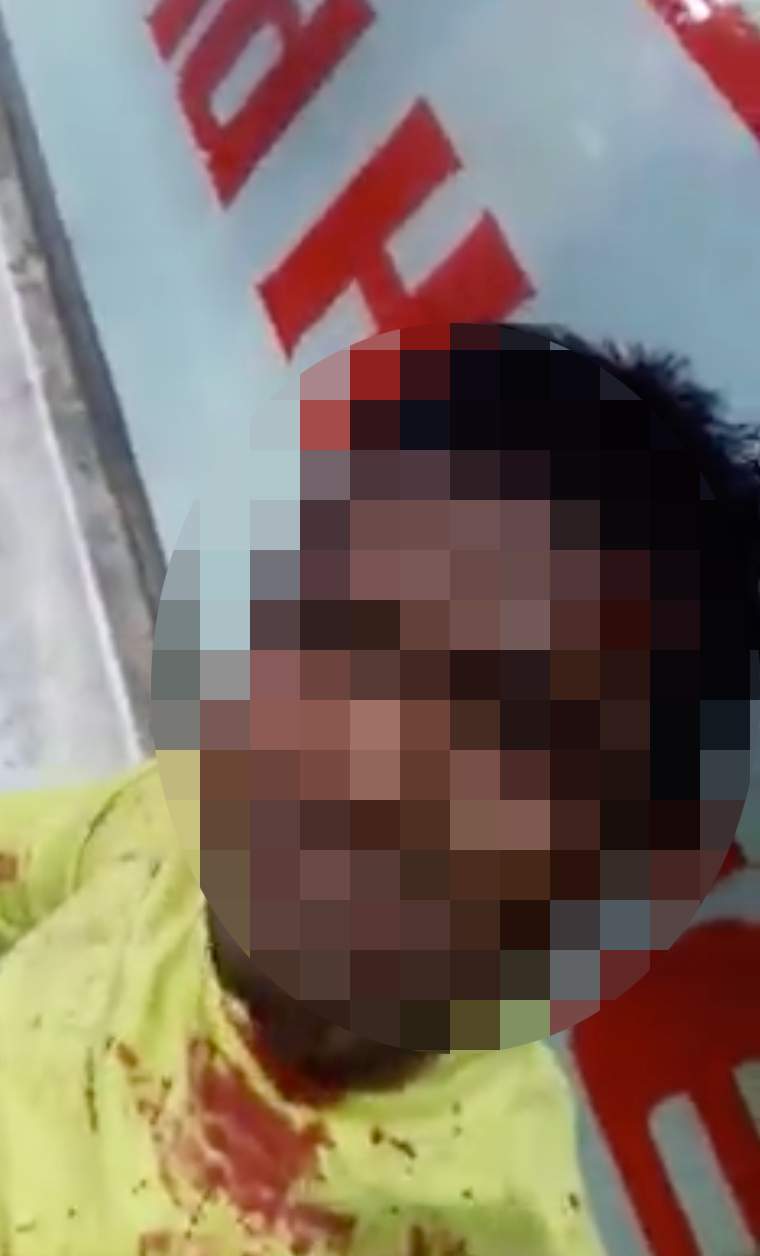 "The victim then lodged a police report regarding the incident and sought treatment at the Penang Hospital (HPP), but the disabled person could not be traced," he said when contacted here today.
Not their first time
According to Soffian, as a follow-up, the police managed to arrest the suspects, aged 27 and 43. The canes used to hit the victim were confiscated.
He said the initial investigation found that the two suspects were often seen beating homeless people in the area.
"Urine screening tests found negative results from alcohol intake for both suspects. However, one of them had two criminal-related records.
"Both have been remanded for two days, and the investigation paper will be handed over to the Deputy Public Prosecutor for further instructions.
"People are advised to not take illegal actions to the detriment of others and to follow the letter of the law in finding a solution," he said.
According to him, the case is being investigated according to Section 324 of the Penal Code, which is to cause injury by using a weapon.
Earlier, the recording of three videos lasting 20 seconds, 45 seconds and two minutes related to the incident has been circulating on social media. Which showed the evidence regarding the allegation that several individuals were beaten in public.
The video also showed an OKU man wearing a yellow shirt with injuries and traces of blood on his head.
You can watch the videos here:
Read also:

---
Cover Images via FB/ Sikeding Kamekaze

Proofreader: Anna Wong