A minister has called for the ban of the upcoming Oktoberfest festival in Malaysia after claiming that it posed a threat to social harmony and safety, reported The Star.
Minister in the Prime Minister's Department (Religious Affairs) Datuk Idris Ahmad said that while non-Muslims are free to consume alcohol, events such as Oktoberfest could open a Pandora's Box of social ills if held in a festival setting.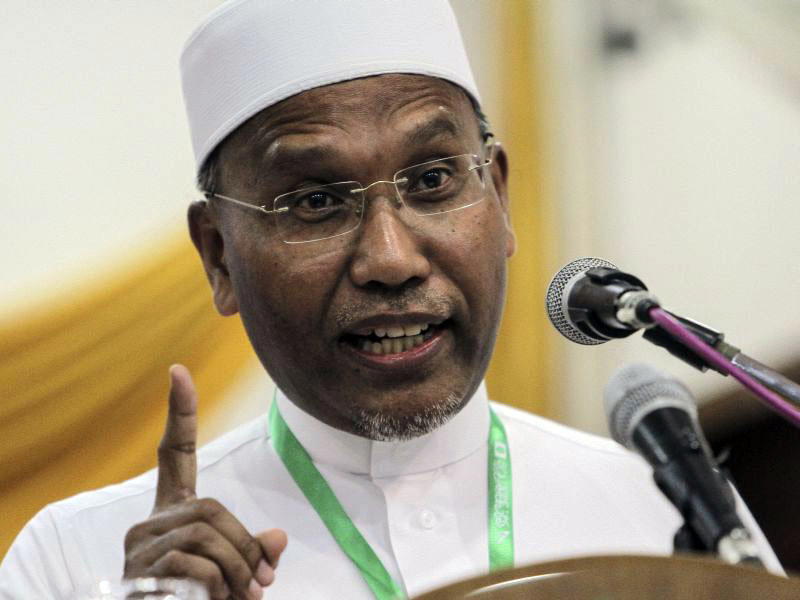 "On Oktoberfest, everyone should respect the rules and laws of Malaysia. Islam is the federal religion.
"Besides that, the intoxicating effects of alcohol can lead to domestic violence, traffic accidents, poverty, fights, health problems and work performance issues," he said in a Parliamentary written reply to DAP National Chairman Lim Guan Eng.
Oktoberfest has long been frowned upon by PAS, where its party president Datuk Seri Abdul Hadi Awang previously claimed that it went against Islam and disregarded Muslim sensitivities.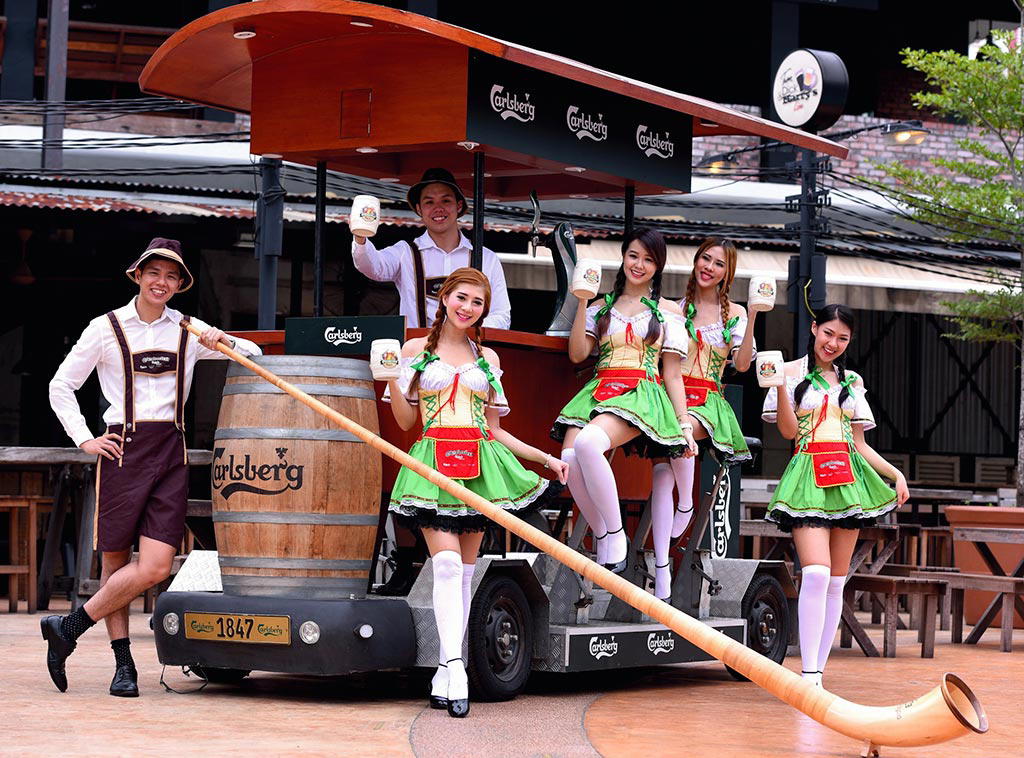 When pressed about the government's stance on the recent Bon Odori Festival by Lim, Idris said it didn't prevent Malaysians from attending but merely advised Muslims to stay away from it after a study by the Department of Islamic Development Malaysia (Jakim) claimed to have found elements that went against Islamic teachings.
Idris previously sparked controversy on June 6 by calling upon Muslims to not attend Bon Odori as it contained elements from other religions.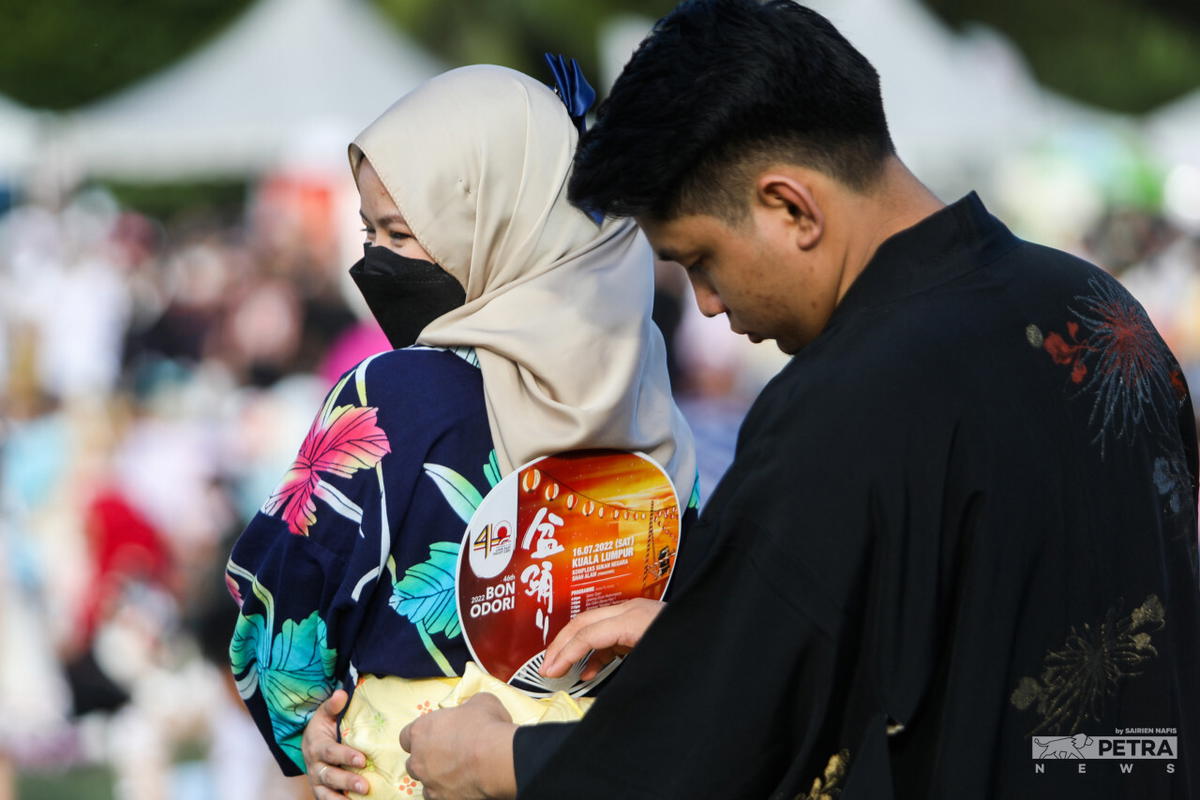 His remarks drew a sharp rebuke from the Sultan of Selangor Sultan Sharafuddin Idris Shah, who ordered the Selangor Islamic Religious Department (Jais) to let the event go on as usual and even told its director to attend and "see (the event) for themselves".
Malaysians also seemingly defied Idris' protests against Bon Odori, where an estimated 35,000 participants were seen attending the event at the Shah Alam Sports Complex.
Read more about it here:
---
It's unrelated to the article but here's our brand-new podcast – Talk Je Lah!
---
Cover image via Thirst Mag & Portal Rasmi Paliamen Malaysia