(Un)Popular Opinion | It was almost a knee-jerk reaction, second nature even. As soon as it was announced that British rock band Coldplay was coming to Malaysia in November, there was immediately a wave of protest from none other than PAS.
The one who started it all was PAS central working committee member Nasrudin Hassan, who accused the government of trying to promote "hedonism and deviant cultures" and tried to prove his point by showing photos of Coldplay's lead singer Chris Martin waving an LGBT flag during a 2016 concert in London.
He then followed it up with a familiar phrase that all Malaysians would instinctively roll their eyes and let out a sigh of exasperation whenever it's being said out loud:
I advise (the government) to cancel the concert. It brings no benefit to race, religion or country.
Not surprisingly, Nasrudin's sentiments were echoed by PAS ulama council committee member Ahmad Dusuki Abdul Rani, who claimed in a TikTok video that "those who support Coldplay's arrival support the LGBT (agenda)".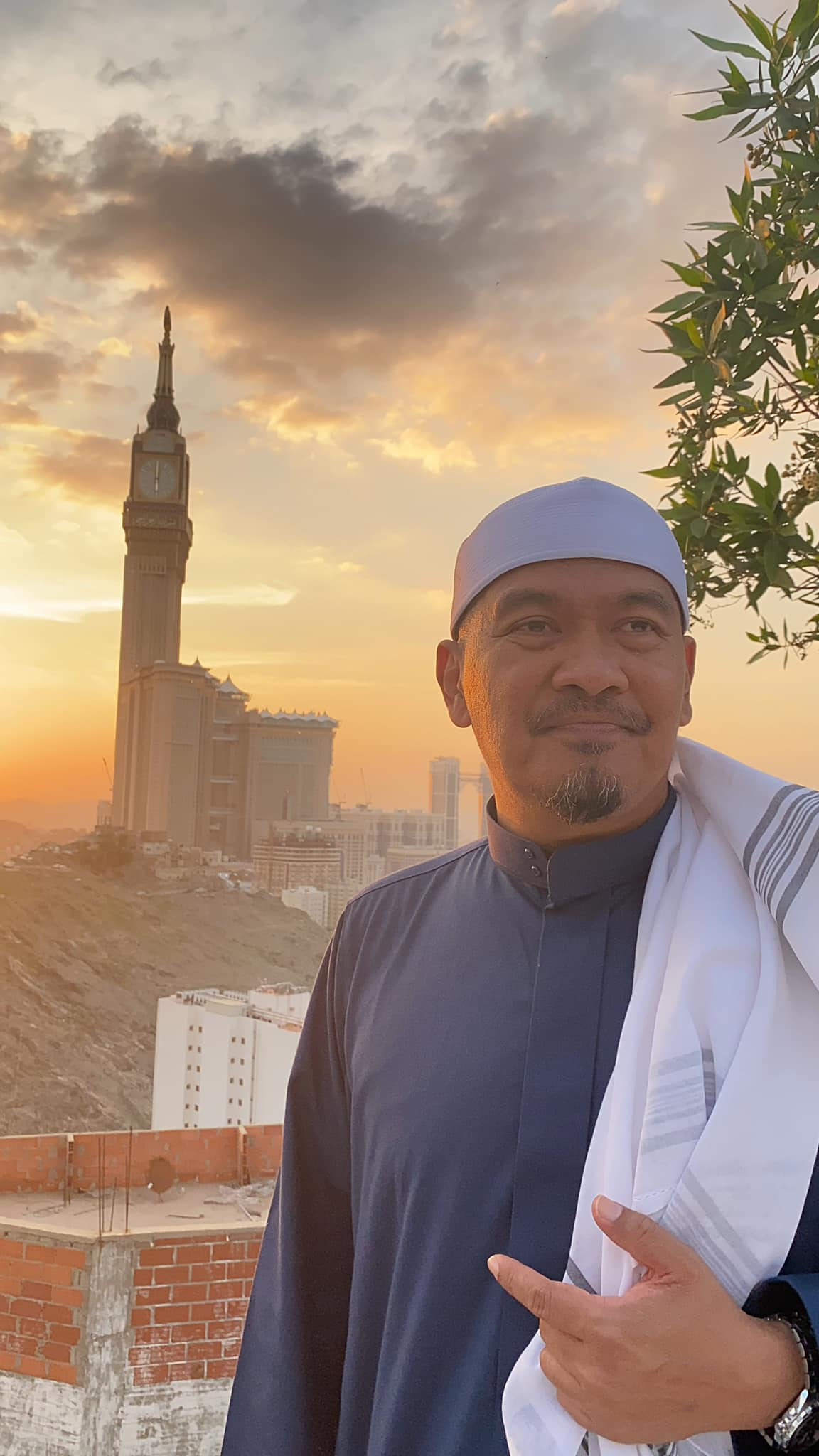 If you aren't familiar with PAS and its longstanding "feud" with international artists coming to Malaysia to perform, let's take a look at some of them which, in reality, exposes PAS' hypocrisy and its deafening silence on issues that actually matter.
Misplaced priorities & hypocrisy
PAS has long been recognised as the master of the phrase "rules for thee, but not for me", where it had unwittingly portrayed itself as hypocritical in its quest to impost its moral standards on others whom they saw as deviant.
Ever since Malaysia started welcoming foreign artists to hold concerts after the loosening of border restrictions following the pandemic's transition into the endemic phase, PAS has time and again claimed that concerts were nothing but petri dishes for the LGBT agenda and moral decay.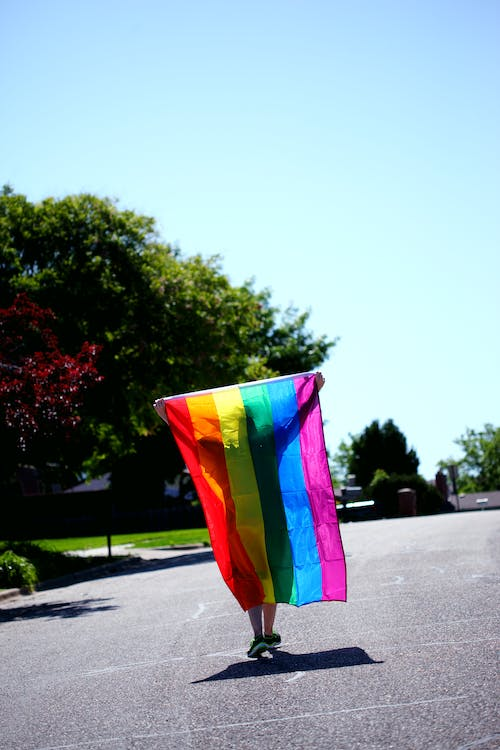 However, netizens have been quick to point out that the very platforms that PAS uses to spout its anti-LGBT views such as Facebook and Twitter are well known proponents of the community they deeply despise. Yet, we don't see any PAS politician coming forward to say that they will not use those platforms anymore!
And if that isn't all the more ironic, how about the Mercedes-Benz cars that PAS politicians love to flaunt so much on social media? Surely they will abandon the luxury car and opt for a Myvi instead after hearing that the company actually supports the LGBT community, right?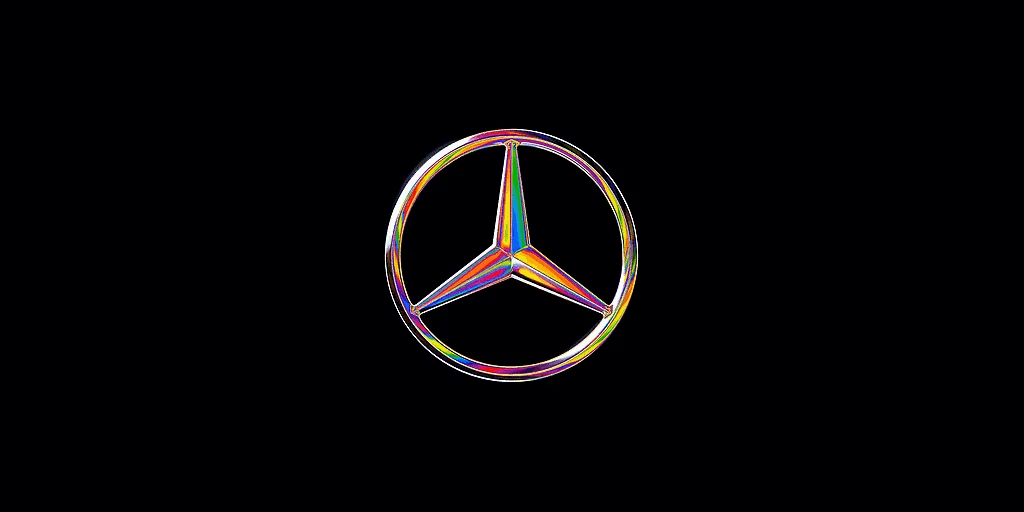 As for the claim that "concerts lead young people morally astray", I'm of the personal view that PAS does not have the right in any capacity to make such statements when it can't even keep its own house in order.
Take its stronghold Kelantan for example. In 2023, it was revealed by the Bukit Aman CID director that it recorded the highest amount of sexual-related crimes, a statistic that would be surprising given how much PAS emphasises on moral uprightness.
In fact, this has become a running gag among younger netizens, who would use the phrase "sweet home Kelantan" in jest whenever an individual becoming a victim of sexual crimes within the state makes it to national news. But yet, we don't see an equal amount of outrage being displayed from PAS.
Keep your morals to yourself
Given these instances, PAS has proven itself to be unfit in being the moral police and instead have become the embodiment of how "empty vessels make the most noise".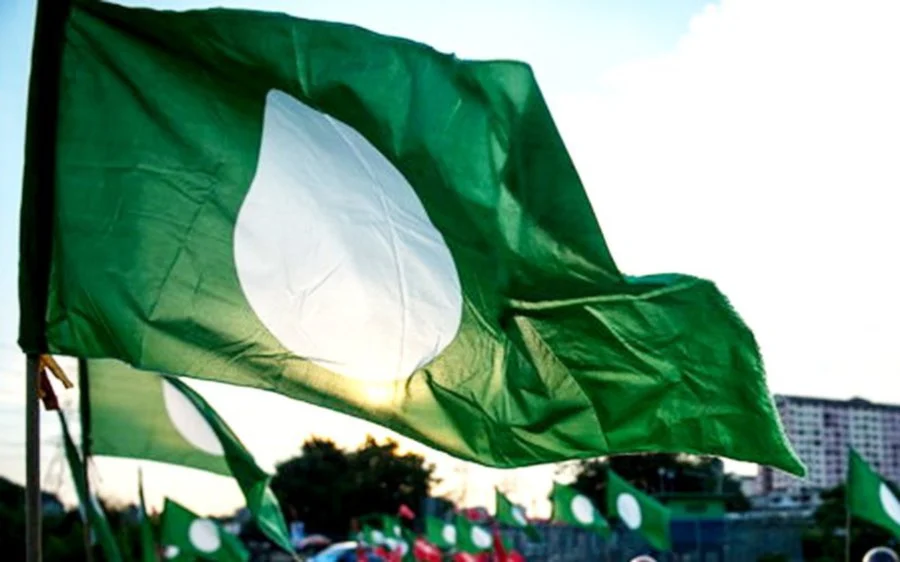 There's a Chinese saying that goes, "唯恐天下不乱", which refers to individuals who are bent on sowing and exploiting discord and disharmony in order to achieve their personal goals. And it's an open secret that PAS often resorts to such rhetoric to further divide the people whenever it's beneficial for its political survival.
Instead , what I'd suggest PAS do right now is to address matters that are actually affecting Malaysians such as the lack of clean water and child marriages — issues that they have been strangely quiet over.
So if you don't mind, please leave me be as I jostle with the rest for tickets to Coldplay's concert tomorrow.
Disclaimer: The views expressed in this article are the author's own and does not purport to reflect the opinions or views of WeirdKaya.
READ ALSO:
---

---
---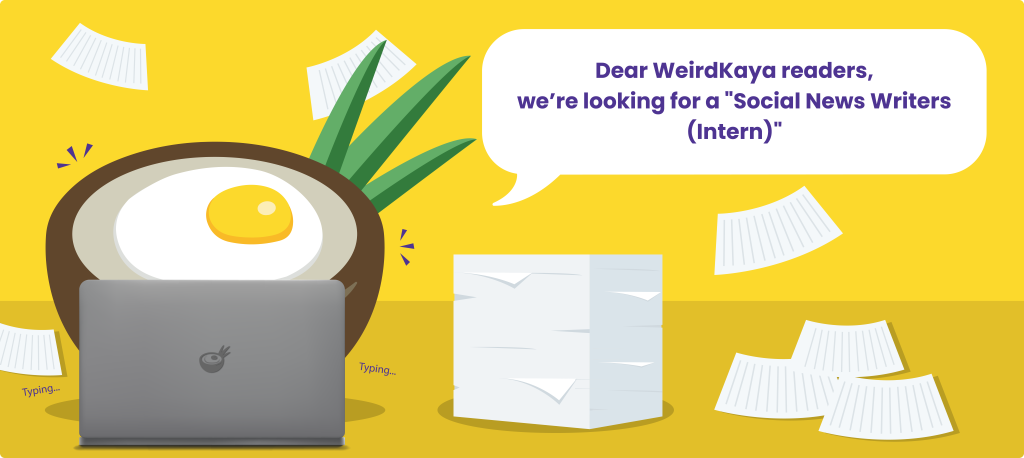 ---