A 36-year-old man from New Zealand sustained injuries after he tried to evade capture from the Malaysian Anti-Corruption Commission (MACC) authorities on Tuesday (Feb 21).
Bernama reported that the man had broke his hand and hip bone while making the leap to a water tank located at the 11th floor from the 14th floor of a business centre in PJ.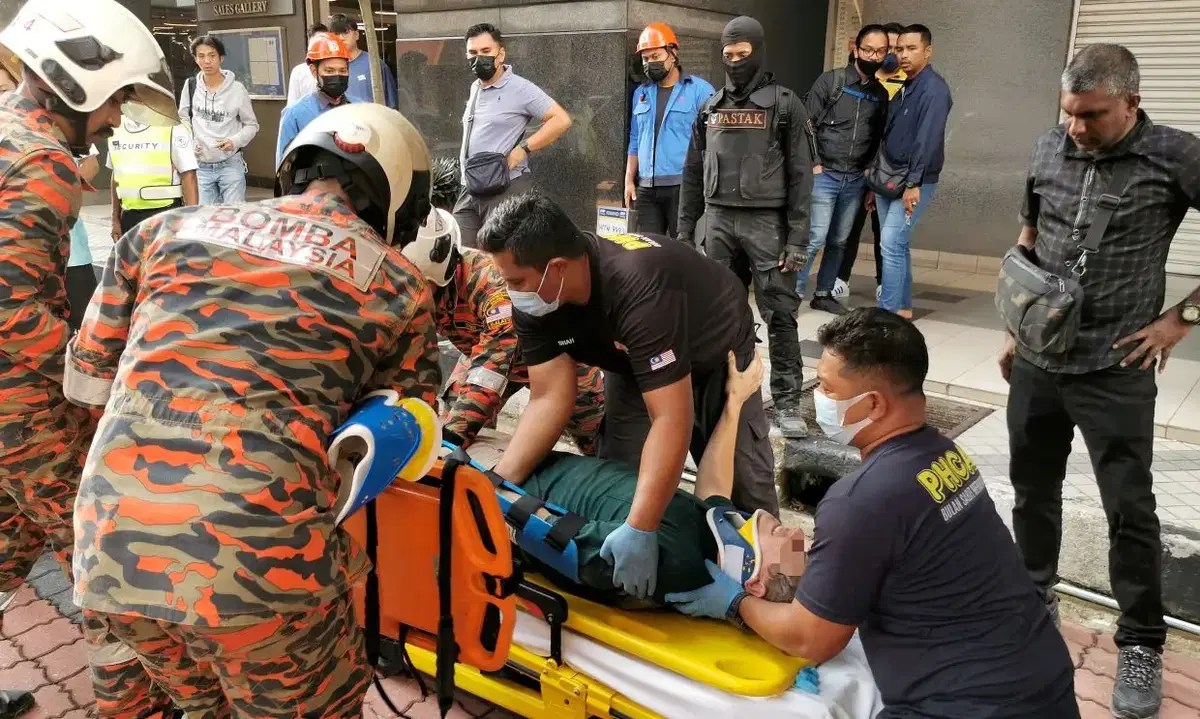 Selangor Fire and Rescue Department assistant operations director Hafisham Mohd Noor said the foreigner is currently being treated for his injuries.
"We received an emergency call at 5.15pm and arrived at the scene 16 minutes later. The victim was brought down on a stretcher and treated by the Red Crescent team."
Was part of scam syndicate
According to NST, the New Zealander was part of an international investment scam syndicate.
Their modus operandi involved tricking victims into pouring money into fake investment portfolios, where the funds would then be transferred to off-shore accounts where the scammers can lay their hands on it.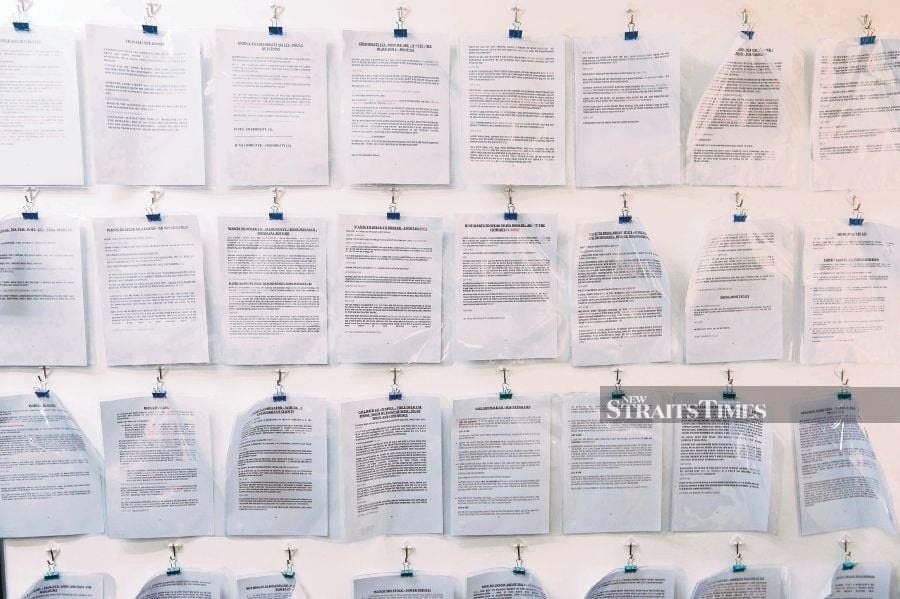 Authorities believe that the syndicate has 24 such companies and 70 workers under its purview, where the victims are mostly from Australia and the UK.
A total of RM200 million is also said to have been swindled by the syndicate but authorities have managed to freeze 74 bank accounts thus far.
Furthermore, MACC Chief Commissioner Tan Sri Azam Baki also said that several MACC members were bribed by the syndicate to ensure that business went on as usual.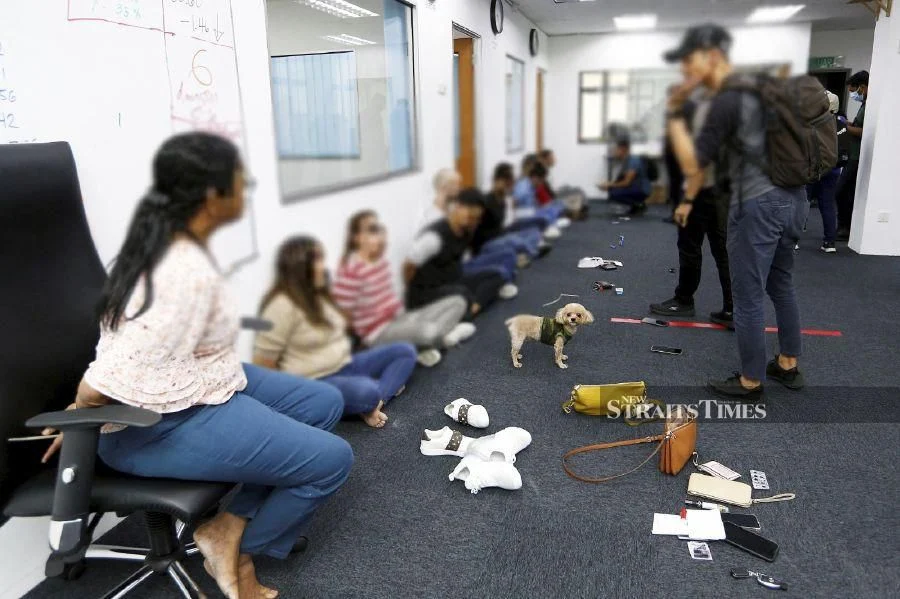 Malay Mail later reported that the New Zealander, along with nine others, have been remanded for six days.
They were hauled to the the Putrajaya Magistrate's Court at 2.23pm yesterday while under heavy escort by the Immigration Department's Special Tactical Team (Pastak) and dressed in orange jumpsuits.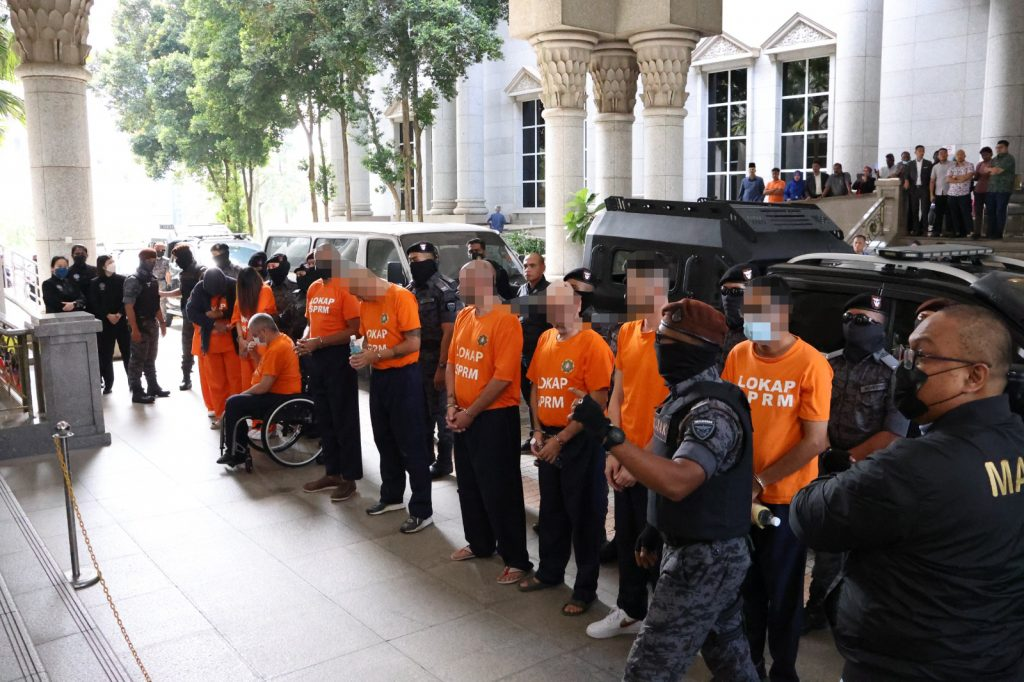 READ ALSO:
---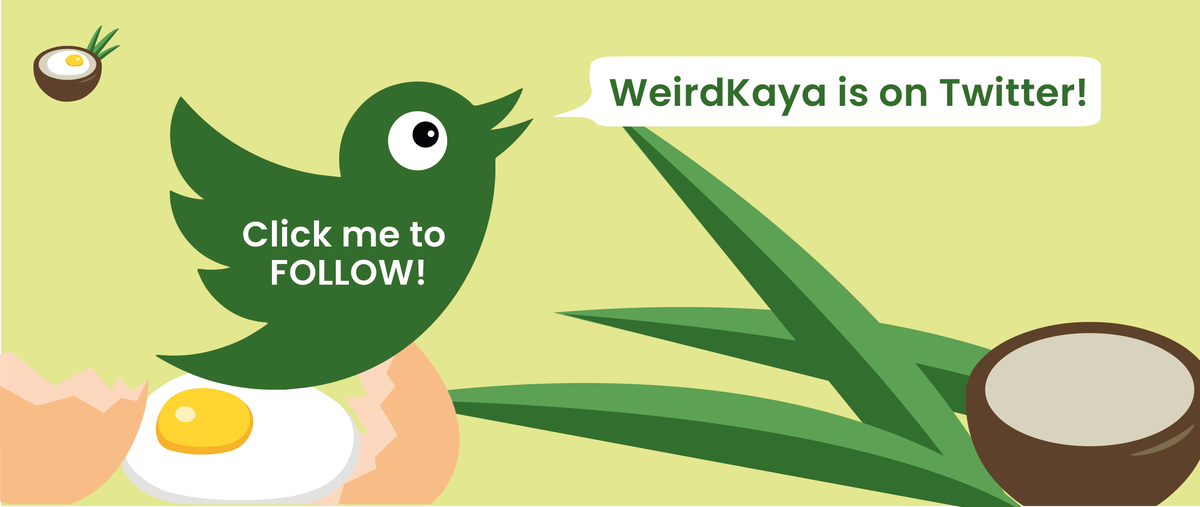 ---
---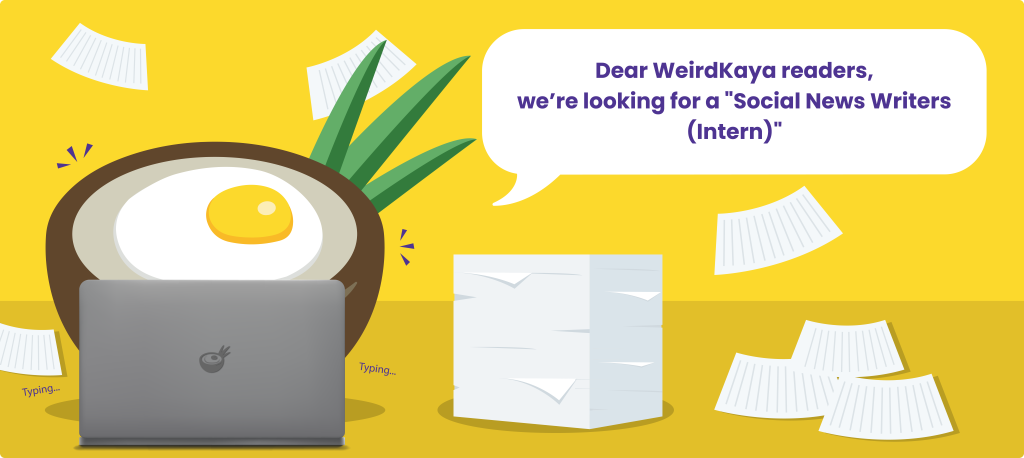 ---