If you are a frequent LRT user, you would have realized that the LRT sometimes has some technical issues. Yet, there are tons of people who work all night long to ensure the train functions smoothly.
RapidKL is much-loved by people for always being caring towards their users. They make sure that lost items are found and safely returned, and they ensure the safety of women and much more.
What goes on at night?
Recently, a video posted on RapidKL's official TikTok page @myrapidkl, went viral immediately after posting 20 hours ago. It has not been a day, yet many are commenting their gratitude towards the team.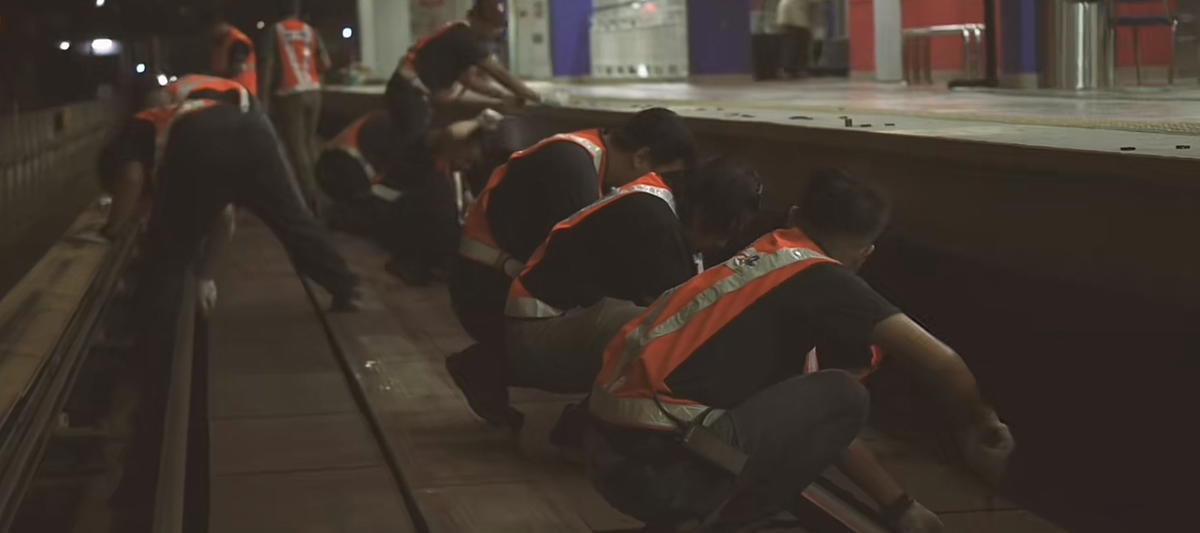 The team was seen working at 1am in the morning, fixing the trails to make sure the trails and the train work smoothly and effectively.
In their caption, RapidKL emphasized that every plug, screw, and nut on the track, which transports one across the nation, is the outcome of these people's tireless efforts to ensure people's ride remains smooth and comfortable at all times.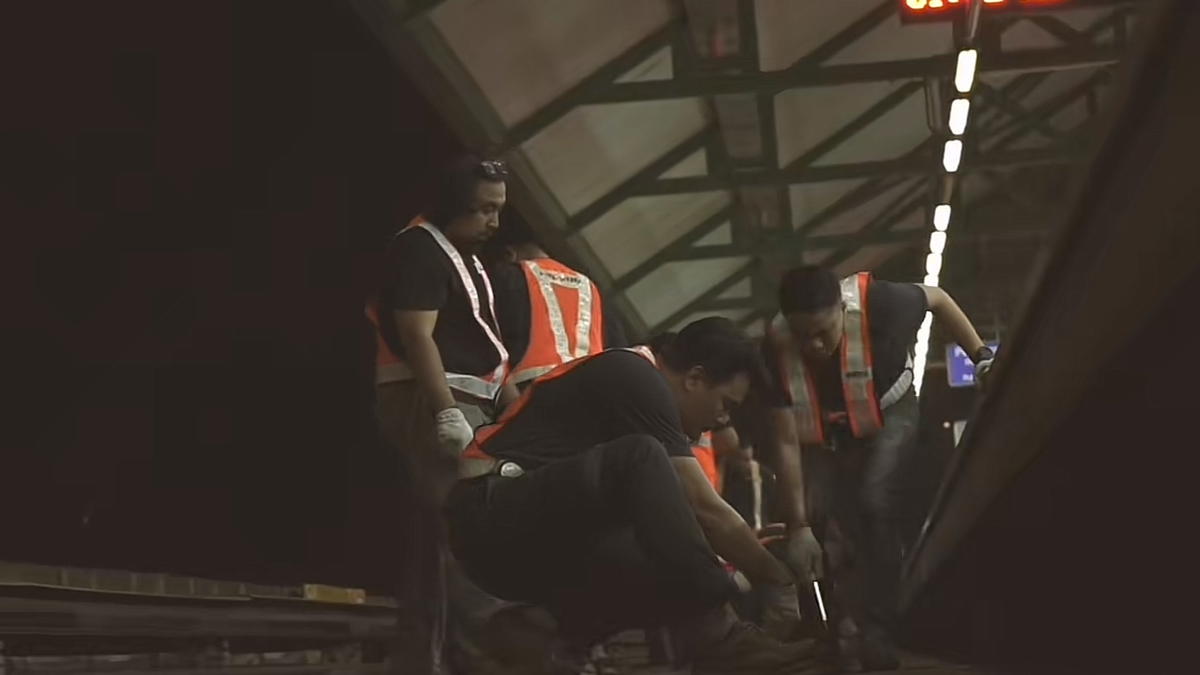 Sitting in the LRT and MRT, we never give a second thought to the people who allowed us to sit peacefully while commuting.
"The work is tiring, we need each other's support."
Is it as tiring as it seems?
One of the crews who was in the video mentioned this, hinting that the work is tiring.
To expedite the process before the public resumes their daily commutes on the train, a team of 10 to 12 crew members is required for the work. Tools, bags, screws. These people are not recognised for their effort.
Prasarana is known for prioritising the user's safety. LRT users are now being appreciative towards the company and the workers.
Netizens and their questions
"Is there any vacancy available? thinking of working at Rapid" asked one of the netizens. RapidKL replied to the comment by saying "try applying".

"Last time I always think, why LRT can't function 24/7. Now only we understand. Thank you for your hard work." The netizen was appreciative towards RapidKL for their service.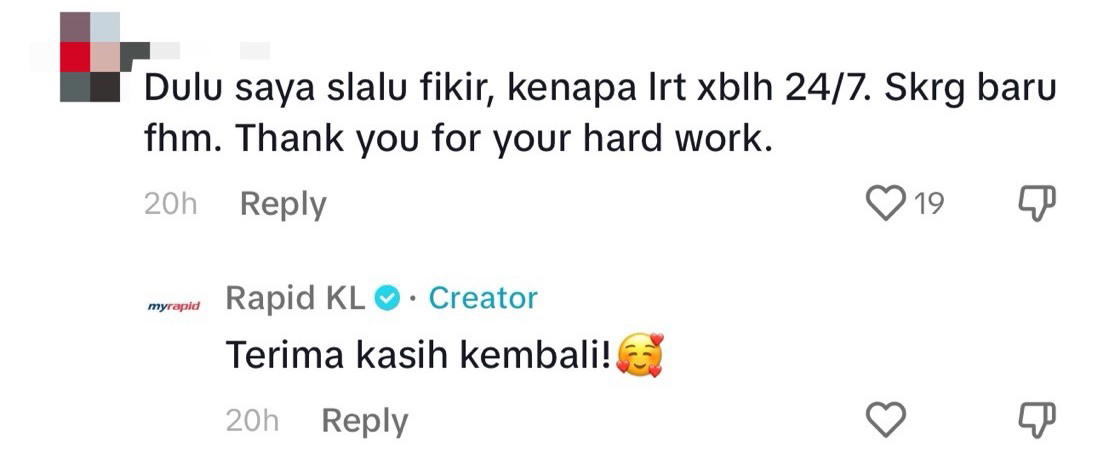 READ MORE:
---
---
---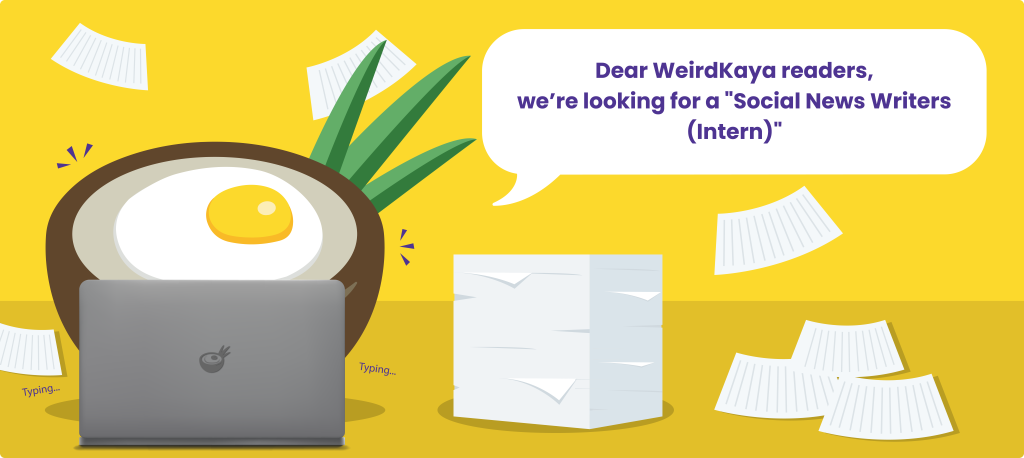 ---