Primary school teacher Mohd Fadli Salleh, popularly known as Cikgu Fadli, will not face disciplinary action over statements that he made concerning Malaysia's education system.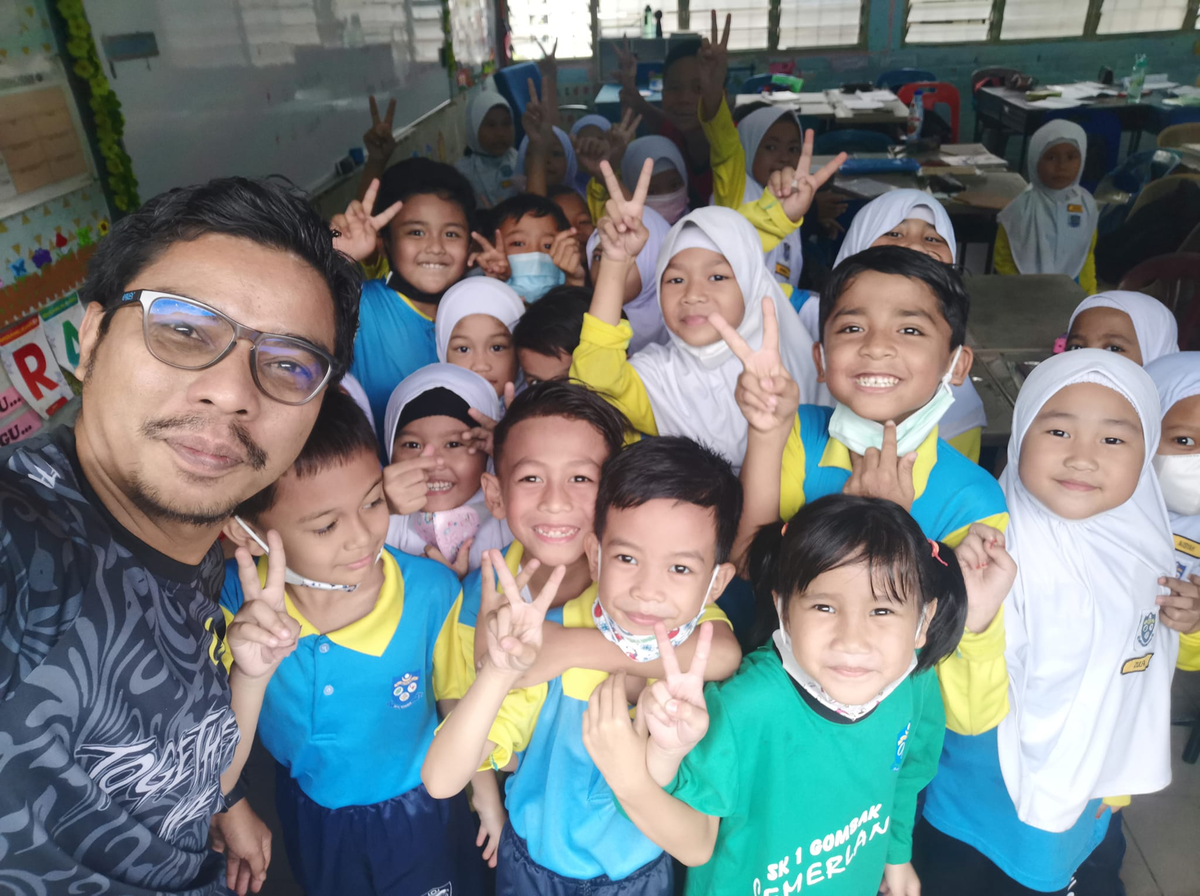 According to Free Malaysia Today, all three charges levelled against him have been dropped.
In a letter signed by the Education Services Disciplinary Board chairman, Datuk Yusran Shah Mohd Yusof yesterday (Oct 18), the board had ruled that Mohd Fadli did not breach any rules.
'Don't share the letter'
In a Facebook live session yesterday, Mohd Fadli thanked netizens for playing a huge part in getting the charges dropped.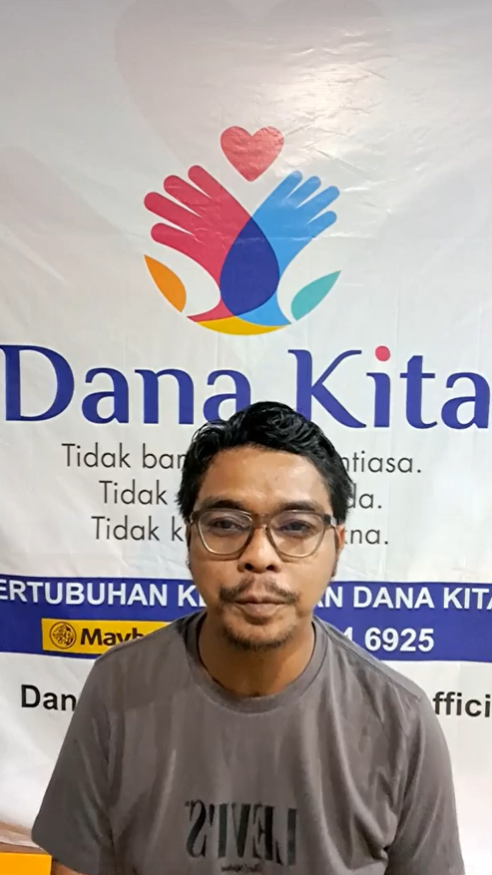 However, he urged members of the public to stop sharing the letter as it was a confidential document.
Adoi the letter was leaked. How could it leak? I urge any page admins who shared the letter to remove it. It's confidential. It's wrong if the letter is shared. Sharing the results is ok, not the letter. Thank you.
How he got here
Last Saturday (Oct 15), Mohd Fadli wrote a lengthy Facebook post criticising several issues that were burdening Malaysian students and teachers.
Some of them included heavy school bags, imbalanced teacher-to-student ratio, and school subjects that were too difficult for students to learn, particularly math.
Not long after, he received a letter from the Ministry of Education (MOE) stating that he had violated the code of conduct and could possibly lose his job or be demoted.
Read about it here:
---
Read Also
Firing Up Malaysia's Hottest Street Food.
---
---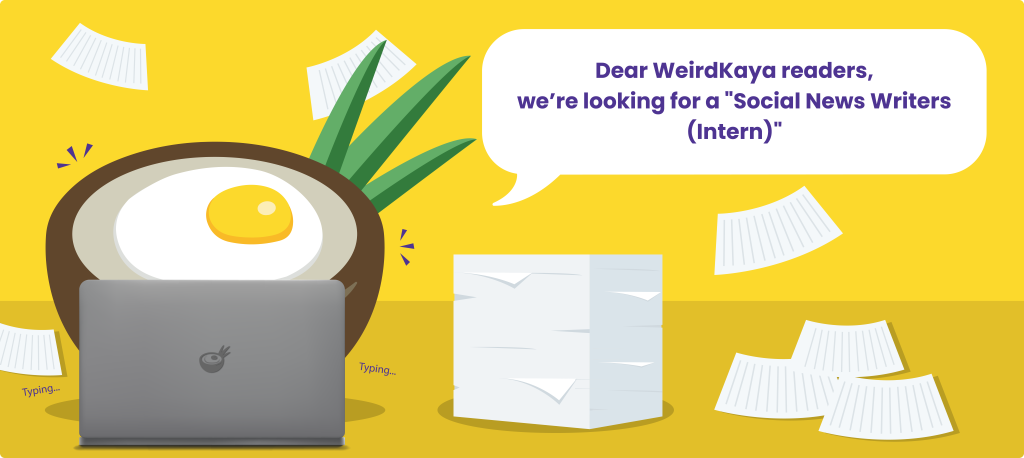 ---