Prime minister Datuk Seri Anwar Ibrahim said that he has no plans to build new landmarks to mark his legacy while he's in office, reported The Star.
He added that Kuala Lumpur has more than its share of such buildings and doesn't need to add one more to the tally.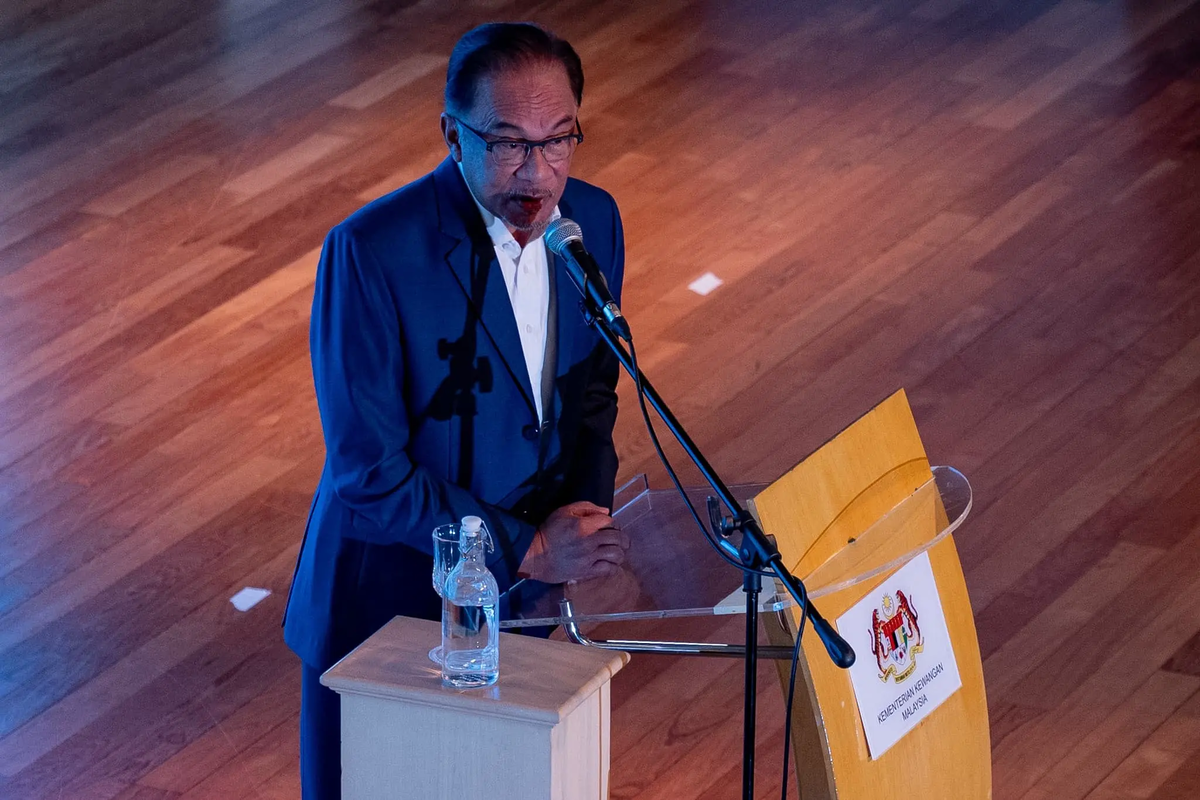 'No more landmarks'
Speaking to reporters during the Budget 2023 consultation today, Anwar said that Kuala Lumpur already has the Petronas Twin Towers and the Tun Razak Exchange (TRX).
There's the (Petronas) Twin Towers, TRX (Tun Razak Exchange). I do not want to compete.
"Under Anwar, I don't intend to leave such a mark. My only focus is on ensuring our policies are sound, the people's needs are taken care of and we must focus on natural disasters, which are a by-product of global climate change," he said.
More attention for SMEs and hawkers
Anwar also said that his other priority is to ensure that those running small and medium enterprises (SMEs) are given a chance to earn profits and boosting the capital city's potential and ability.
He added that he will also be looking into beautifying and improving KL's cleanliness.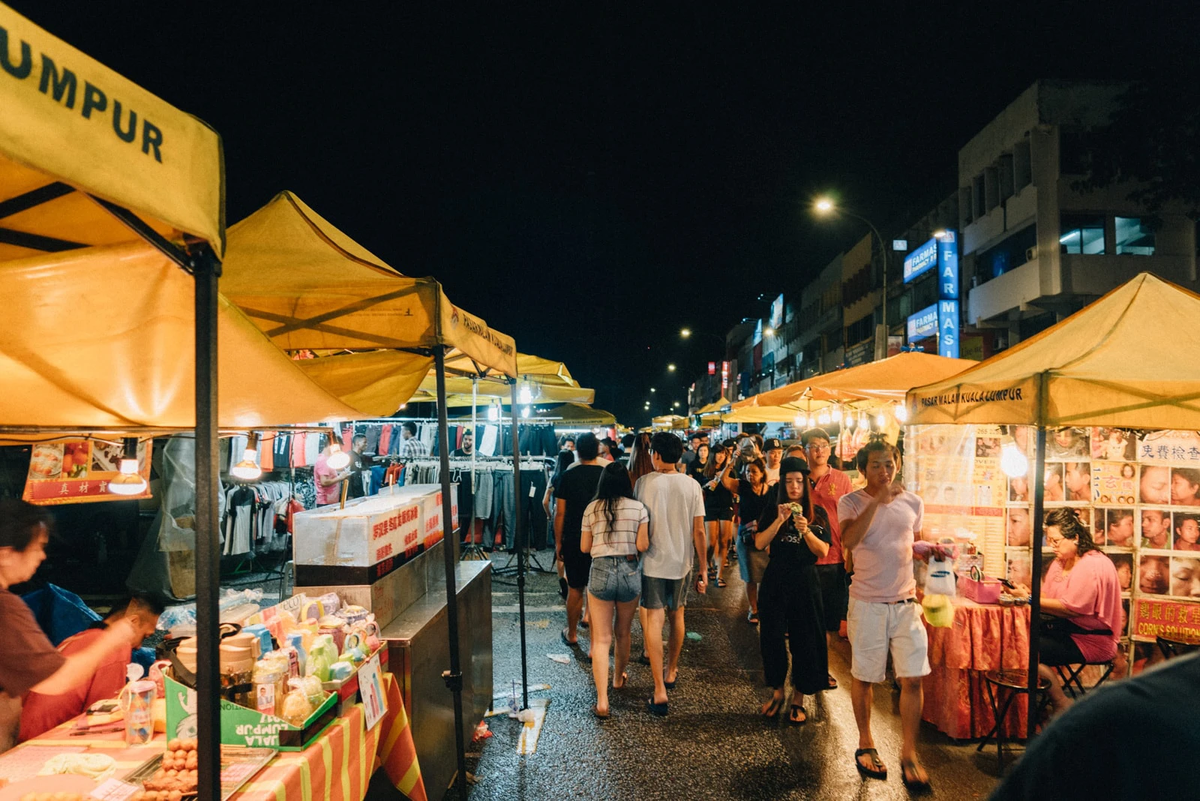 "Based on my observations on eateries last Friday, I noticed very little attention was given to SMEs and hawkers.
"We need to focus on helping the sector to ensure that the underprivileged groups benefit from the initiatives and reforms," he said as quoted by Bernama.
READ ALSO:
---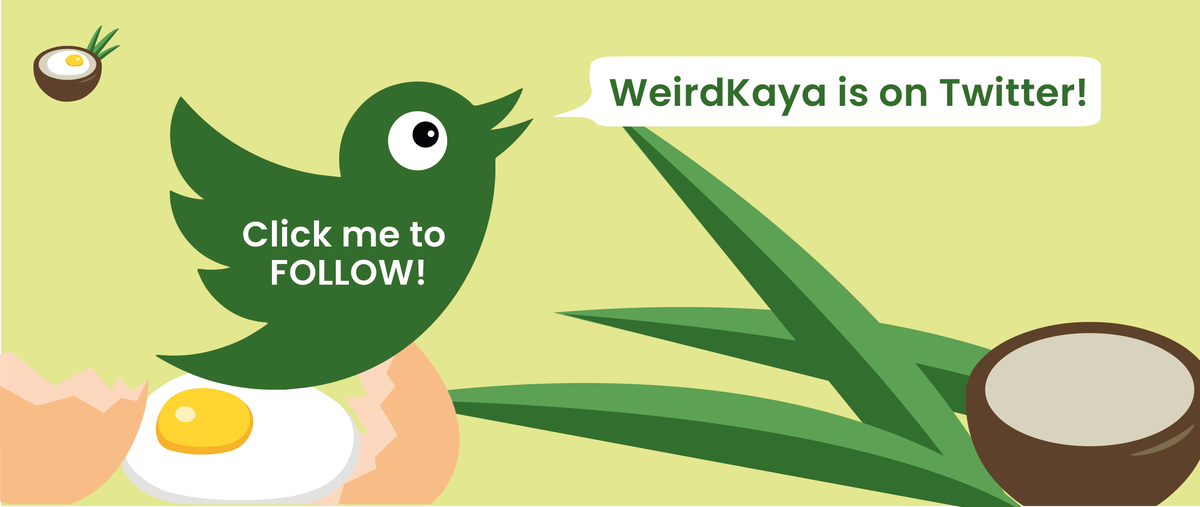 ---