Brain drain has been a longstanding issue in Malaysia since time immemorial, where many have searched for better opportunities overseas due to racial discrimination and lack of opportunities.
One of them was a girl named Jessica Sin, who took to TikTok to share how she was denied of a Public Service Department (JPA) scholarship despite scoring 9As for SPM.
Did not receive JPA scholarship
In the clip, Jessica starts off by describing her academic accolades such as being active in extracurricular activities and scoring 9As for SPM in 2010.
To her dismay, her results brought her to a dead end after she was denied of a JPA scholarship though she was clearly deserving of it.
"When I went to apply JPA scholarship from the Ministry of Education, they rejected my overseas scholarship application and I found out that Bumiputeras get overseas scholarships in developed countries for 4-5 years even when they only scored a few As," she said.
Ironically, she was offered a spot in Australia and the US with a full scholarship without having to bond.
'We need to appreciate our people more'
While Jessica acknowledged that Bumiputeras in the country were guaranteed of certain rights, she said that it shouldn't be an excuse to discriminate those who aren't in the same racial group.
If we want our country to prosper and improve, we need to appreciate people that can contribute.
"And you wonder why so many talented Malaysians move abroad. Look at the state of the Malaysian economy, foreign investors pulling out, and RM is dropping to a low rate, especially against USD and SGD, talent is moving abroad and we are falling behind," she lamented.
Watch the video here:
'It's unfair'
Speaking to WeirdKaya, Jessica said that she had applied for an overseas scholarship but was instead offered a local scholarship by JPA.
"On top of that, I had to be bonded for 6 years, which was the same as an overseas scholarship, whereas Bumiputeras with poorer results got overseas scholarships for good universities.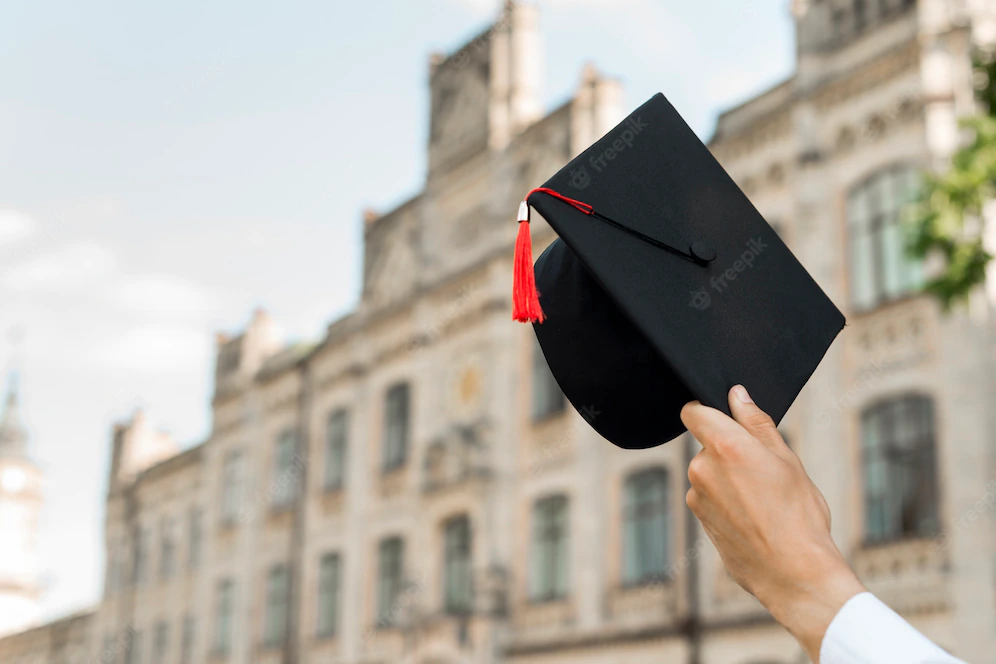 "I felt it was unfair treatment and hence, I didn't accept the local scholarship as I knew universities in other countries would've been fairer in assessing applications," she said.
While WeirdKaya was able to verify Jessica's SPM results, we weren't able to do the same for her JPA application as she had thrown it away years ago.
Intentional brain drain?
The clip later found its way to the Malaysian subreddit r/Malaysia, where netizens had plenty to say about it.
Some shared their own experiences of living a better life overseas after failing to secure a scholarship with exemplary results.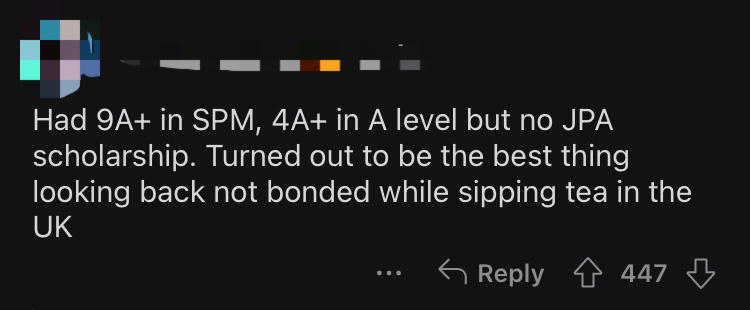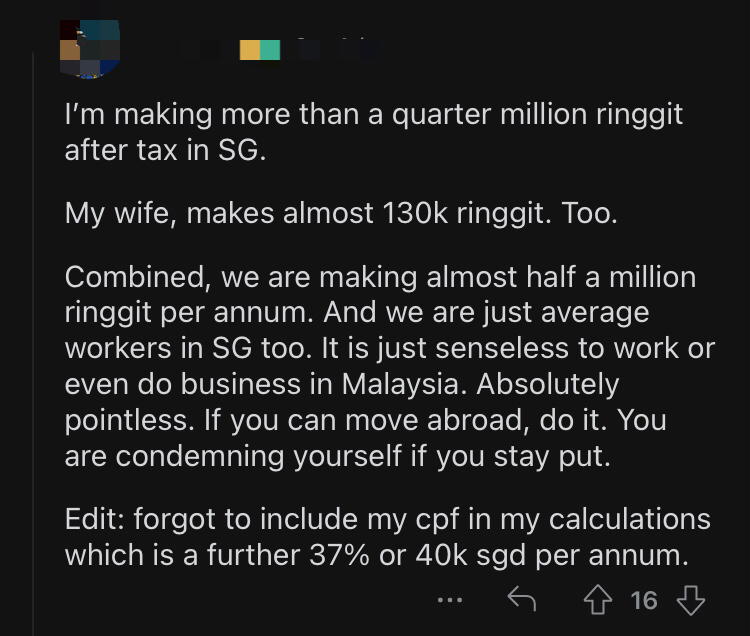 One netizen speculated that brain drain was purposely encouraged in Malaysia in order to tip the scales in the majority's favour by forcing non-Bumiputeras to leave.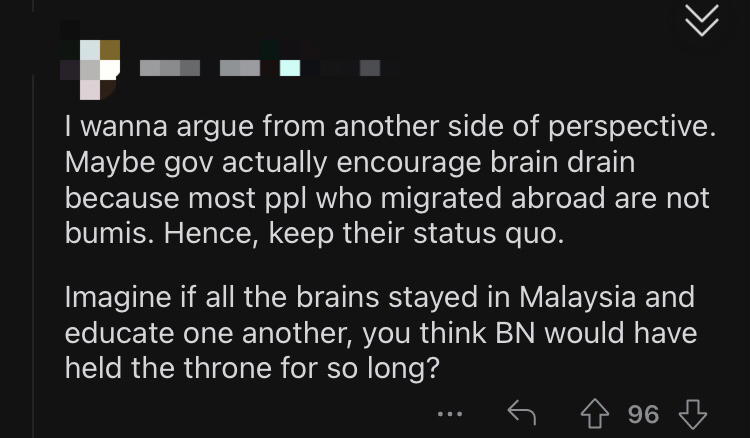 What do you think could be the reason for this? Share with us in the comments!
Read about how a Malaysian student was forced to repay RM1 million for a JPA scholarship here:
---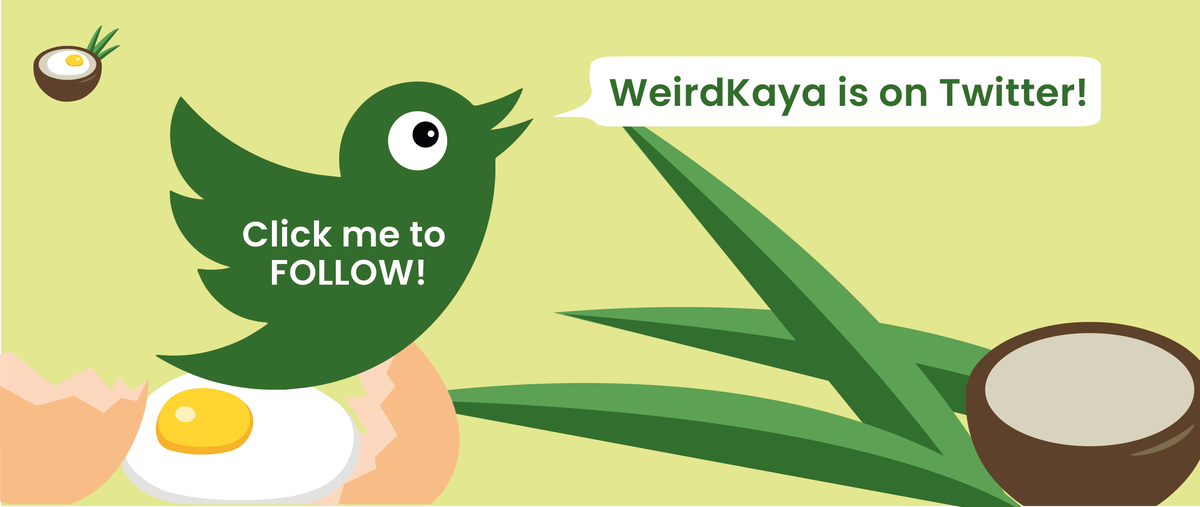 ---