Chaos erupted in Parliament yesterday following Dewan Rakyat Deputy Speaker Rashid Hasnon's refusal to mete out further action against Pasir Salak MP Tajuddin Abdul Rahman for allegedly using a Malay vulgarity in Parliament.
In announcing his ruling, Rashid said Tajuddin's use of the vulgarity wasn't recorded in Parliament's Hansard.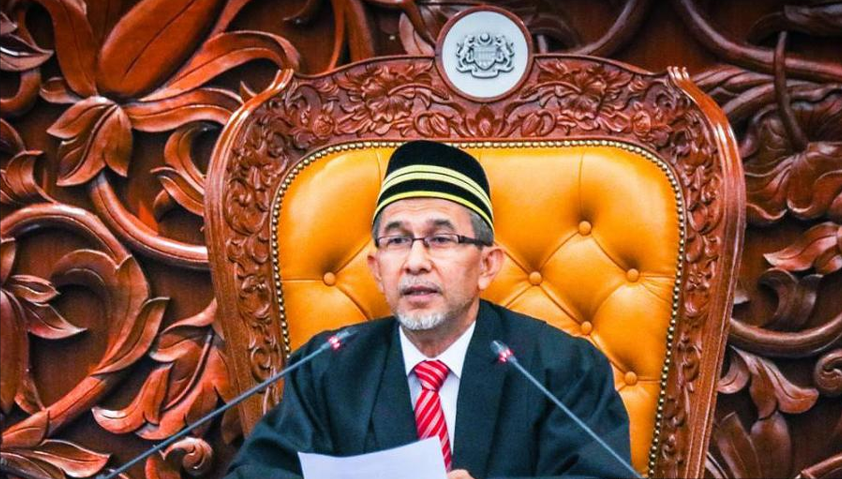 He also added that Tajuddin had been given a warning and was automatically suspended from Parliament for two days, starting from the day the incident took place, reported Free Malaysia Today.
Sparks reaction from Opposition MP
Rashid's decision soon drew the ire of Batu Kawan MP Kasthuri Patto, who protested against it and accused him of practicing double standards.
You ordered me to leave but you never told Pasir Salak (Tajuddin) to do the same. Today you give me three warnings and want me out but you never gave him a single warning at all last week!
Despite Rashid's explanation that he had indeed reprimanded Tajuddin for his actions, Kasthuri continued to argue with him over the ruling, causing him to throw her out of Parliament, much to the chagrin of several Opposition MPs.
'You caused the ruckus!'
Among those who protested Kasthuri's ejection was Kulai MP Teo Nie Ching, who questioned Rashid's decision to throw her colleague out.
In response, Rashid claimed that the entire kerfuffle was caused by the remarks she made last week.
"I've checked the Hansard and Kulai (Teo Nie Ching) was the cause for the ruckus. She was the one who mentioned three MPs in her speech," he said.
The three MPs were Baling MP Abdul Azeez Abdul Rahim, Kinabatangan MP Bung Moktar Radin, and Tajuddin, whom Teo claimed had a history of making sexist remarks in Parliament.
Following Rashid's response, several Opposition MPs rushed to her defense, with Bukit Gelugor MP Ramkarpal Singh asking what he meant by claiming that Teo had caused the uproar.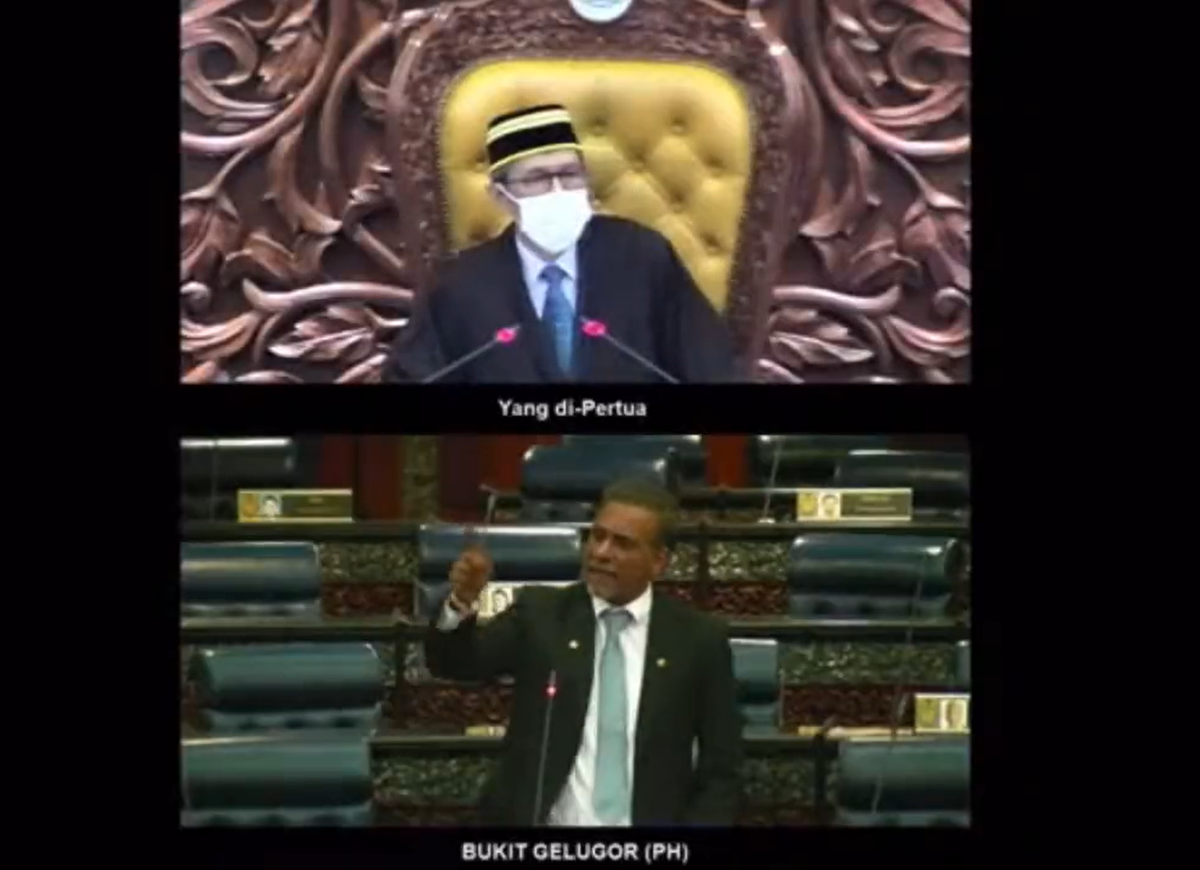 "What do you mean by that? You're supposed to rule on something! What do you mean it's Kulai's fault?"
As Rashid tried to explain himself, Ramkarpal became more irritated and told him that he was "biased".
Last Wednesday (July 20), Tajuddin was accused of uttering the vulgarity during a debate session of the Sexual Harassment Bill 2021 while his mic was turned off.
His actions led to Kasthuri submitting a letter to Rashid, where she urged him to order Tajuddin to apologise and retract his words.
She also claimed that nine other witnesses had heard him utter the vulgarity after he switched off the mic.
Read more about it here:
---
---
Cover image via Johor Kini & Sinar Harian
---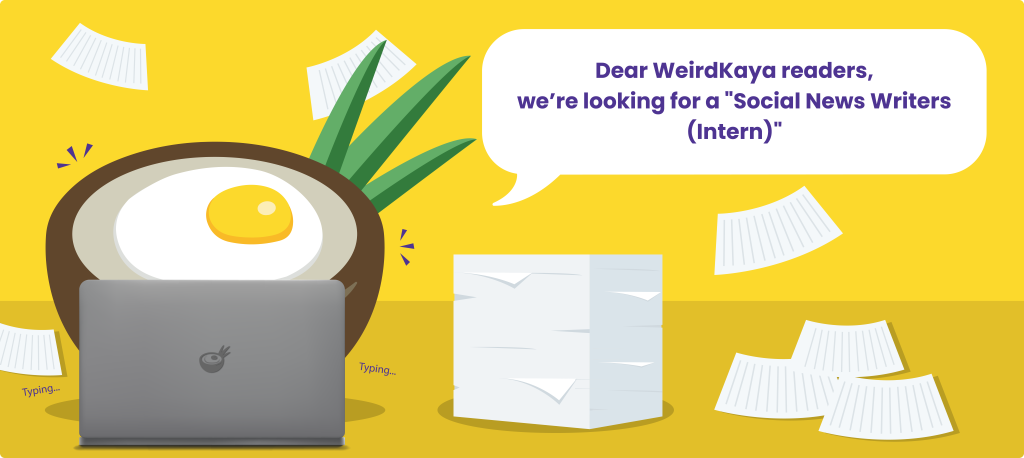 ---