Despite the well-known fact that Malaysia's a country famed for housing various cultures and races, there are still some who face discrimination for their skin colour or nationality.
A Nigerian writer named Suleiman Ocheni recently shared in a viral TikTok clip about how he was subjected to horrific racism while visiting Malaysia years ago.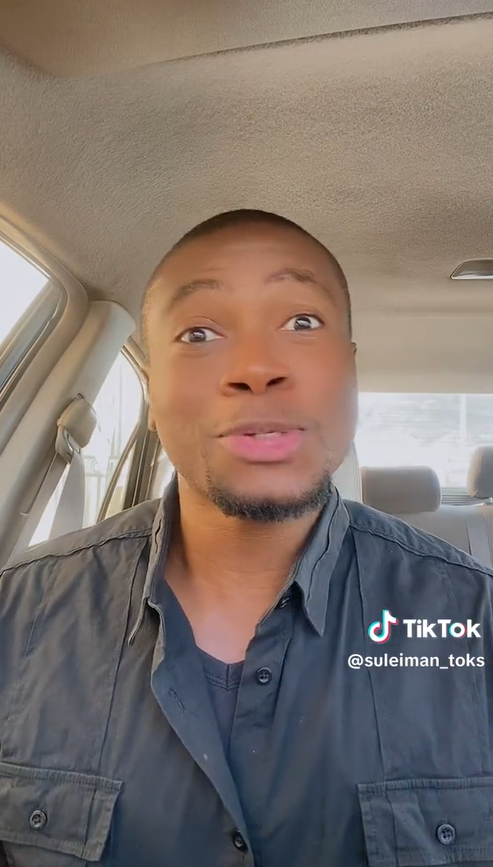 Went to visit friends in M'sia
In the clip, Suleiman said that it all began in 2016, where he was still a student and wanted to visit two friends in Malaysia whom he had not seen for five to six years.
Despite his father's warning not to go there, Suleiman went against his wishes and spent all of his savings in making the trip.
After arriving in Kuala Lumpur, everything went smoothly and Suleiman and his two friends, who were of Indian and Ugandan descent, decided to have an island-hopping trip in Sabah, which proved to be the beginning of his troubles.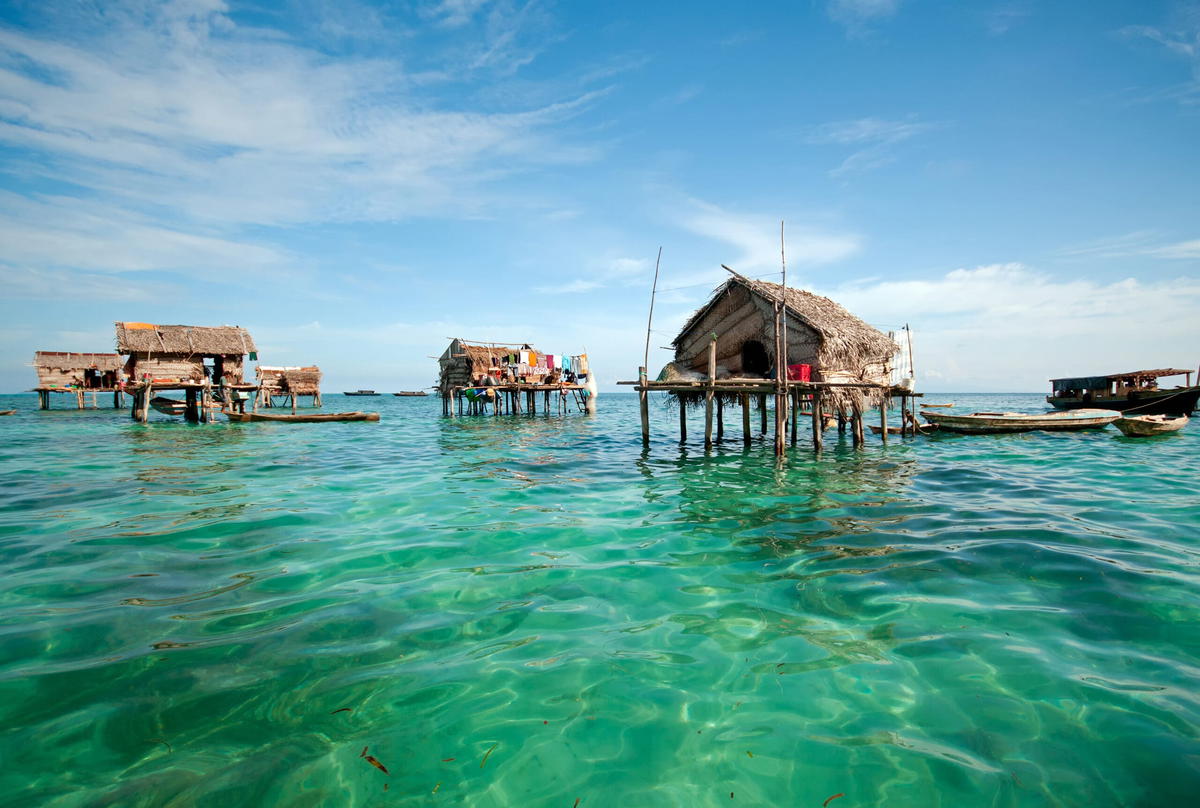 'We do not allow your kind here!'
Suleiman first noticed that tension was brewing when he and his friends were on the plane to Sabah, where he said they all had strange looks thrown their way.
In the plane, people were staring at us like they've never seen black people in their lives. That should have been our first clue.
"Anyway, we get to Sabah and go through immigration, which I didn't understand why as it was a domestic flight. My Ugandan friend and I, the only two black people in the line, were taken to a separate room," he said.
After a short wait, Suleiman was puzzled to see his Ugandan friend getting her passport back but not him. To his shock, he was then told that he was barred from entering Sabah.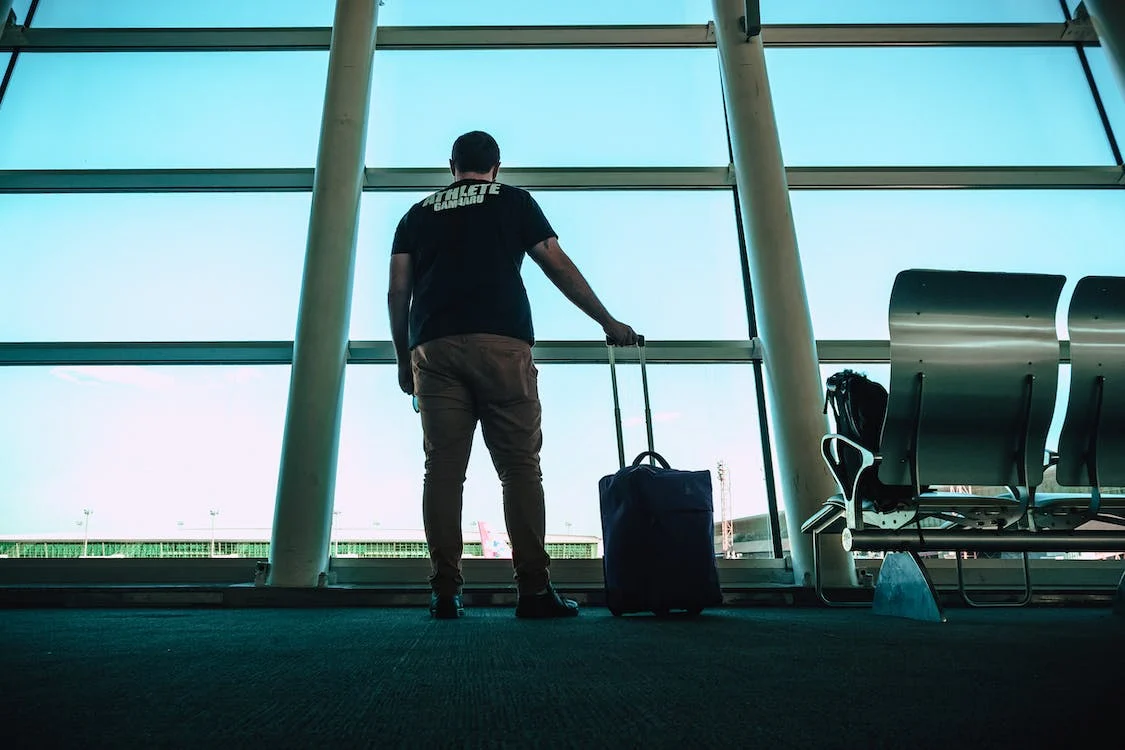 He (the immigration officer) said, and I quote: 'We do not allow your kind (Nigerians) here!'
"I was like, okay I don't want any trouble and I'll go back to Kuala Lumpur. No big deal," he said.
However, Suleiman's troubles were far from over when the officers allegedly told him that he needed to pay his own deportation fees, something that he couldn't afford.
"I'm a student, we bought these tickets eight months ago and they were dirt cheap. I didn't have any money to pay for another ticket to go back. Then, he said that they would pay for me to go back to Kuala Lumpur — as though he was doing me a favour."
More trouble in KL
Suleiman eventually made his way back to KL and decided to kill some time by exploring a city. Unfortunately, it turned out to be a "big mistake" according to him.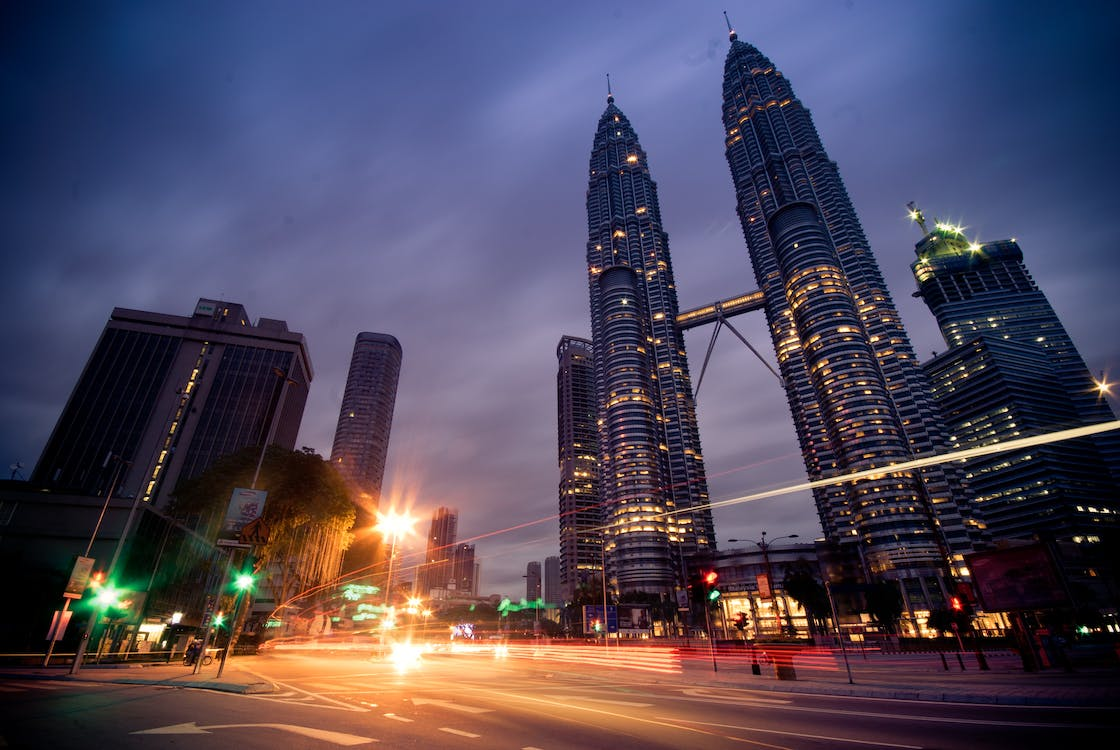 Taxi cabs would refuse to stop for me in the street because I am a black person. I'd go to restaurants and wait staff would not take my order because I am a black person.
Things became more sour for him on the day he was about to leave Malaysia, where he claimed that he was accosted by five security agents at the airport, who even checked his passport to see whether it was real.
Needless to say, the experience left Suleiman traumitised and he vowed not to step foot in Malaysia again, adding that his "left kidney would shift" if he did so again.
Outpouring of support
The clip, which has garnered 1.5 million views at the time of writing, saw comments from both foreigners and Malaysians who were shocked by Suleiman's story.


Others who were of African descent thanked Suleiman for sharing his story and saving them from what could have been a disastrous trip to Malaysia.

Speaking to WeirdKaya, Suleiman said that while he had experienced discrimination in the past, this was his first time going through it in Malaysia.
He also said that he isn't keen on recommending his Nigerian friends to visit the country as he doesn't want them to face racism like he did.
He also left a message for Malaysians who may not have interactions with African people up to this point:
I would like for Malaysians to know, at least the ones who haven't been exposed to people from different racial backgrounds, that black/African/Nigerian people are not inherently bad. We are human beings and are entitled to respect.
Watch the clip here:
What a horrific incident for Suleiman to go through! As Malaysians, let's all be more welcoming and not racially profile anyone based on their skin colour!
READ ALSO:
---
---
---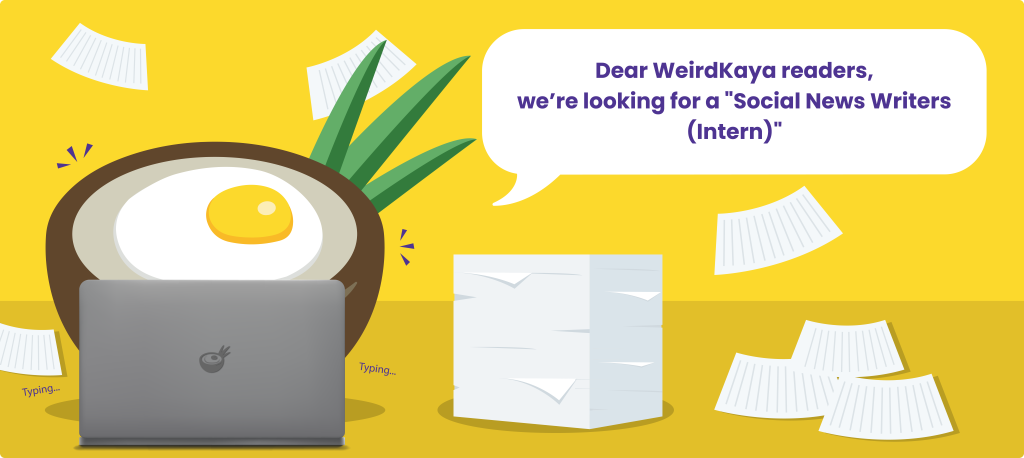 ---