We all have the experience of mistaking one for someone else, primarily due to certain similarities between both people. But have you ever mistaken a famous personality for another, and said it out loud in front of the person?
Datuk Lee Chong Wei recently took to Facebook today to share his experience of being called "Uncle Ng Tze Yong" by a boy after taking a photo with him at the LCW badminton camp opening ceremony at LCWAcademy on Monday (Sep 5).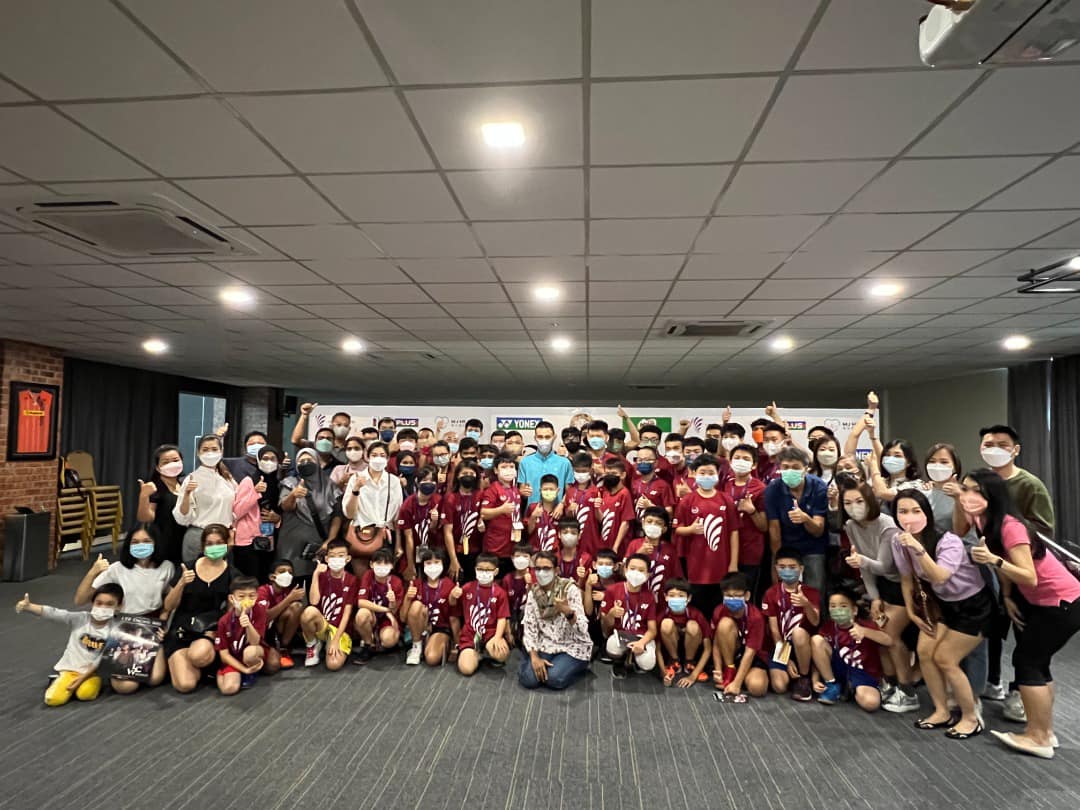 You are my idol, uncle Ng Tze Yong
The incident was shared in the side note of his visit to the badminton camp held in Ipoh, Perak, where he said that the 5-year-old dashed towards him and asked his father to take a photo of him and Datuk Lee.
Datuk Lee felt proud knowing he had a supporter that young, but quickly experienced an "emotional breakdown" upon hearing the boy's expression of gratitude towards him for agreeing to take a photo.
Thank you, you are my idol, uncle Ng Tze Yong.
As soon as the boy finished the sentence, his father carried him away from the scene as fast as lightning, leaving Datuk Lee with his own thoughts.
He claimed that he was not jealous as he really likes Ng Tze Yong too.
Datuk Lee said that he could already imagine how Kingston, his eldest son was going to pick up on him.
"Haha, my old man. Luckily that kid didn't call you Pearly Tan."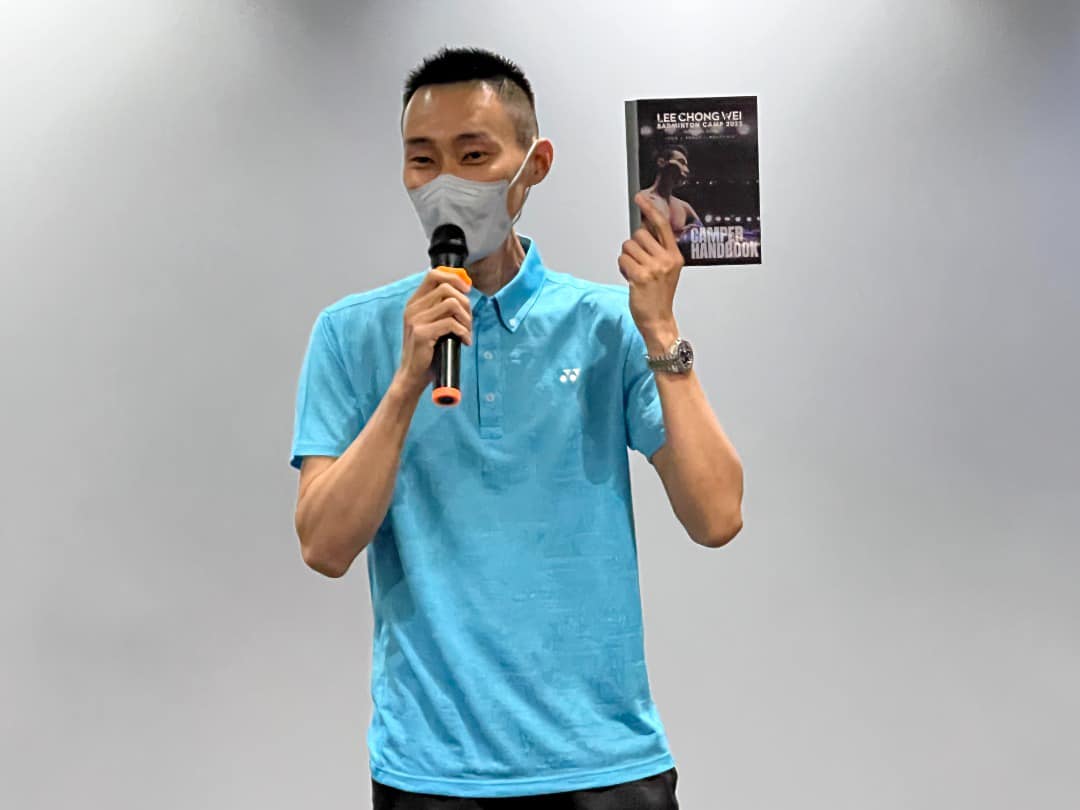 Leaves netizens in splits
The post, which has since garnered 2.3k likes at the time of writing, left netizens bursting into laughter. One of them joined the joke by calling Datuk Lee "Lin Dan".
"What is this kid doing? He even mistook Lin Dan for Tze Yong".
Another pointed out the boy's father who fled the scene after taking the photo was as funny as the kid.
"Like father like son, both of them are funny. They just love to tease people."
One of the netizens suggested Datuk Lee to join the line of kings of comedy owing to his funny caption.
Another user added that Datuk Lee's captions are never disappointing and could be gathered and made a book of him.
One of the commenters stated that the one who watched Datuk Lee playing might not be that 5-year-old kid, but his father.
Have you ever mistaken a famous person for someone else as well? Let us know in the comments!
Read also:
---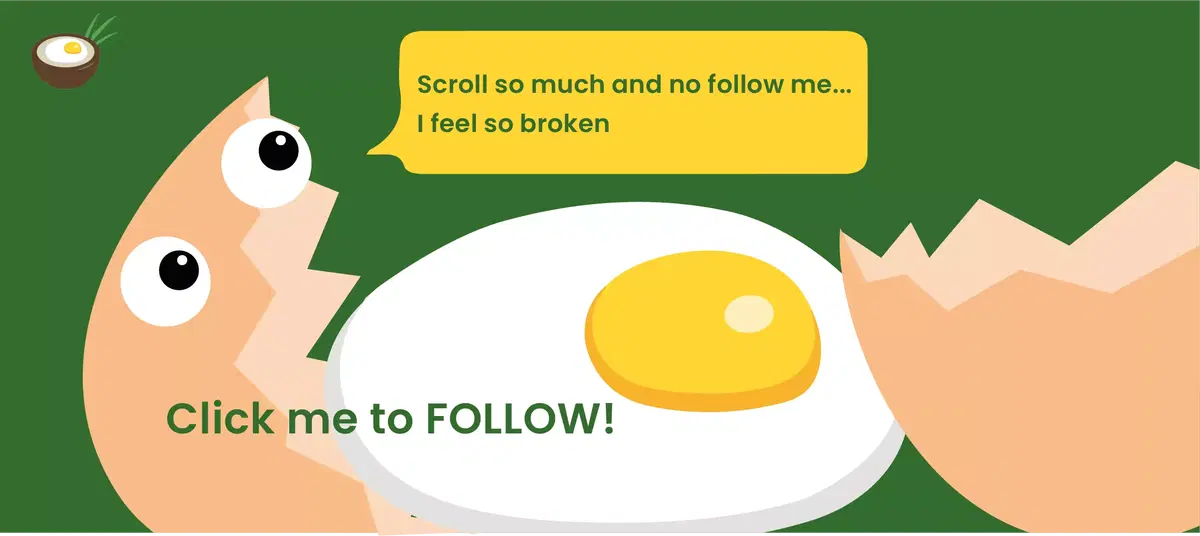 Cover image via The Vibes