Despite children being cherished as the most precious gift to families, the distressing issue of baby abandonment still persists in Malaysia, leaving newborns to face the world alone, even in death.
Yesterday (Sept28), a group of garbage truck workers was shocked to discover the body of a newborn baby girl with the umbilical cord still attached in a trash bin in a flat in Farlim, Georgetown.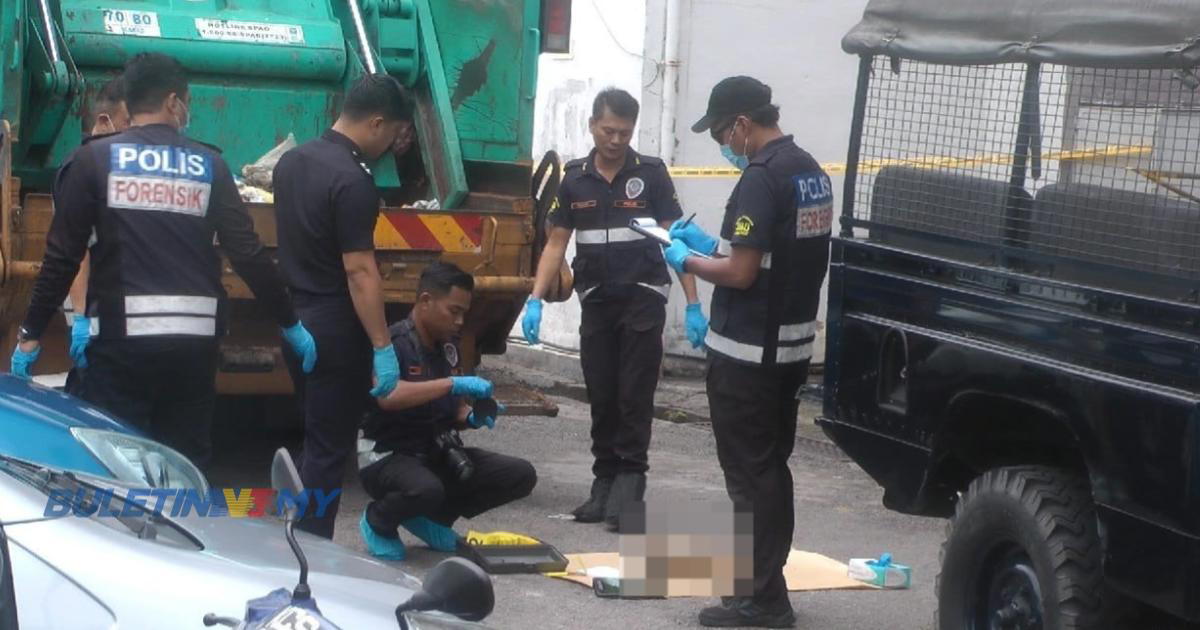 Newborn baby girl was found abandoned in a rubbish bin
Reported by BuletinTV3, the baby's body was found by a group of garbage truck workers while they were cleaning the flat.
According to the garbage truck driver, the incident happened at about 10 am when they were cleaning garbage in block 4E.
Izan Fairuz Muhammat, mentioned that he and his colleagues got quite a shock when they stumbled upon the baby's body while lifting the third bin in that block.
"When we found it, the baby's body was naked, bloated, and covered in flies among the rubbish in the garbage."
"We think the baby was at the bottom of the bin, as when we put the rubbish in the bin into the truck, the contents from the bottom tend to be on top," the 40-year-old worker said.
"I can't believe this either, because we pick up garbage here every day, including in the morning before this incident happened," he said.
Following the discovery, he immediately informed the police for further action.
The forensic officers arrived and conducted an examination at the scene, and the baby's body was subsequently removed at 12.30 pm.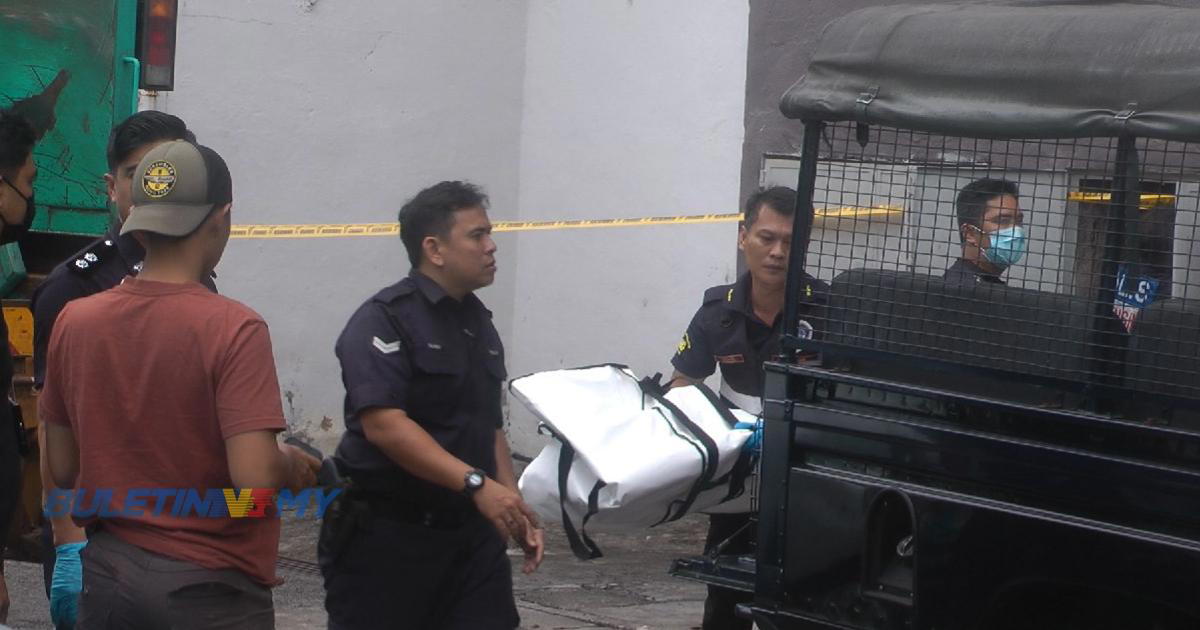 When contacted by the Malay daily, North East District Police Chief ACP Soffian Santong confirmed the discovery of the deceased newborn baby and stated that the baby's body had been sent to the hospital for the post-mortem process.
The investigation into the incident, including the process of identifying the suspect, is still ongoing.
READ ALSO:
---
---