Kids are undoubtedly the greatest gift a family can have, but unfortunately some have chosen to abandon them due to personal reasons or financial difficulties.
A newborn baby boy was recently found abandoned by a villager in Lahad Datu, Sabah during the early hours of the morning yesterday (June 12).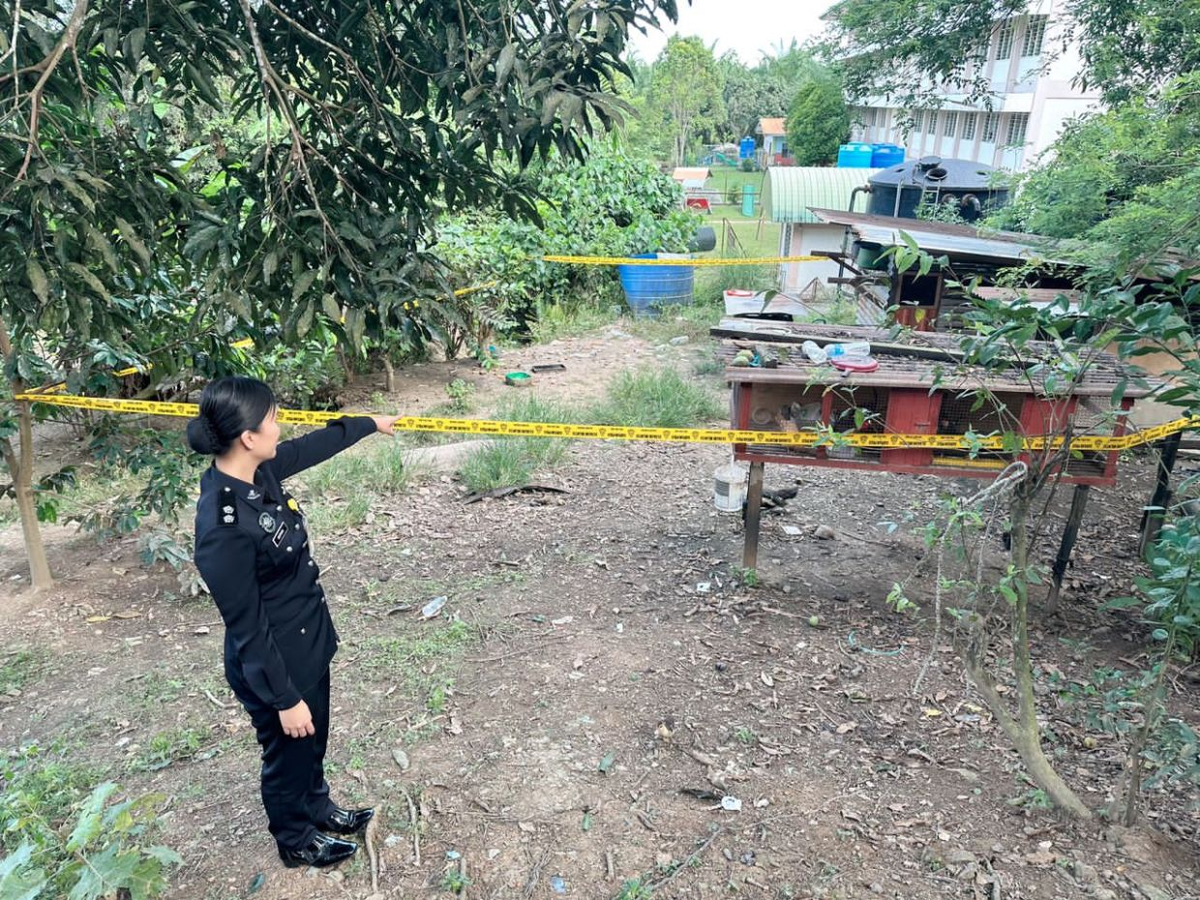 Newborn baby boy found abandoned on top of chicken coop
According to The Star, the infant was discovered by a 51-year-old villager when he went to check on his chickens.
Instead, he found the baby naked and lying on top of the chicken coop at Kampung Jawa at around 6.30am.
Lahad Datu district police chief Assistant Commissioner Dr Rohan Shah Ahmad said police rushed to the scene after they were alerted of the matter.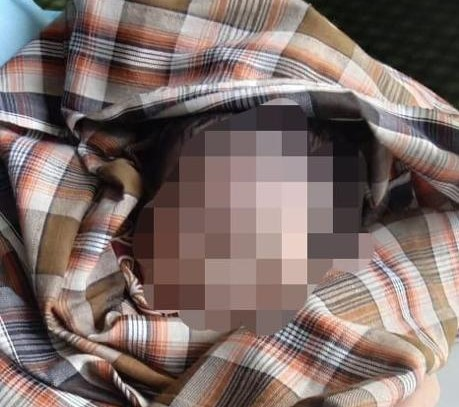 "The baby, weighing some 3kg, has been sent to the Lahad Datu district hospital for treatment. The baby is reported to be in stable condition but is still under observation at the hospital," he said in a statement.
He added that police are working to locate those who abandoned the baby and that the case will be investigated under Section 317 of the Penal Code for child abandonment.
Rohan also called upon those who had further information on the incident to contact the Lahad Datu hotline at 089-8812555 or investigating officer Inspector Sophia Thomas Kasau at 013-9392505.
We hope the baby will grow up healthily and find a loving home soon!
READ ALSO:
---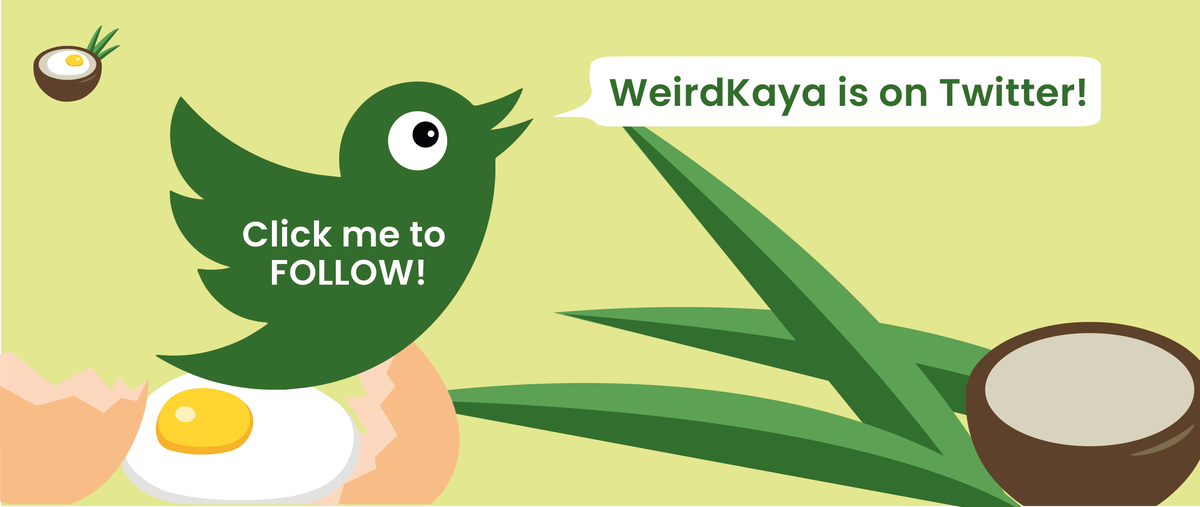 ---
---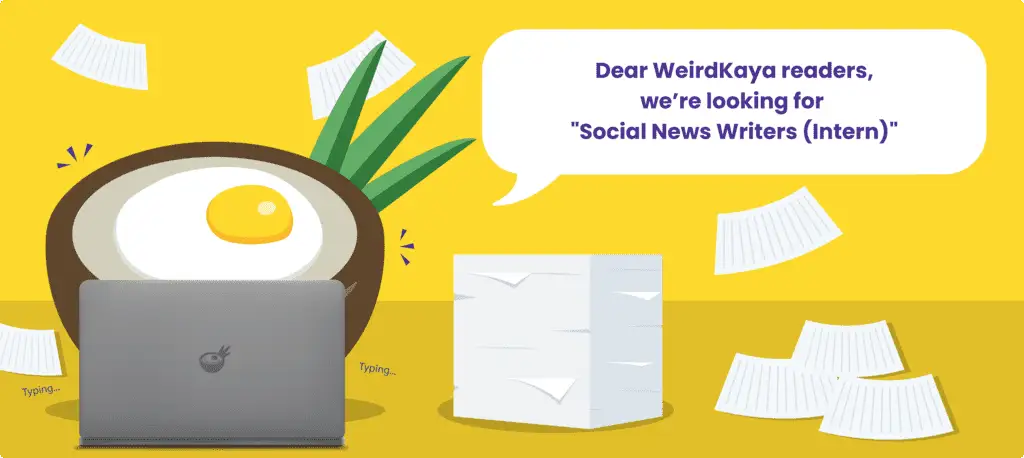 ---