"I worked tirelessly, came home, and found my wife lifeless next to our newborn baby," expressed a disappointed husband who had only been granted a 2-day paternity leave while his wife tragically passed away on the fourth day after giving birth.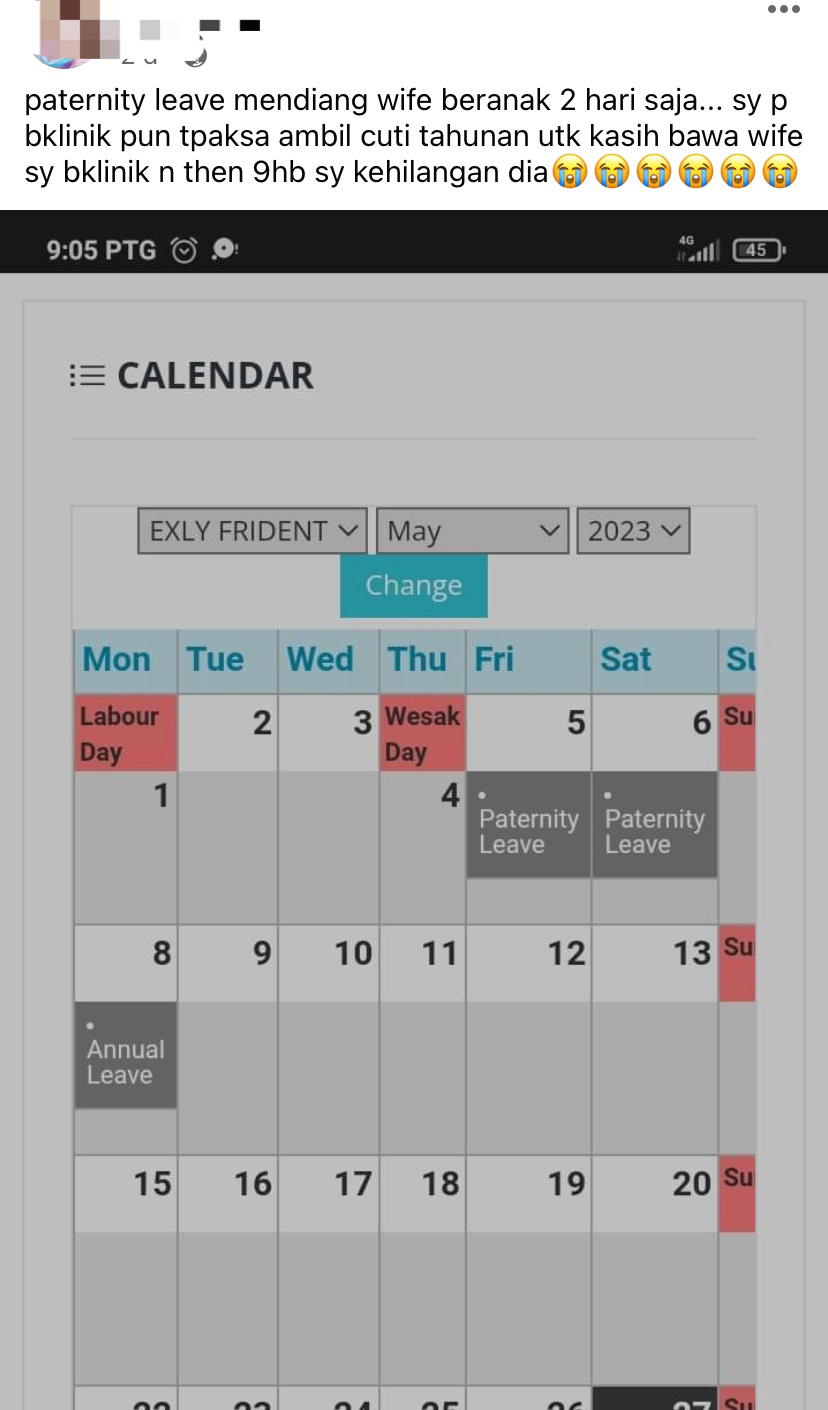 It is understood that he received only two days of paternity leave, from May 5th to May 6th, and the company itself had been operational for approximately six months.
Taking a look at his Facebook page, he expressed his sadness and disappointment, sharing several posts describing the situation he had experienced.
"I worked so hard… and because of that, when I came home and opened the door, I saw my late wife lying there lifeless! The baby was crying next to her. Can you understand how I feel?" he poured out his emotions in one of his posts on Monday.
Even though 22 days have passed, the memories of that heartbreaking incident are still fresh in his mind, as if it happened just yesterday.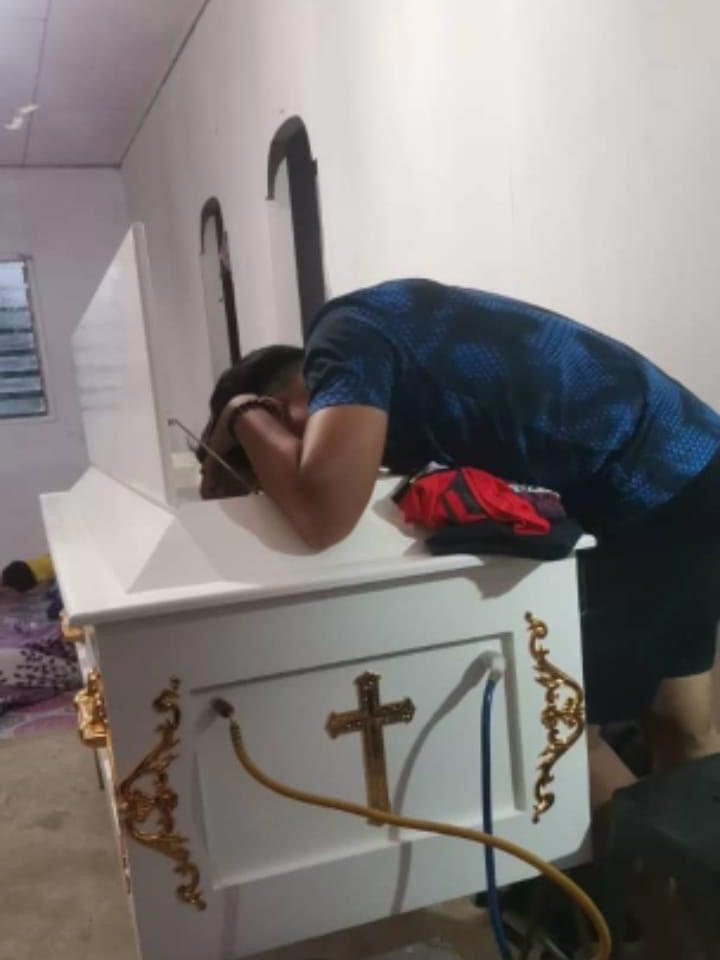 Not only that, he also did not receive any salary during the mourning period.
"It would have been better if I took unpaid leave to take care of my late wife. Even mourning leave is considered non-pay leave," he further noted. Moreover, he mentioned that his heart has been filled with sorrow since the incident, often shedding tears.
According to mStar, sharing more about the situation faced by Elxy, Harayanie Haraa said that her friend's experience was deeply touching.
Furthermore, she was informed that Elxy discovered his late wife lying lifeless next to their four-day-old crying baby. "His salary was also deducted for 13 days during the mourning period," she added.
"Why is there such a difference between Sabah and the Peninsula? The company where he works requested that he not blame them in the event of any unfortunate incidents, even though he requested leave to take care of his late wife. They instructed him to come to work," she questioned.
Elxy works as a delivery driver for the branch, earning less than RM1,500.
She hoped that someone would be willing to advocate for his case. She also expressed disappointment that no action has been taken by any party since the incident occurred on May 9th. Upon reviewing the comments section, it was evident that many netizens expressed their dissatisfaction and anger towards the incident that occurred to Elxy.
---
---
---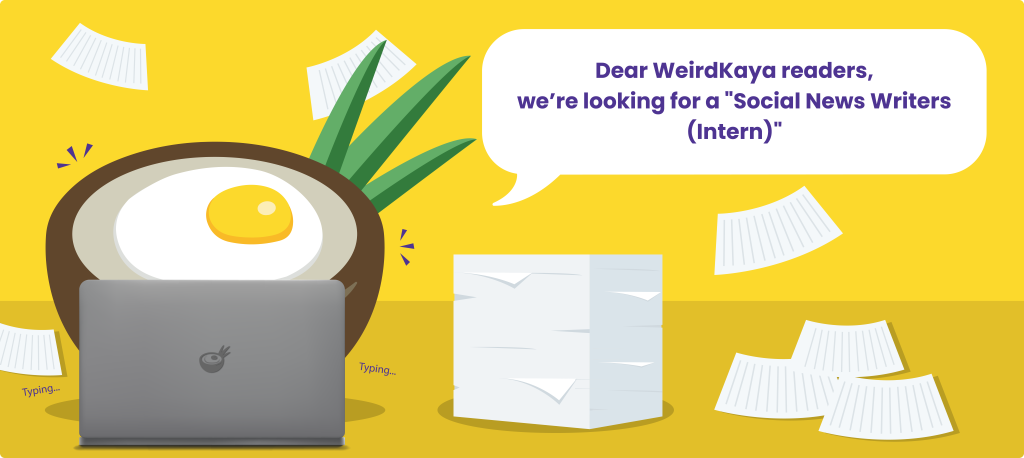 ---