Buying a new car is undoubtedly the dream for most people as it requires lots of saving and patience in purchasing one.
Unfortunately for one family, their excitement was short-lived after the Perodua Alza they had spent months waiting for was completely destroyed in a road accident within hours.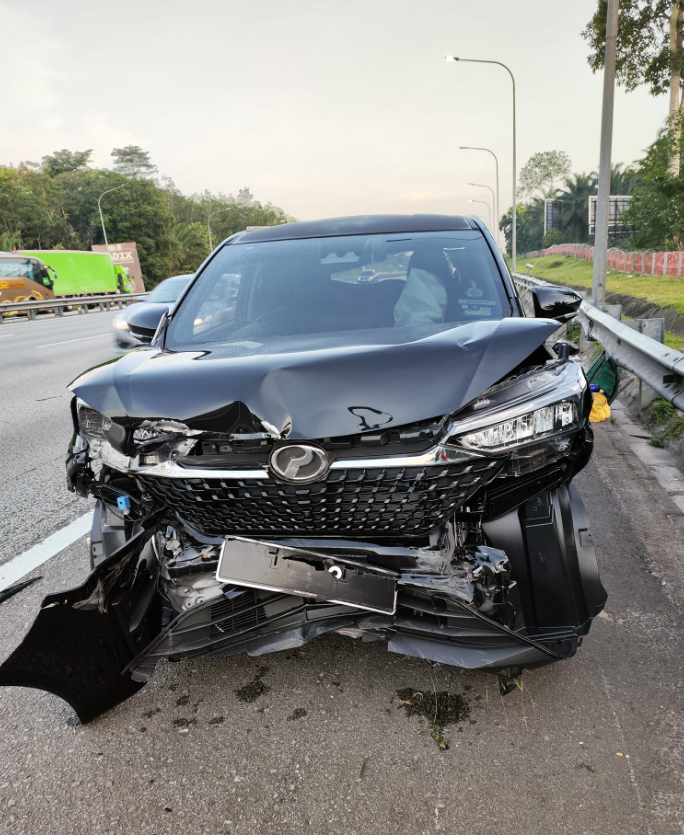 Perodua Alza wrecked after 2 hours from getting it
According to a Facebook post written by a woman named Ea Sya, she and her family were subjected to an 8-month waiting period before they could call the Perodua Alza their own.
When the wait finally came to an end, she and her family drove from Johor Bahru to Kuala Lumpur to pick it up and proceeded to drive back home with the new car.
Alas, her joy was shattered almost immediately two hours into the journey, where the Perodua Alza was reduced to a metal heap after it was hit from behind by another vehicle.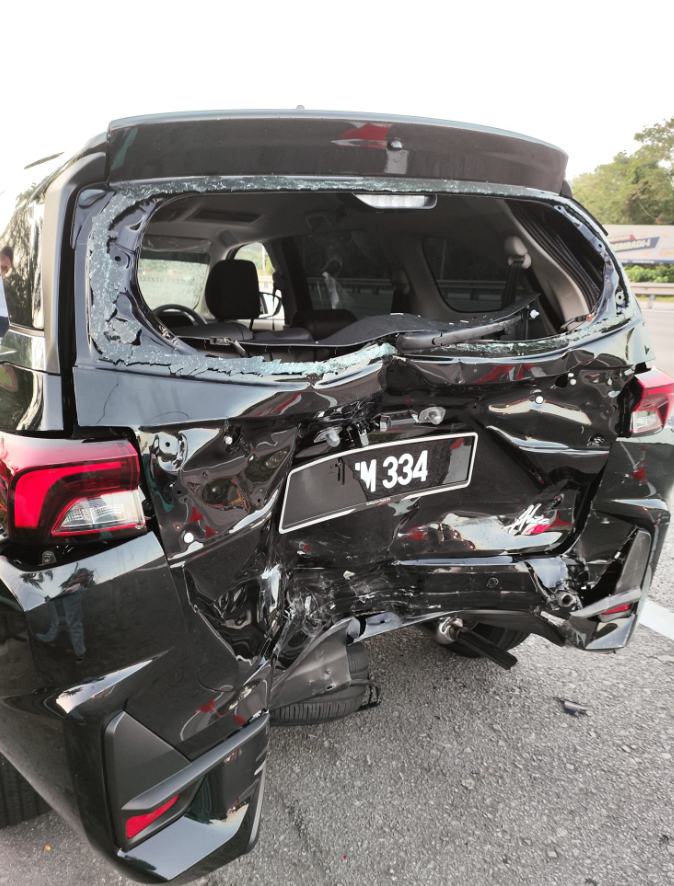 Based on the photos she shared, the rear and front end of the Perodua Alza was severely damaged and would require lots of money to repair. As for the front bumper, it was smashed to smithereens.
Needless to say, the incident left Ea Sya devastated, where she wrote: "Only God knows how much pain we're feeling right now."
Outpouring of sympathy
The post, which has since garnered more than 3,900 reactions, saw netizens feeling sorry for Ea Sya and her unfortunate experience.
Some also wondered what kind of car could have such extensive damage.

Others comforted Ea Sya by saying that despite losing her brand new car, she and her family did not suffer any injuries as a result of the accident.

We are glad to see that no one was hurt by the accident and we hope Ea Sya will be able to buy another car soon!
READ ALSO:
---
---