Many have been warned to be wary of a certain beggar who would fly into a rage and throw flower pots if one refused to give him money.
According to China Press, the beggar is usually seen roaming around Puchong and would grovel on the road while stretching out his hands.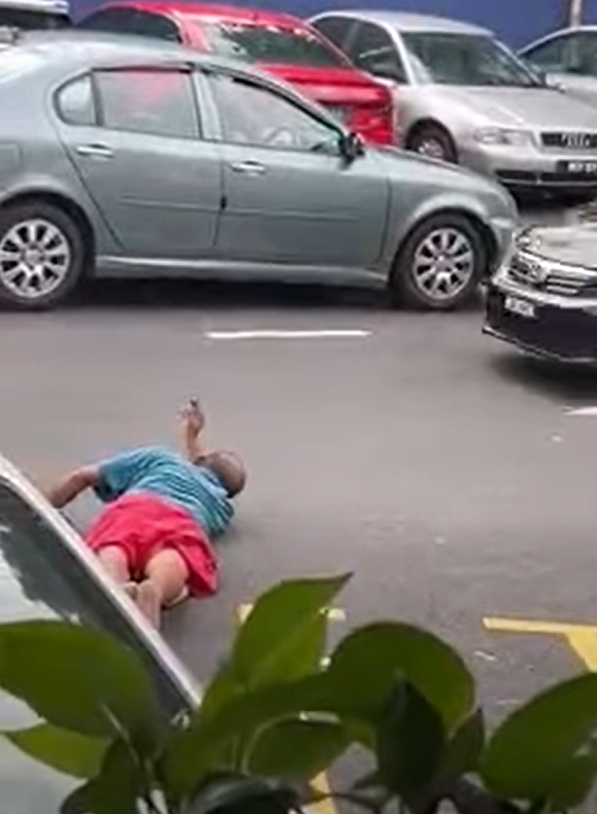 He would also kneel on the ground and clasp his hands together as if offering prayers to a higher power.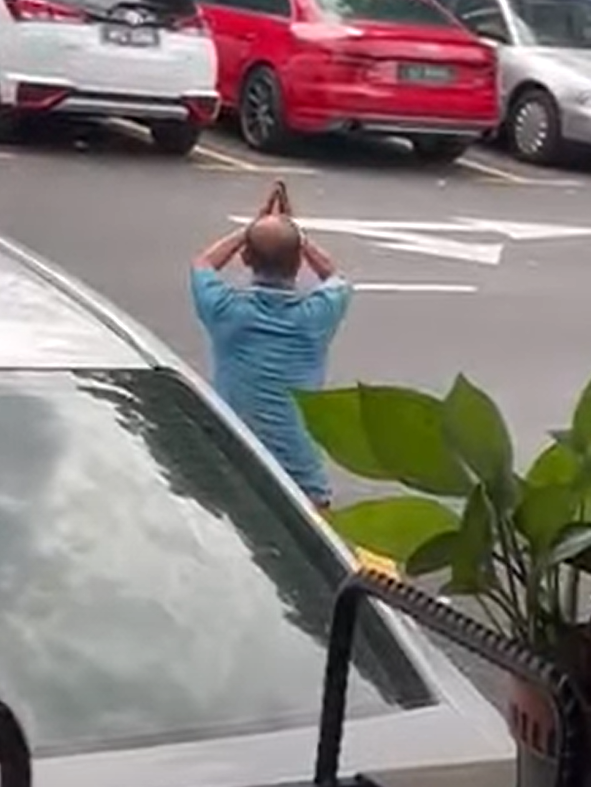 Watch the video here:
However, netizens have urged not to be fooled by the man's antics, claiming that he would attack anyone who drove past him and once threw a plastic flower pot at a driver who declined to give him money.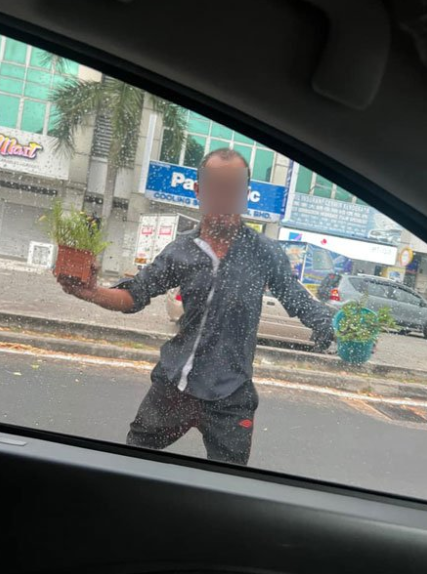 Said to be clinically insane
A netizen who was attacked by the beggar wrote that he lodged a police report over the matter and was told that the beggar was clinically insane.
"He has mental problems so be careful. If he doesn't get any money he will go insane. I was at a traffic light in front of the Puteri Mart when he attacked me with two plastic flower pots after I refused to give alms. I have reported him to the police and they said he was insane."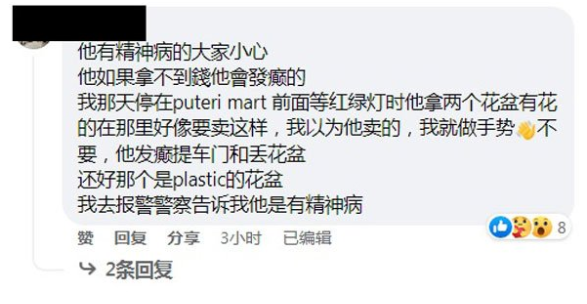 Read also:
---
---
Cover image via China Press and YouTube/cp marketinfo.