While Malaysians are loving and obsessing over K-9 dogs in adorable boots during the National Day celebration, one moment of an officer from the Malaysian Army (TDM) with his dog who also serves for the Malaysian Army caught the attention of netizens.
Their last moment together
A Tiktok video showing pictures of the officer resting together with his dog named Loki after their performance has recently gone viral online.
In the 24-second clip posted by @hrppertiwi yesterday, it showed the pictures that were caught by one of the members of Panggilan Pertiwi of the officer named Micro Junior with his dog and a comment of him on Facebook explaining the moment.
Through the Tiktok post, Micro Junior explained that this year is his last year celebrating the national day together with Loki as his service as a Malaysian Army has over and Loki will be serving as its new partner.
"We have gone through hardships together for years, and he is my true friend", he added.
Watch the video here:
Thank you, Loki
The post has garnered over 428.4k views, and 51.8k likes at the time of writing, with many netizens sobbing over the last moment captured of the officer and his dog.
"I am crying, thank you sir for your service. Love the dog, he must be feeling sad too"
"OH MY, I AM CRYING. As a dog mommy, parting will be the last thing I want to happen"
"Thank you for this beautiful picture. At least they have moments together captured at this meaningful day"
Thank you for being an obedient dog to your owner, Loki.
READ ALSO:
---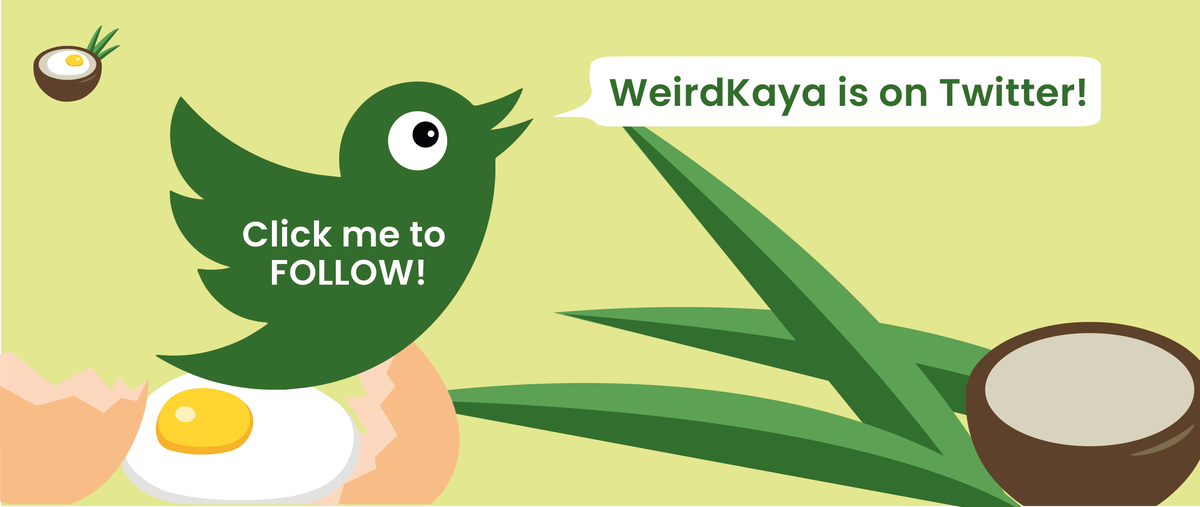 ---
Cover image via Tiktok/ @hrppertiwi