TOKYO – A picture of Prime Minister Ismail Sabri wearing a Burberry shirt which costs a whopping RM5,500 during his official work trip to Japan has recently drawn media attention and the ire of Malaysians currently going through one of the worst recessions in years.
In a post on the Facebook page Politik Menganjing, it showed a smiling Sabri shaking hands with Singaporean Prime Minister Lee Hsien Loong, along with a photo showing the retail price of the shirt Sabri was wearing.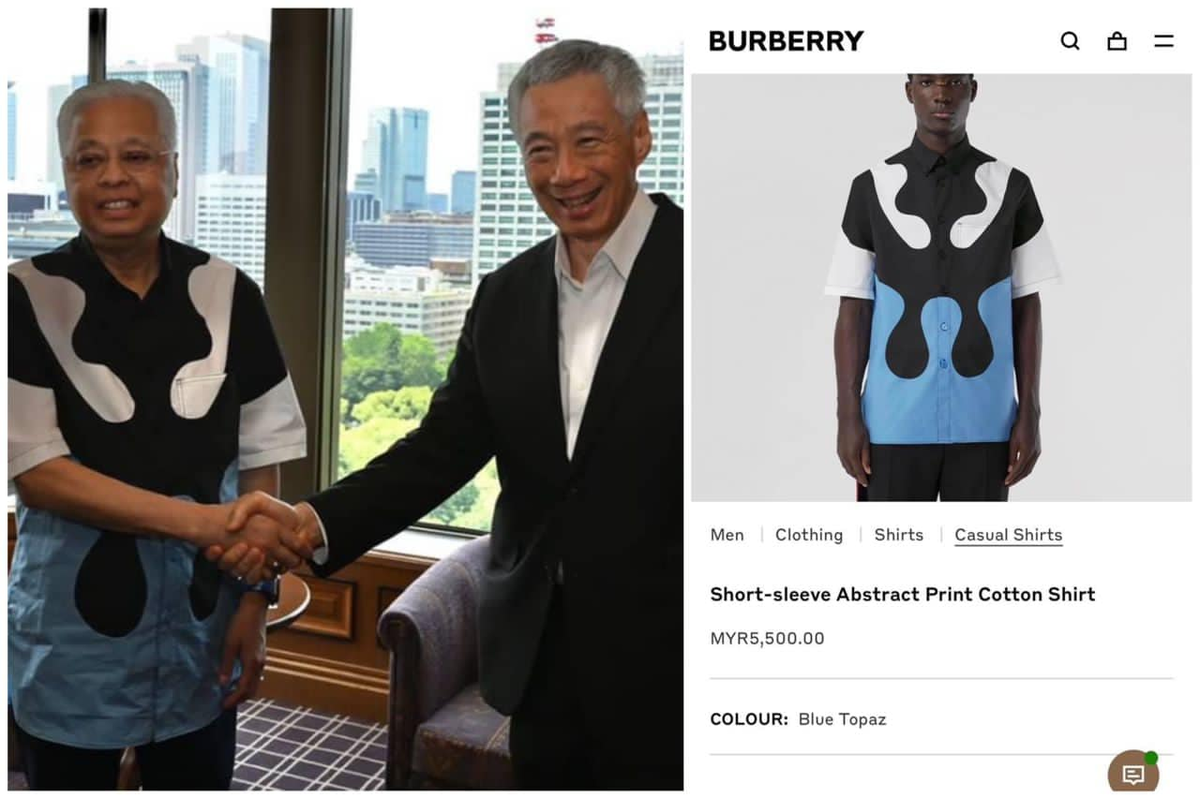 'RM5k price, 50 sen design'
The post has since triggered netizens, who slammed Sabri for spending so much money on a shirt which had a terrible design.
"RM5k price, 50 sen design."

"The design looks like a goat's testicles."

On the other hand, some came to Sabri's defense, arguing that he had the right to spend his money however he wanted.
"Not surprised. If my salary was in the thousands I'd buy a shirt that costs thousands too."

Another netizen even reprimanded those who acted as "busybodies" and told them to mind their own business.

RM5.5k or not, perhaps the one thing we can agree on is that the shirt's design could've been much better.
Read more:
---
---
Cover image via Politik Menganjing.
---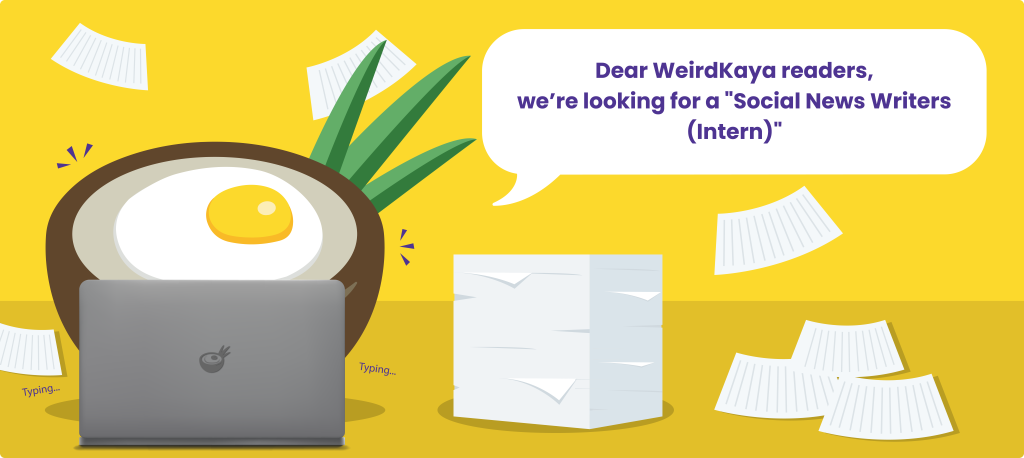 ---