Throughout the wild ride that GE15 has given us, we have definitely seen lots of outrageous and humorous moments taking place before and after.
This time, it was Malaysians salivating over a hunky dude who recently went viral on Twitter thanks to his hunky looks and build.
'I want the grey shirt guy!'
In a tweet shared by user @danielhvqeem, it showed a photo of Syed Saddiq celebrating his reelection as Muar MP while being carried by two men on their shoulders.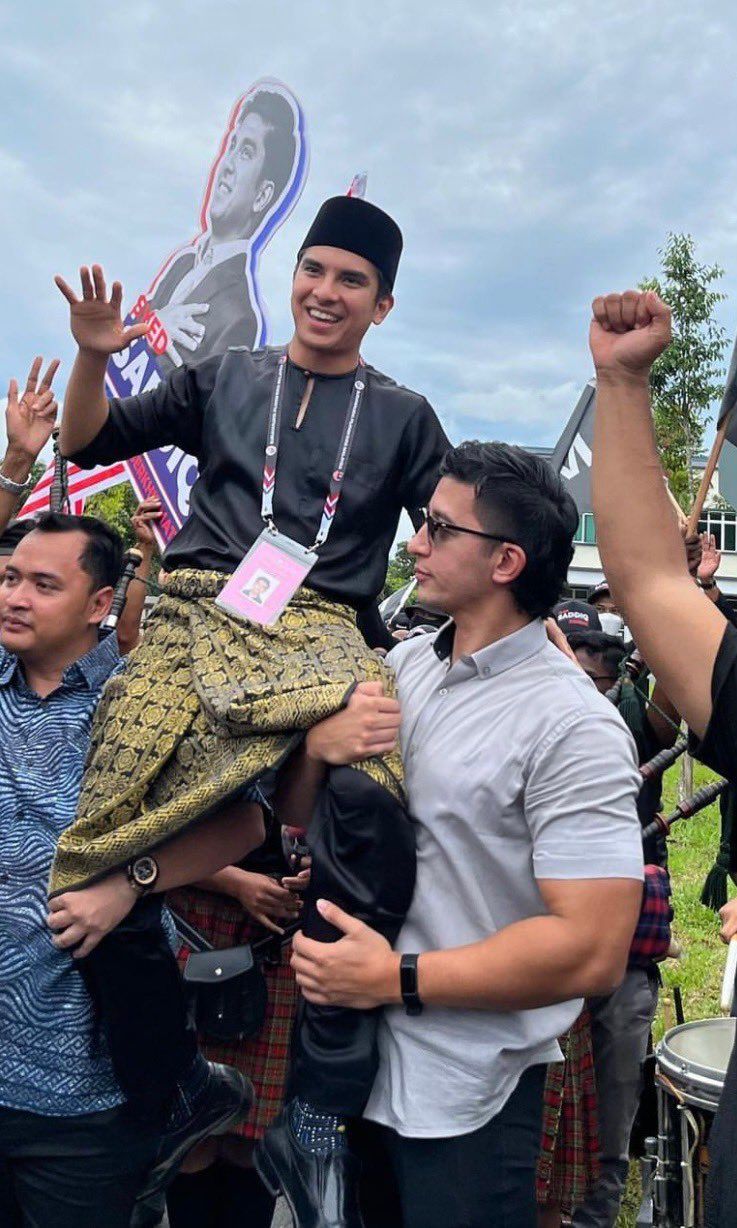 However, all eyes weren't on Saddiq, but on the guy with absolutely huge guns and clad in a grey collared shirt.
Needless to say, this sent netizens into a frenzy, who were dying to know who the hunk was.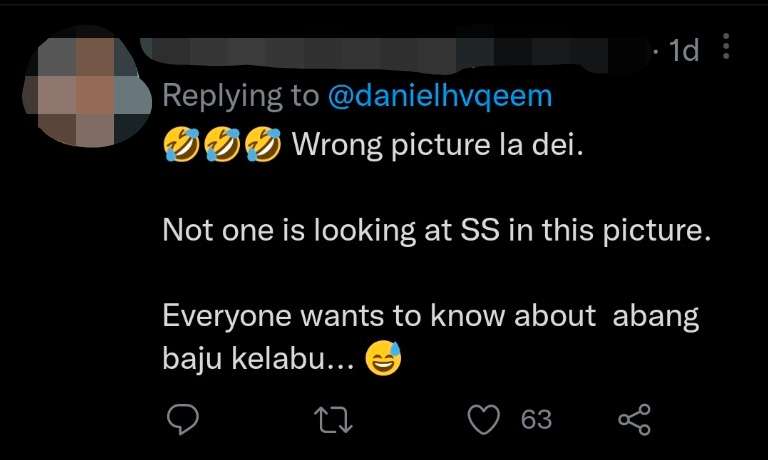 Unfortunately, it seems that the hunk is already happily married.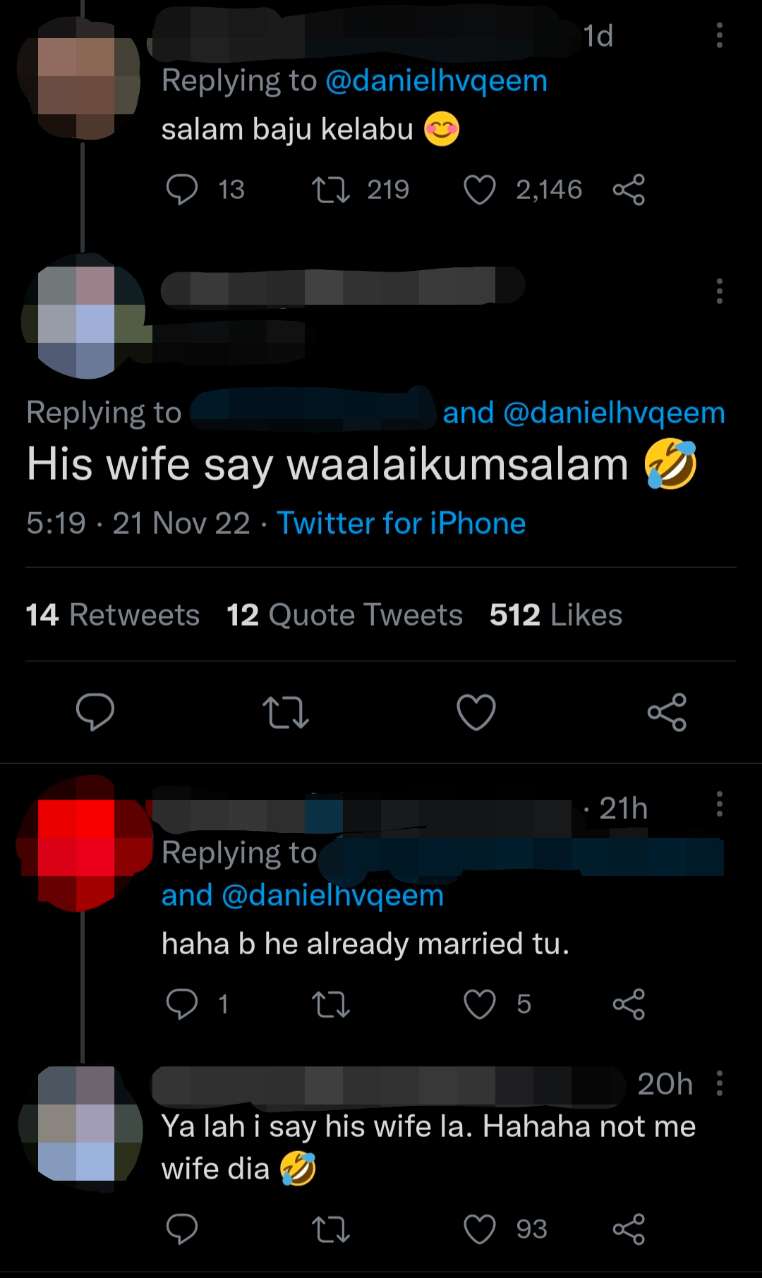 Who is he?
The man in question is Farhan Akmal, a documentary photographer and a volunteer for the MUDA party.
He recently left his corporate job to join Saddiq on his political career and seems to be enjoying it so far.
However, things have been challenging lately for Farhan and the volunteer crew.
In an interview with CNA, he mentioned that "A few days ago, we were unwell … we haven't been sleeping well and we are feeling dead tired … but we have to push on," after waking up from a little snooze after an evening rally.
Who would have thought that a handsome dude like Farhan would join politics?
READ ALSO: