Malaysians netizens are now changing their tune and praising BN chairman Ahmad Zahid Hamidi.
This comes as both PH and BN leaders are currently meeting at the Seri Pacific Hotel to discuss about forming the next government together.
A photo showing the leaders from the political divide shaking hands has also gone viral on Twitter.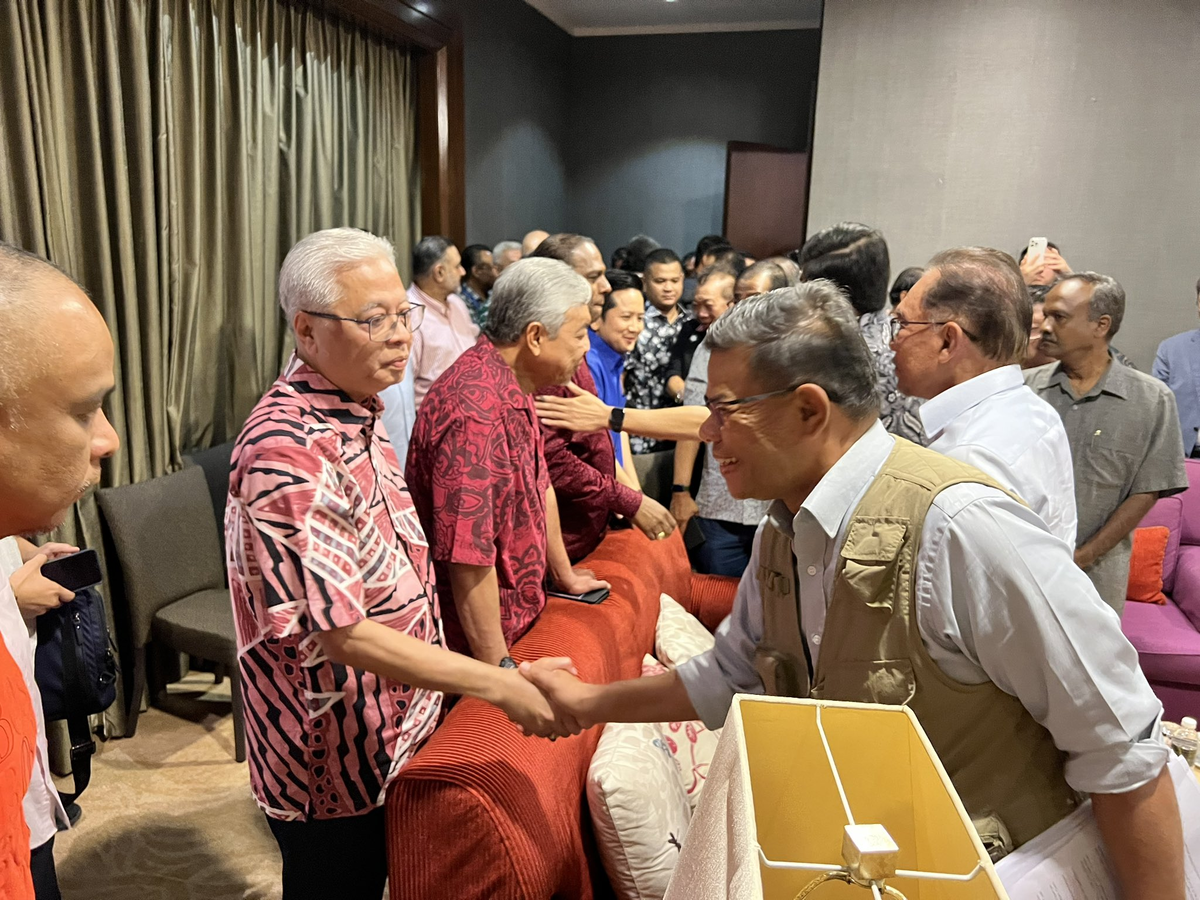 Nothing but praise for Zahid
This undoubtedly set the Internet on fire, with netizens now showering praise on Zahid for his willingness to work with his arch-nemesis.
"I'm feeling CNY day 1 vibes. Our Zahid is wearing red clothes specially for this occasion."

"BN's making the right choice! This is what the people want. We are family."

"This scene is memorable. This is the government that cares for the people."

"They are all looking handsome! Keep it up."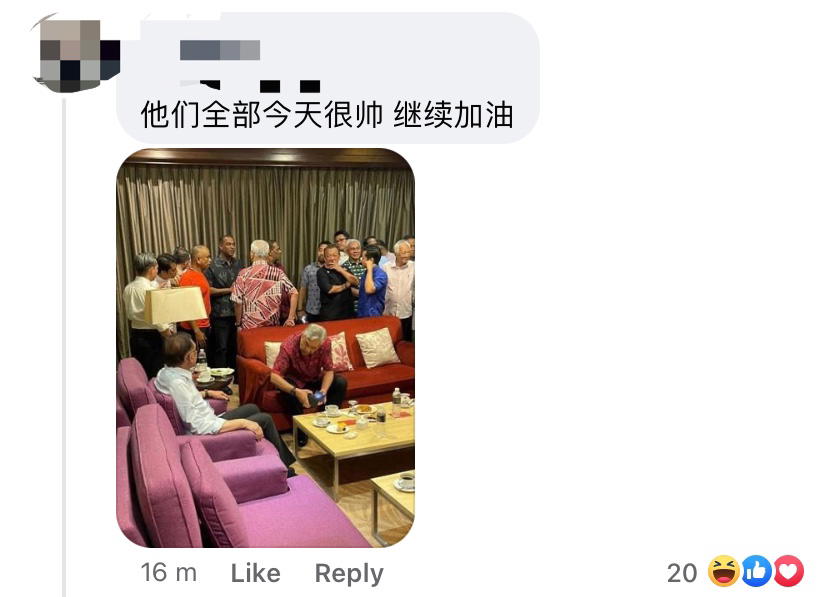 "I will not scold you (Zahid) anymore."