PETALING JAYA – A couple were caught making a ruckus when they shouted and quarrelled with a security guard.
In a video posted by Facebook page @Dobetter4Malaysia, the couple were blaming the security guard for not taking care of their daughter.
As the argument went on, both parties could be heard calling each other bodoh (stupid).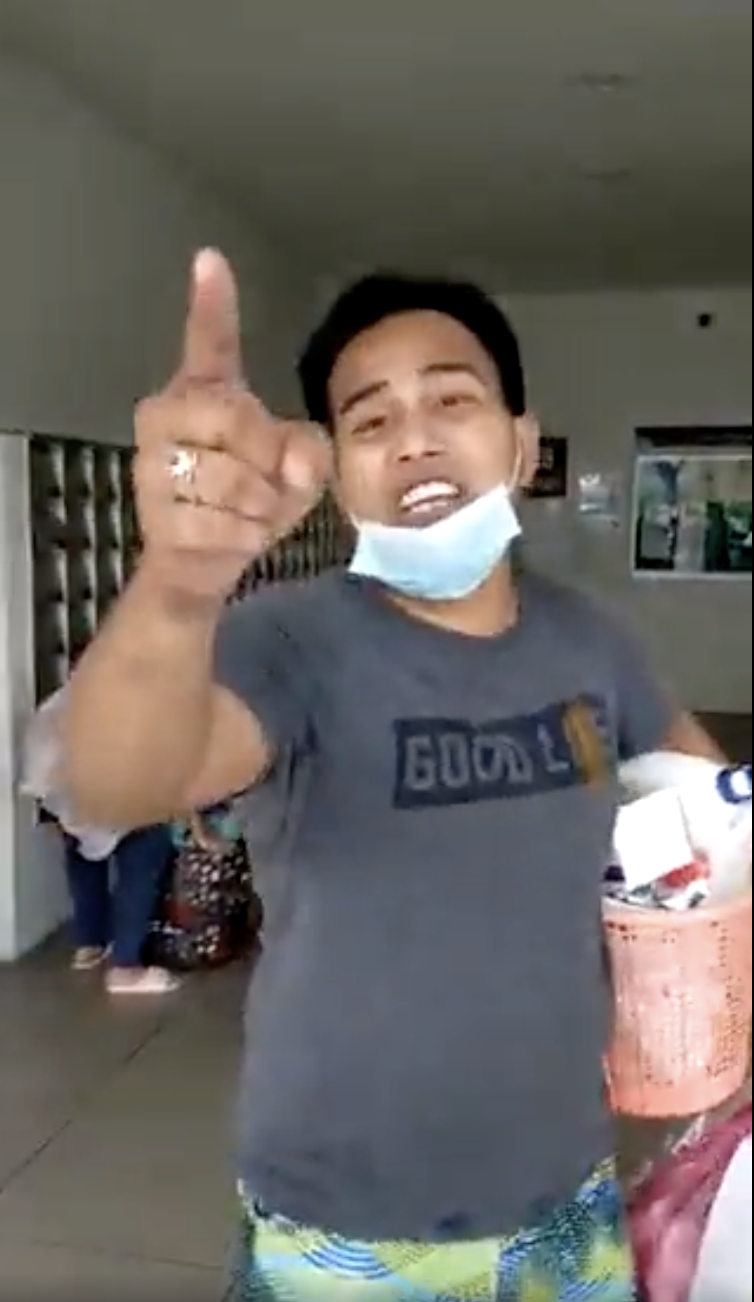 The admin of the post explained that the couple had left their daughter with the security guard, expecting him to look after her.
The captioned wrote:
"Bro, it's not the guard's responsibility to take care of your child. And you were calling others 'stupid'. This is not a sight you want your kid to learn and remember."
The post has since garnered 11k reactions, 10k comments and 8.7k shares.
Statement by the management
WeirdKaya has contacted the Facebook page for more information but we have yet to receive a reply.
Additional CCTV footage revealed that the couple were causing a scene at the entrance of the apartment building. One panel even showed the man raising his fists.
The commotion attracted nearby eye witnesses.
A notice released by the management stated that a police report has been lodged and actions will be taken on the couple.
"Please be aware that taking care of your children is not within the scope of our security guard's jobs," emphasised the management.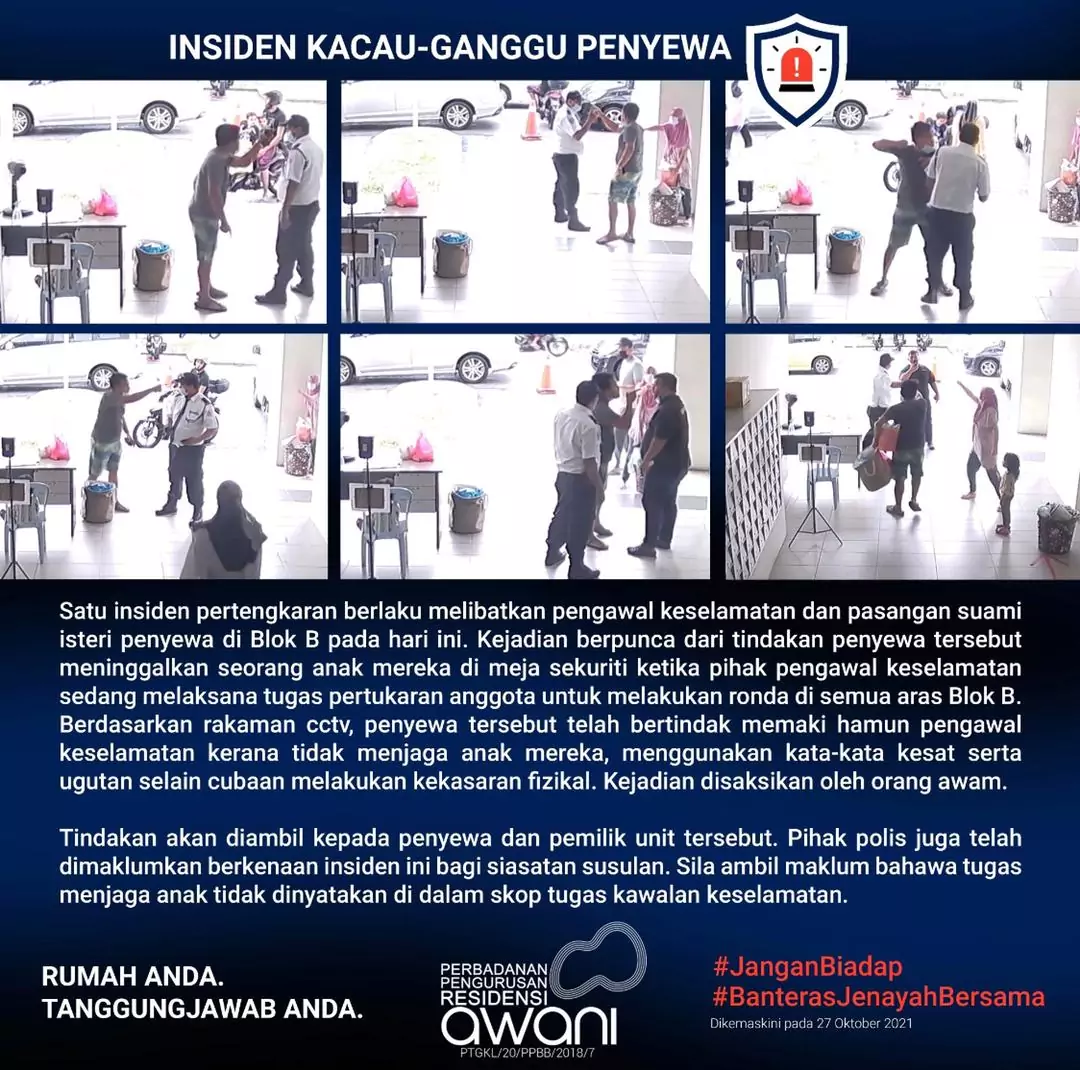 "It's your responsibility!"
Netizens were quick to criticise the couple for leaving their daughter to a security guard. They found it ridiculous for the couple to leave their child alone.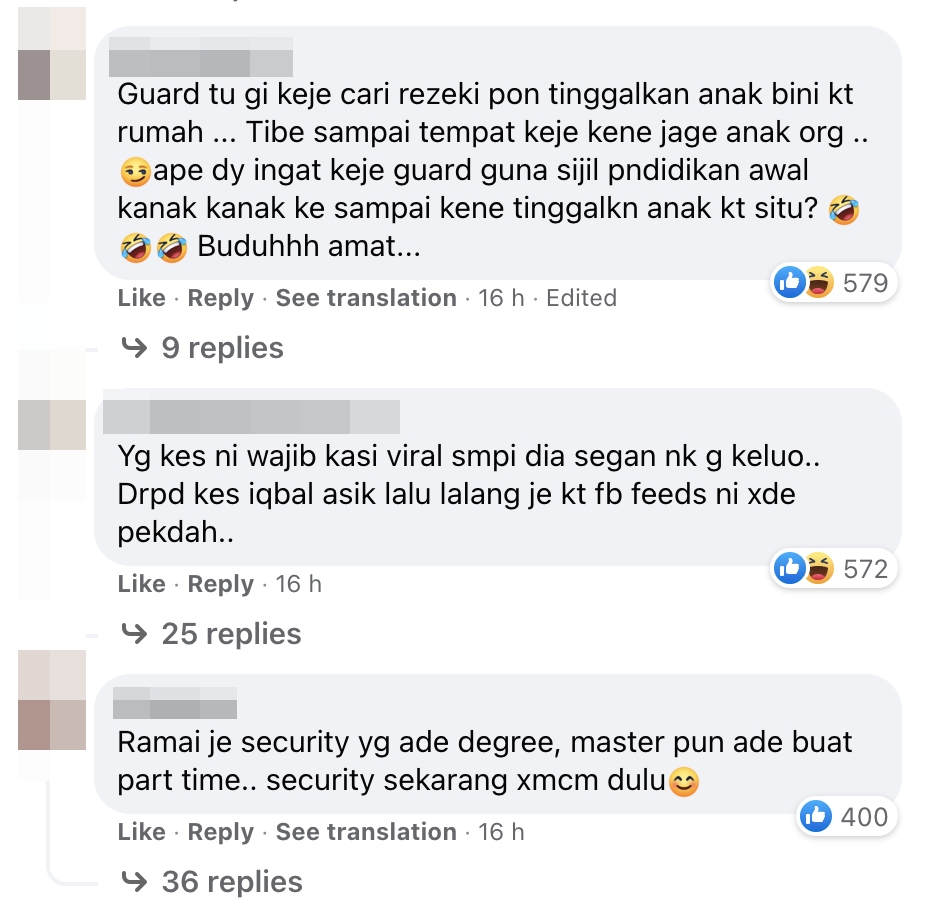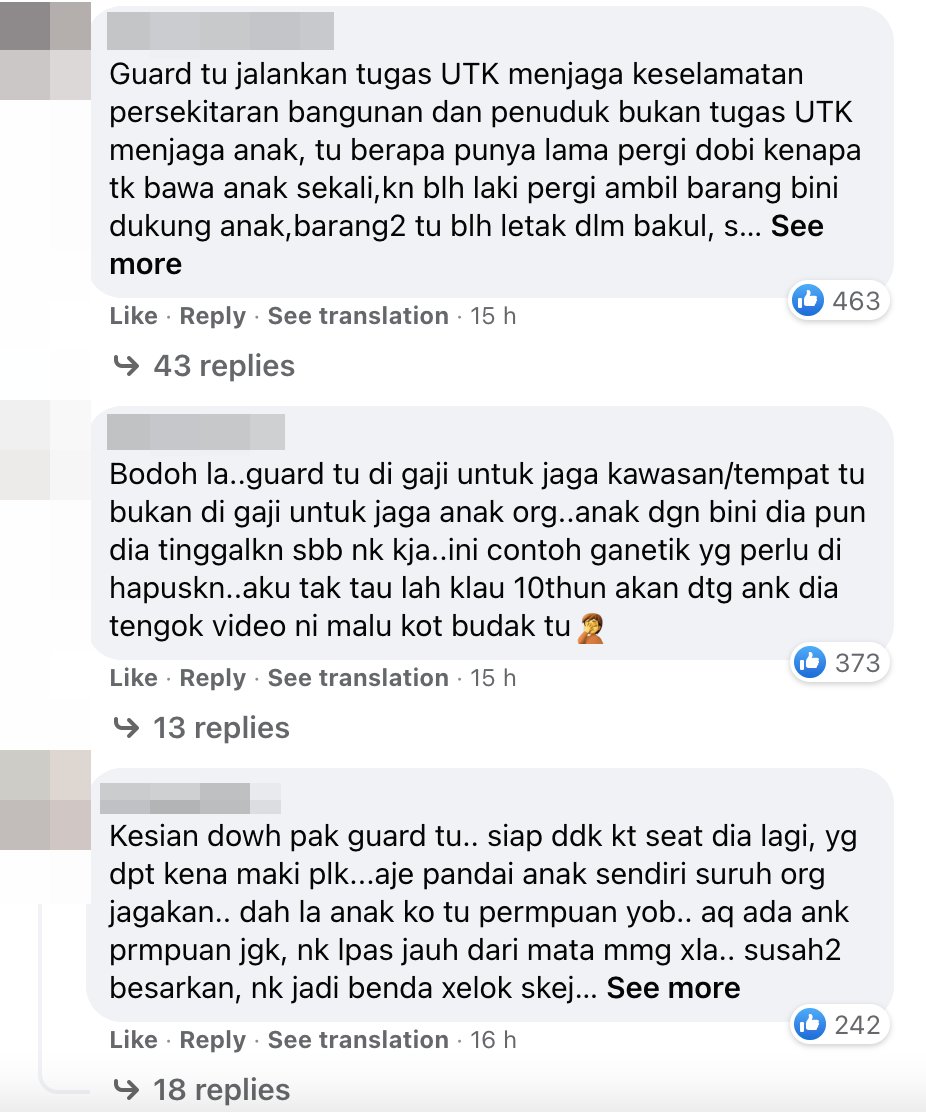 During the clamour, netizens took noticed of the wife's underarm and poked fun at the sight.


Please let this be a reminder to all parents that you are responsible for your child's safety.
Read also:
---

---
Cover Images via FB/ DoBetter4Malaysia
Proofreader: Sarah Yeoh
---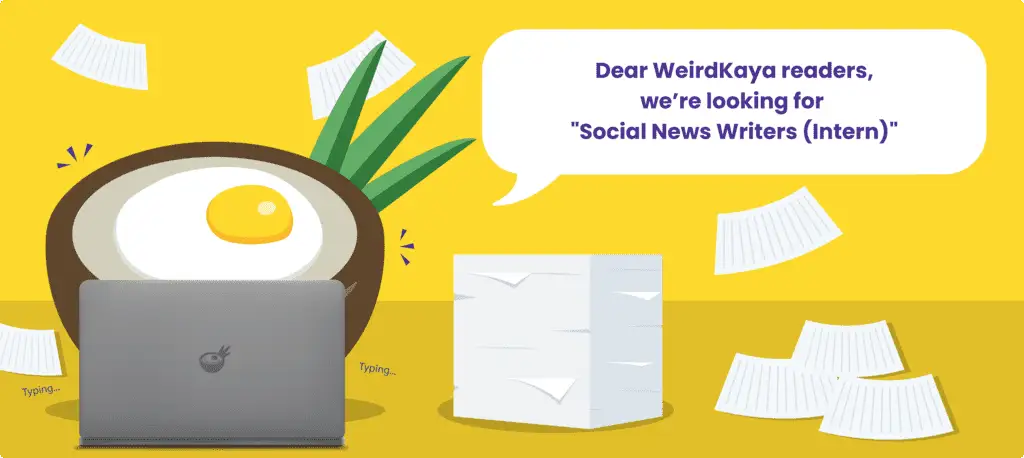 ---