With the price of essential goods increasing at an alarming rate, many are looking for discounts that allows them to save the most.
However, a recent 'Super Saver' offer at a supermarket has left netizens stunned over how misleading the promotion was and the actual amount one's able to save.
'Super Saver'….not!
In a post by the Facebook page 我们是马来西亚人 We are Malaysians, a certain supermarket displayed the 'Super Saver' promotion at the canned food section.
According to the pricing, the original price is RM6.50 for a can, while under the 'Super Saver' promotion, customers can look to pay only RM12.99 for two cans.
So…how much would customers be able to save? Let's do a bit of basic maths here:
Normal price: RM6.50 x 2 = RM13
Super Saver price: RM12.99
If you were to subtract these two figures, the amount you'd save under this promotion would be 1 cent. How's that super savings at all?!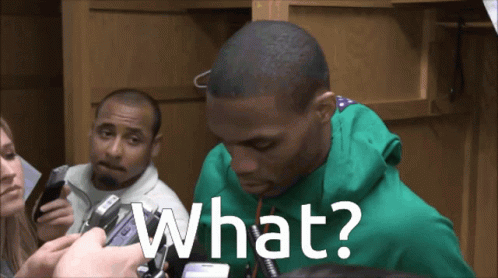 Netizens equally as baffled
Unsurprisingly, the promotion left netizens speechless and rolling with laughter over how ludicrous it was.
"Buy 2 save 1 cent. Imagine if you buy (a) trillion, you save 5 million (Ringgit)."

"People won't be mad if there's no discount. But after seeing this (promotion), they'll definitely be pissed."

Some also pointed out that customers will still have to pay the full amount of RM13 as the 1 cent will be rounded up in the receipt.

What other ridiculous promotions have you seen? Share with us in the comments!
Read also:
Cover image via Pexels & FB/我们是马来西亚人 We are Malaysians
---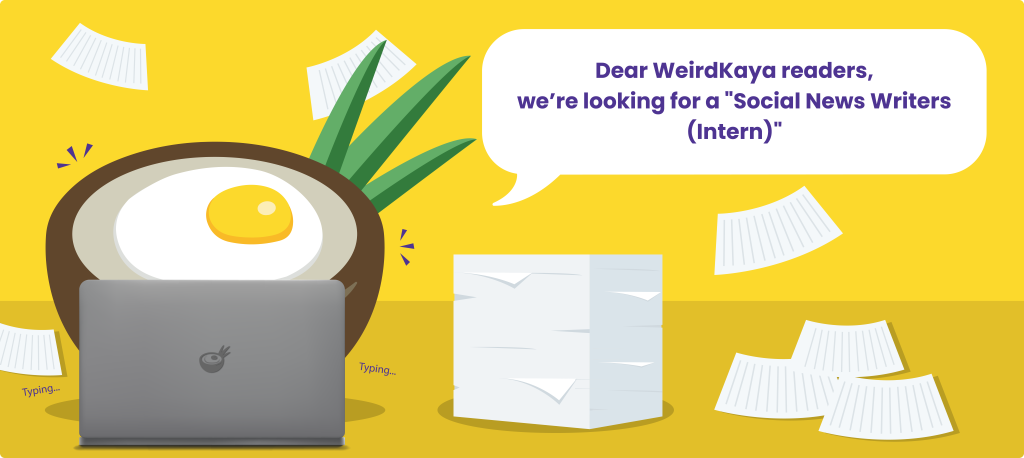 ---