A netizen recently took to Twitter on Wednesday (Aug 10) to vent his dismay over a current TikTok trend which replicated the sound of a laughing banshee, better known as a pontianak.
According to him, he claimed that while this trend is funny for some, it also has the potential to leave psychological scars on those affected by it, particularly children.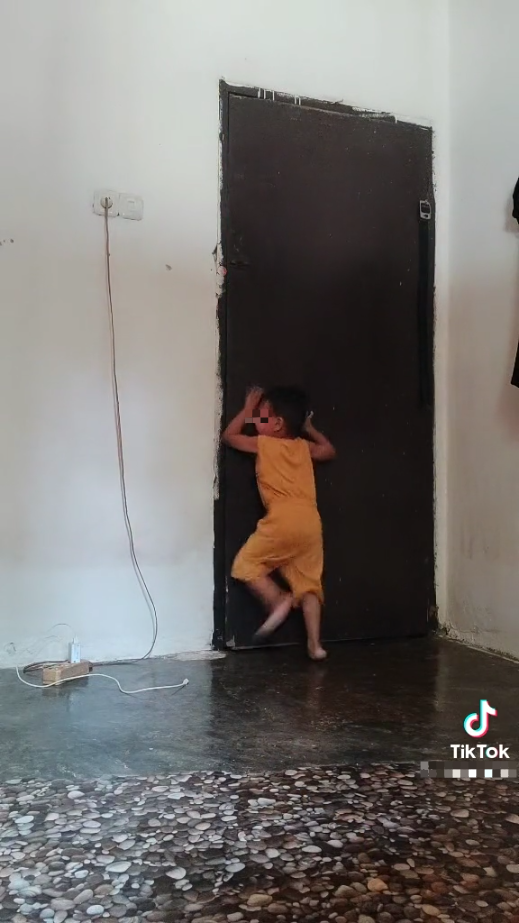 How does it work?
In most cases, the parents or guardian of the child will start recording before rushing out of the room, leaving their kids screaming in terror behind the door as the pontianak gives a blood-curdling laugh.
At the time of writing, the hashtag "suara kuntilanak" ("banshee voice") has been used 4.2 million times, proving how popular the effect is.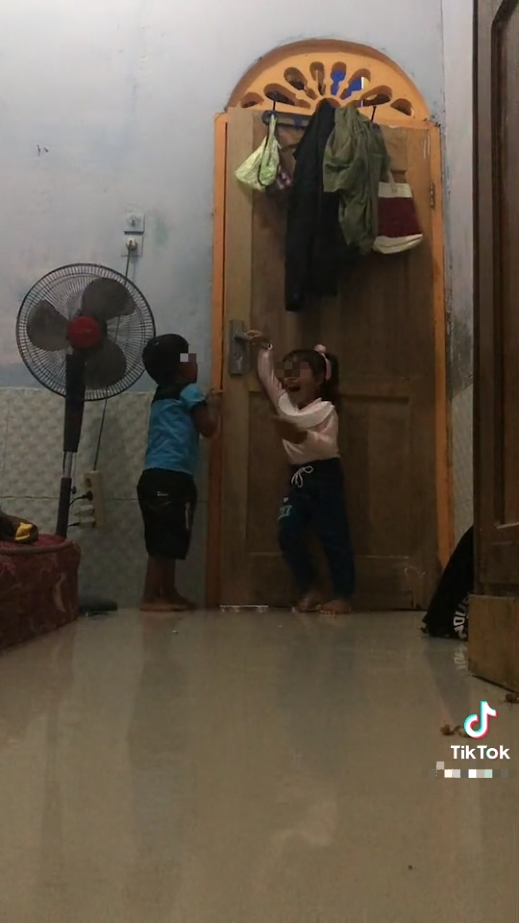 'It's not funny!'
Amirul wrote that it was disheartening to see how much people reveled in seeing the children being frightened to death for their own entertainment.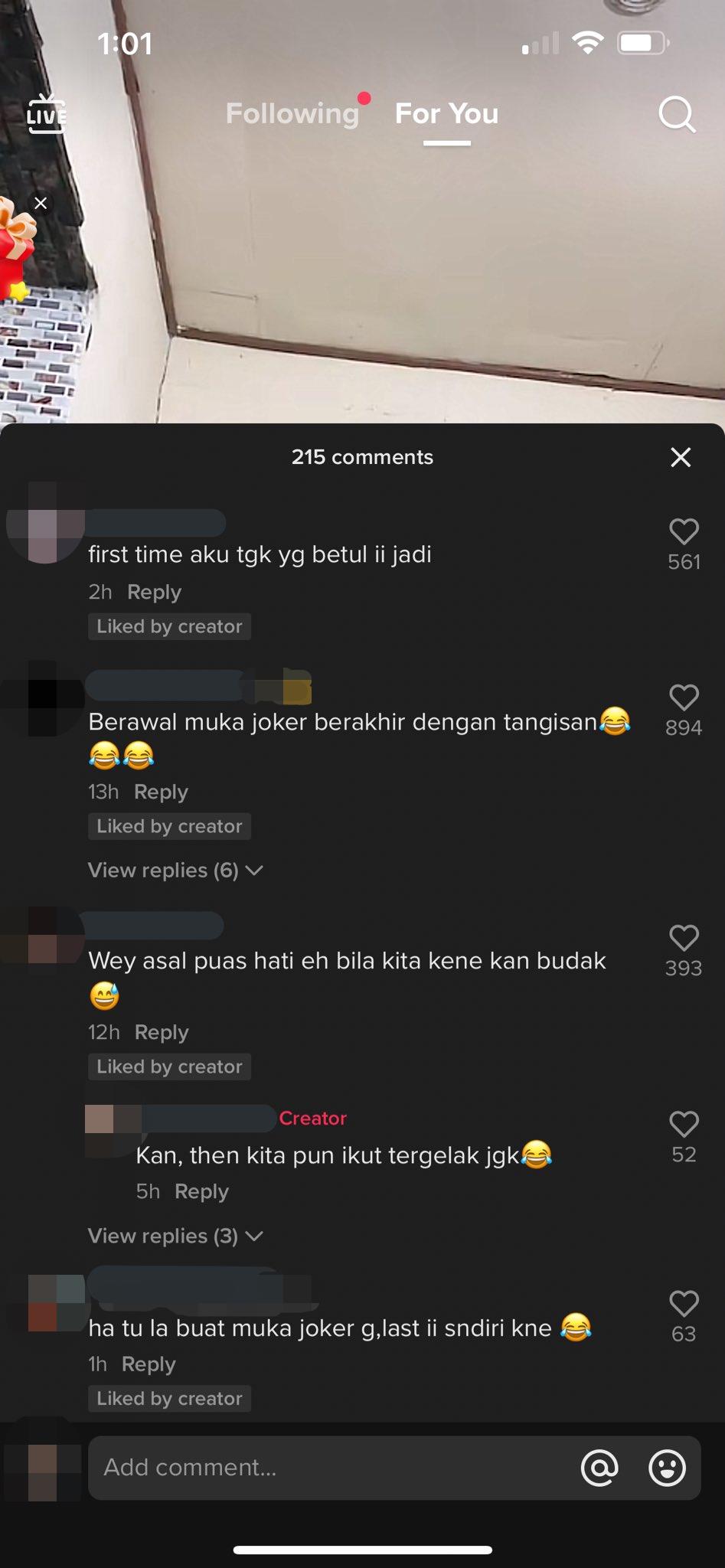 He also expressed sympathy towards the kids who were subjected to this horrifying trend.
I pity the kids who might be traumitised because of this 'rubbish' trend.
"Children should be taught to fear God, not ghosts. They should also be taught the fear of committing sins."
In addition, Amirul said that these children will continue to live in fear of ghosts well into adulthood, where they will be mocked by the very same people who traumitised them.
"They're likely to blame them for not being manly enough due to their fear of ghosts. I hate this kind of people."
Read his tweet here:
Abuse or plain meanness?
The tweet has since garnered 1,193 retweets and 1,655 likes and caused netizens to debate other whether the trend truly inflicts lifelong trauma on children.
One wrote that netizens shouldn't just watch the videos but lodge a report over the trend.

Another wrote: "I always tell my elder sister not to scare her children with ghosts. If you did, you will have to accompany them to the kitchen, washroom and bedroom."

On the contrary, some netizens felt that it wasn't an issue, with one sarcastically saying that it was a part of a "normal healthy childhood".
Another accused those who slammed the trend as abusive of "living a privileged life", adding that it was merely a matter of plain meanness.

What do you think of this viral TikTok trend? Let us know in the comments!
Read also:
Cover image via TikTok