As it is hard to find parking at most places in Malaysia, we're sometimes forced to pay for parking so that we don't have to waste time driving in circles to find a spot.
While most places do provide a chart that explicitly states how much parking would cost, some unscrupulous parties have taken advantage of unsuspecting customers by charging more than what is allowed.
RM4.40 or RM6.60?
In a post by Malcolm Chua at the Facebook page Entrepreneurs and Startups in Malaysia, it showed a chart displaying the parking rates along with this question:
A Parker enters at 5.32pm and exits at 8.49pm (3.5 hours) How much should the parker pay based on what is written on the board?

1) RM4.40
2) RM6.60
According to the chart, the 1st hour and every subsequent hour costs RM1.10 respectively, while RM3.30 will be charged if one enters within 8pm to 5.59am the next day.
This then set off a lively discussion among netizens, who put their math skills to use and tried calculating the correct answer.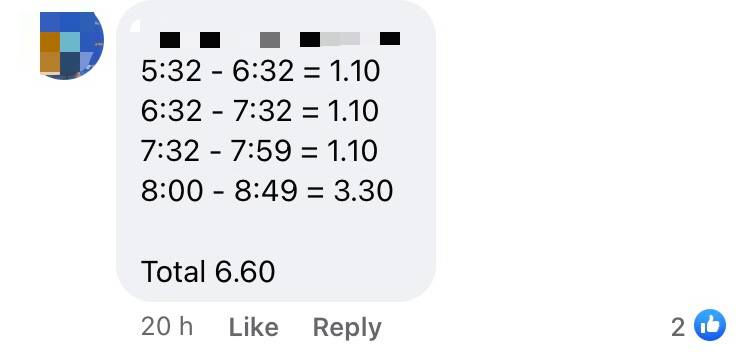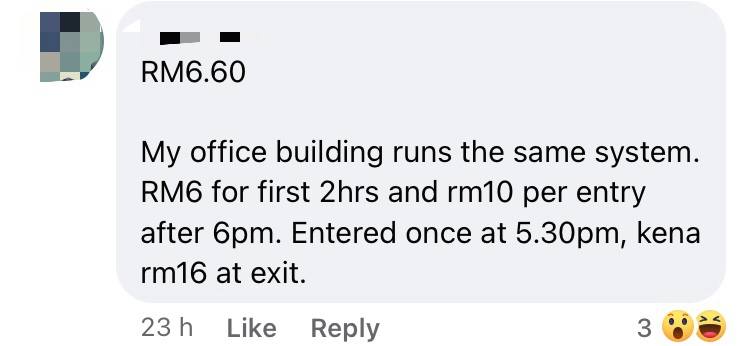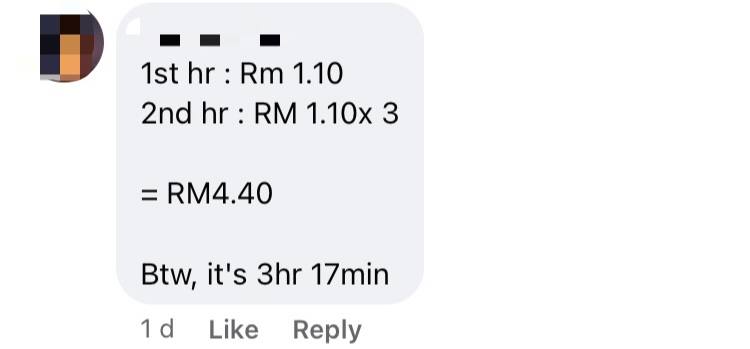 And the answer is…
Chua later posted a screenshot of the payment in the comment section, revealing that he had to pay RM6.60 for parking.
He said that despite his efforts to prove to the carpark operator that the far should be RM4.40, they didn't share the same view.
Carpark operator charged RM6.60 although argued it should be RM4.40 because entering (sic) before 8pm. And the RM3.30 is for people who entered after 8pm. And no max fare as well.
He added that he had consulted his lawyer, who advised him to take his complaint to the Tribunal for Consumer Claims Malaysia (TTPM).
Have been charged more than what's permitted for parking before? Share with us in the comment section!
Read also:
---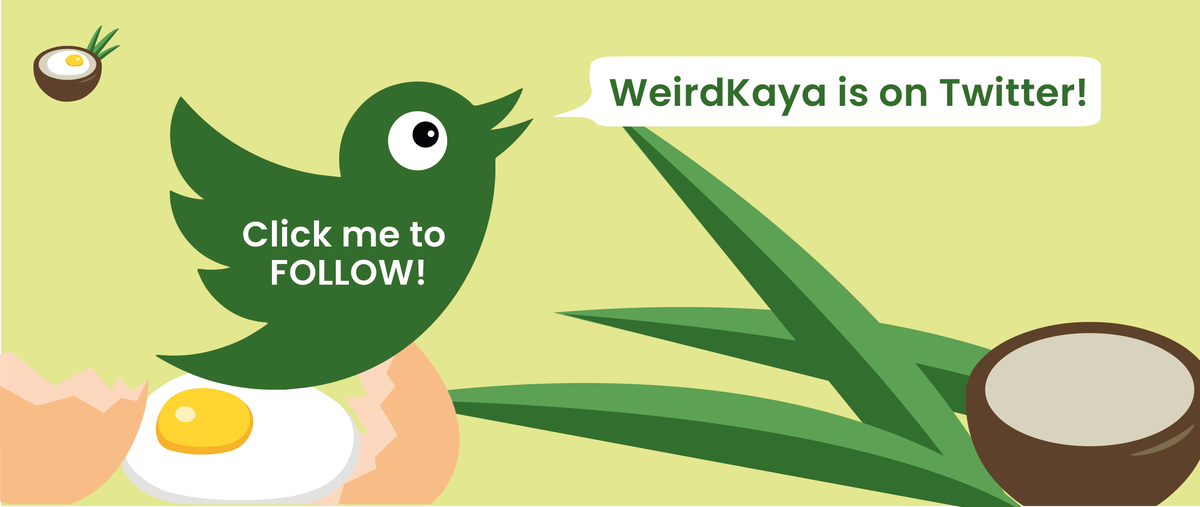 ---
Cover image via Facebook/Entrepreneurs and Startups in Malaysia & knowyourmeme
---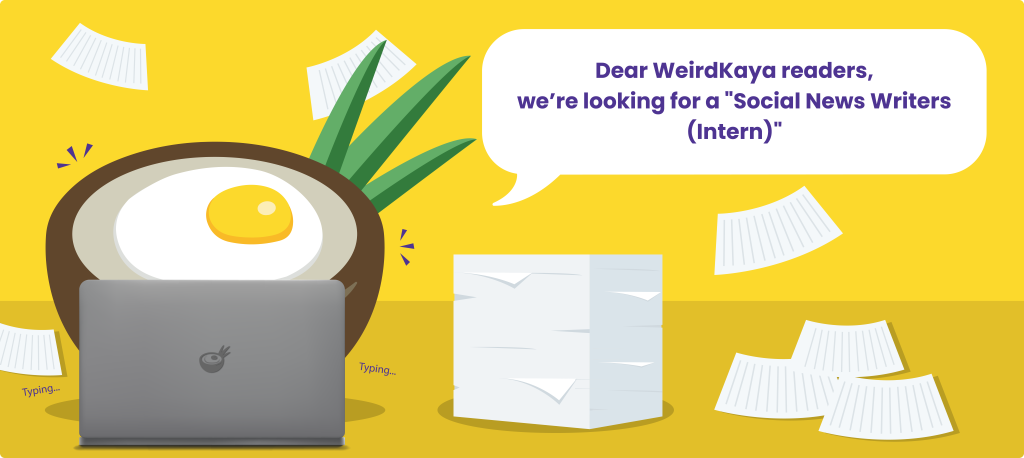 ---