A GrabFood rider was given a RM40 tip after a netizen was touched and grateful for his efforts to deliver his meal during a downpour.
In a Facebook post which has garnered 22k likes and 1.2k shares, primary school teacher Mohd Fadli Salleh recounted how he was deeply impressed by the rider's grit and resilient spirit.
Ordered food at midnight
Mohd Fadli wrote that he woke up at midnight on Sunday (Aug 14) feeling a bit hungry and wanted to order something to eat.
However, he looked out of the window and saw that there was a heavy downpour and wondered whether anyone would still deliver.
"Although I had food in my home, I decided to use the GrabFood app as I've only used it five times and was curious to see whether my order would be taken."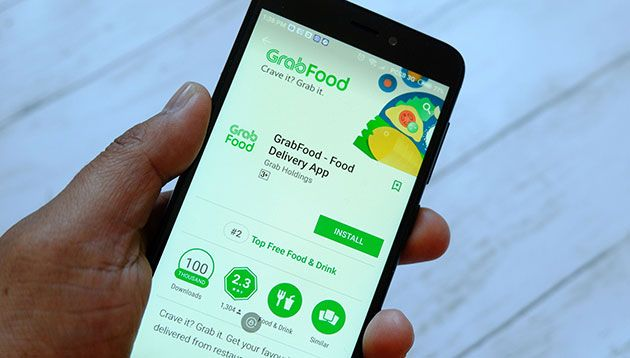 He then placed his order at a shawarma restaurant in Setapak at 12.30am and waited for his meal to arrive.
Surprised to see GrabFood rider
At around 1.10am, Mohd Fadli received a call from the GrabFood rider and saw a young man standing at his front door dressed in a raincoat.
"After taking my food, I asked him, 'Why are you still working at this hour? What time do you finish work?'
"He then told me that he started work at 6pm and will only get off work at 6am," he wrote.
Mohd Fadli proceeded to ask the young man what other jobs he did, who told him that he worked at Nando's during the daytime and was still single.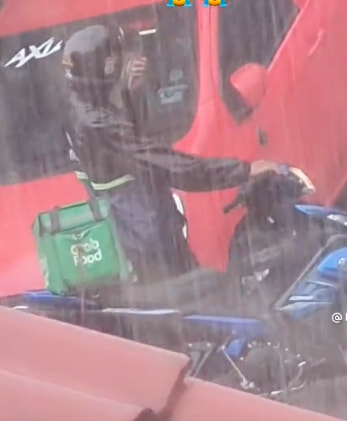 Gave RM40 in tips
Impressed by the young man's hardworking attitude, Mohd Fadli decided to give him a RM40 tip as a token of appreciation for sending his meal despite the weather and odd hour.
Although my meal costed only RM59.99, I gave him RM100 and insisted that he keep the change.
"I also told him to be careful on the way back home as the road was slippery from the rain," he wrote.
'Find a man of character'
Mohd Fadli said that the reason why he shared this incident was because the young man had reminded him of the time where he himself had to work several jobs to make ends meet.
He also added that he's aware that the post might attract both positive and negative responses.
"Some may be inspired by the post, while others may accuse me of seeking attention and not being genuine in writing this post.
"But it's okay. All I want to to let people know that there are many young people who are working very hard to earn a living."
He also urged single women to find a husband based on his character and not financial status.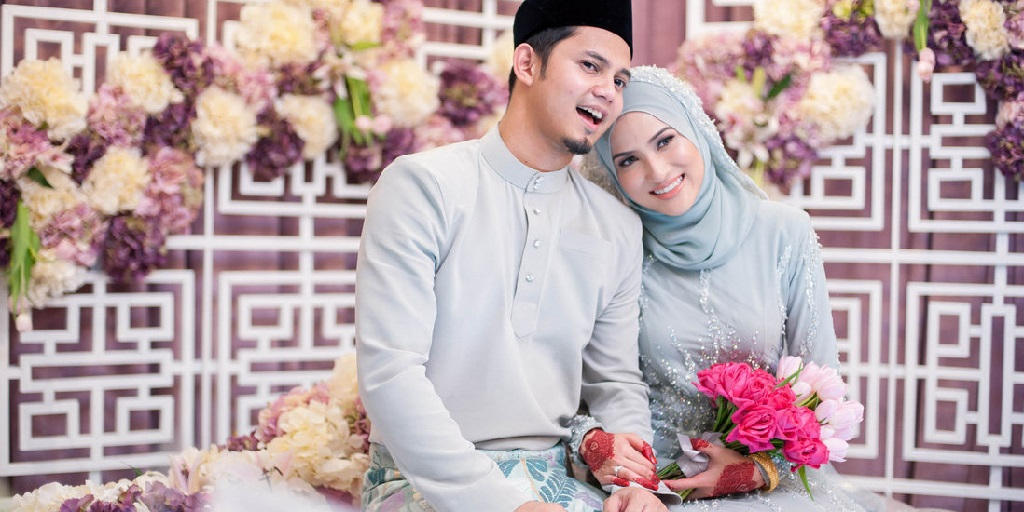 "Find a man who lives a normal life, even if he doesn't have a car, home, or is struggling to build his career.
"Find one who's responsible, loyal, doesn't gamble, doesn't take drugs, and isn't physically abusive. They might be rare now but there are really such individuals out there."
Read the post here:
Read also:
---
It's unrelated to the article but here's our brand-new podcast – Talk Je Lah!
---
Cover image via FB/Mohd Fadli Salleh & Malay Mail
---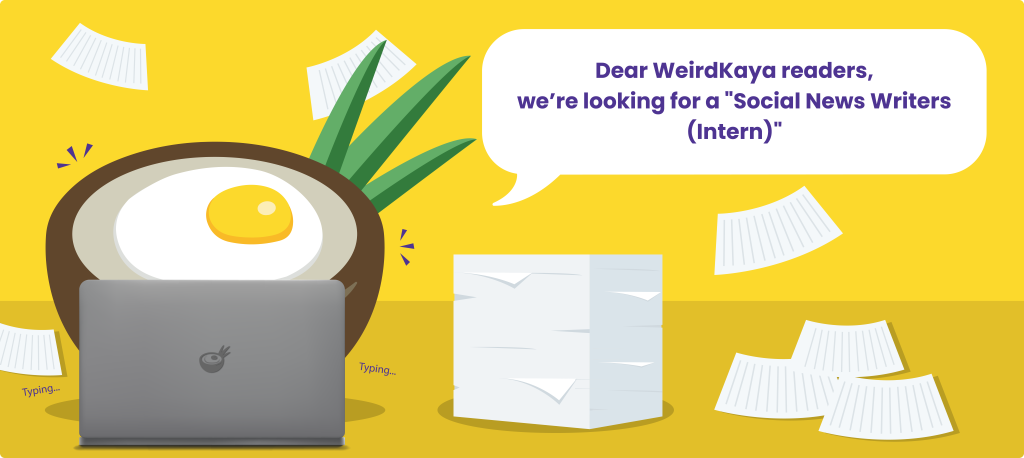 ---