Major areas across the Klang Valley were plunged in total darkness due to a blackout which was caused by a fire at TNB's transmission main intake station at Yong Peng, Johor yesterday.
Aside from lights, many appliances that rely on electricity to function were also affected such as elevators and traffic lights.
Fortunately, a group of unlikely heroes stepped up to the plate in helping Malaysians stay safe on the road during the blackout.
Directed oncoming traffic
In a video which was shared in the Facebook group 甲洞人, it showed a delivery rider directing traffic at a major intersection in Maluri, Kepong after the traffic lights malfunctioned due to the power outage.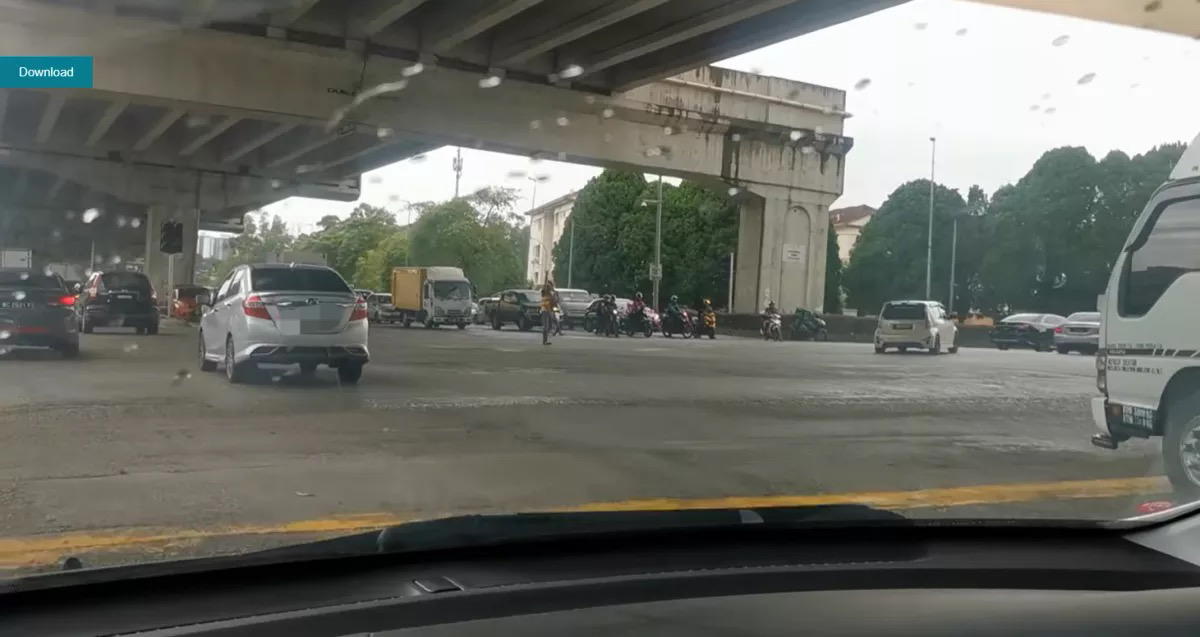 Another netizen also posted a photo in the group showing a Shopee Food delivery rider acting as a human "traffic light" near the said intersection too.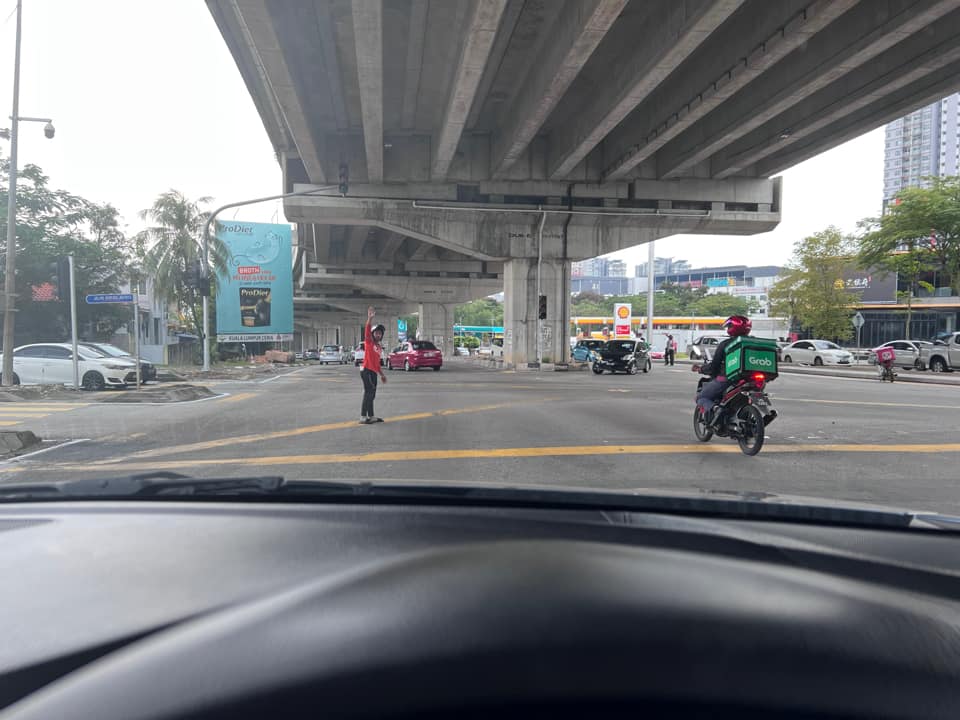 Watch the video here:
A "light" in the midst of the blackout
The actions of thee delivery riders have since touched many netizens, who commended them for their selflessness in the comment section.


A netizen wrote that he had bought some water and bread for the delivery riders to show his gratitude but only managed to give to one as the electricity was restored by then.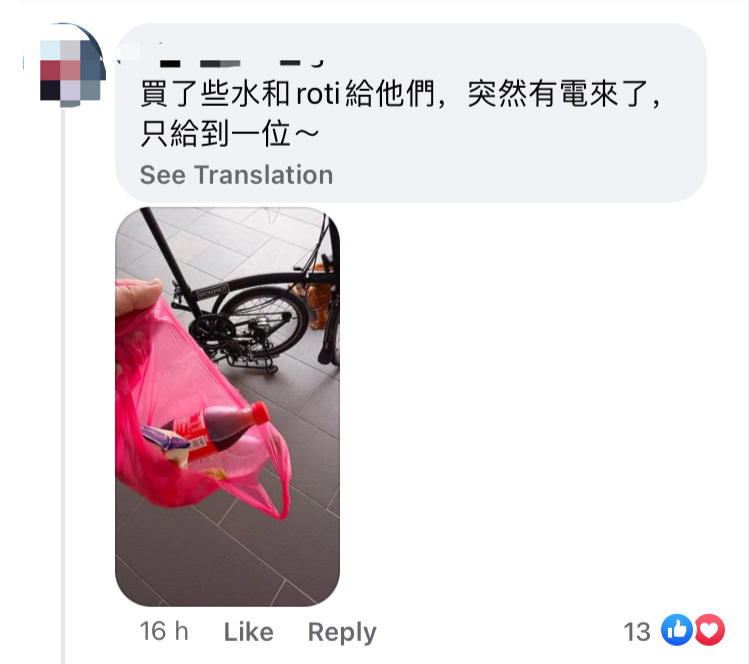 Meanwhile, some wondered whether traffic police were sleeping on the job, to which the OP claimed that she saw two officers drive straight on when she took the video.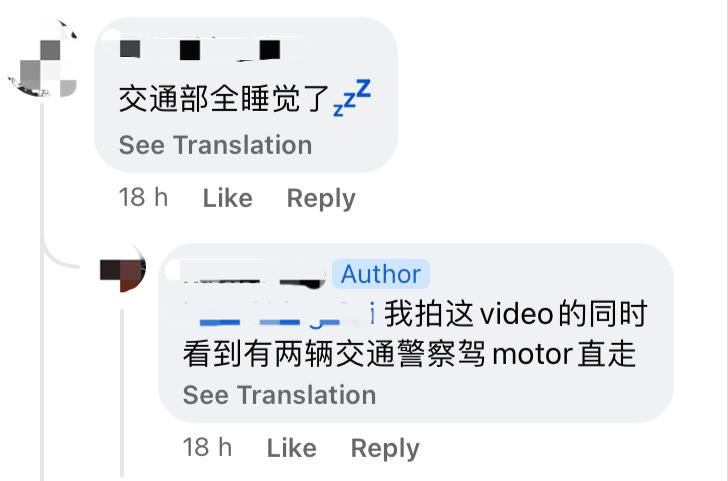 Read also:
---
It's unrelated to the article but here's our brand-new podcast – Talk Je Lah!
---
Cover image via Facebook/甲洞人
---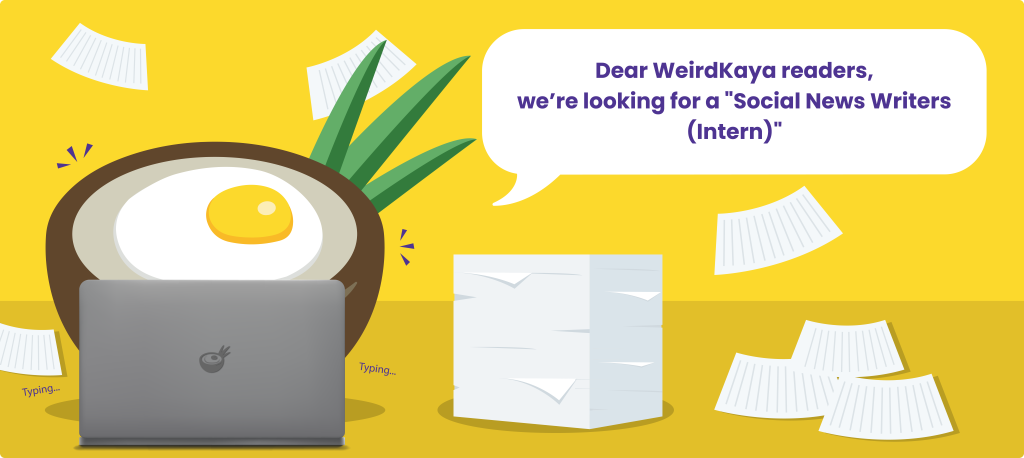 ---