With the spike in basic goods and food items, we have seen many eateries cutting down portions but increasing prices, leaving Malaysians outraged.
A netizen recently took to Xiaohongshu to vent her displeasure on being served a small bowl of steamed rice and meat at a stall at SS2, Petaling Jaya which cost her RM10.50.
In the post simply captioned "RM10.50", she sarcastically wrote that she finally had a taste of what price hikes are like.
She also claimed that her meal was close to tasteless.
There was hardly any juice in the steamed meat and the entire meal was dry. (The owner) was so stingy to the point where there's no chopped green onions too.
"The bowl also looks like the one used by my pet at home. The price of pork's increasing, but I didn't think it was to this extent."
Rice for humans or dogs?
The post has since drawn widespread criticism from netizens, who found the meal to be unacceptable.
One wrote that he/she wouldn't patronise the stall anymore, to which the OP replied, "The seller was an elderly person and I bought (the meal) as a form of support, but this is what I got in return."
Another wrote: "It would've been fine if there were some chopped green onions and sauce. I thought you committed a crime and were locked up in the detention center."

Another went even further, saying that the meal looked like one fit for dogs and not humans.
Do you think this meal was overpriced? Let us know in the comments!
Read also:
---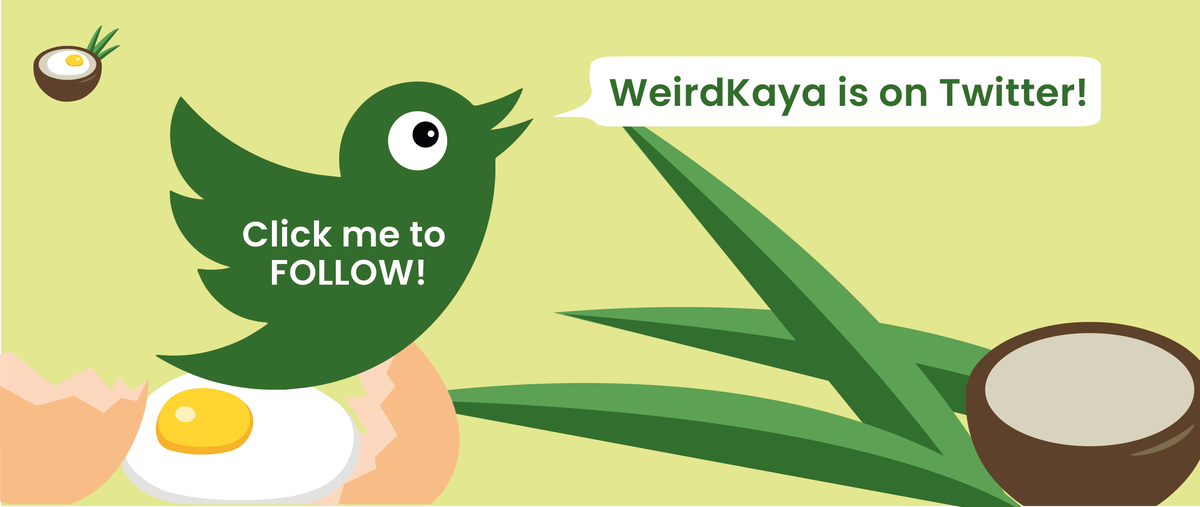 ---
Cover image via Xiaohongshu/不用看了我什么都没透露 & Patched Puppy