We all know of someone who's always looking to 'freeload' on others in order to skip out on paying for certain services, and Netflix is of no exception.
However, these freeloading days are soon to come to an end after the streaming company unveiled its initiative to crack down on password-sharing in Malaysia — something which has been implemented in more than 100 countries globally.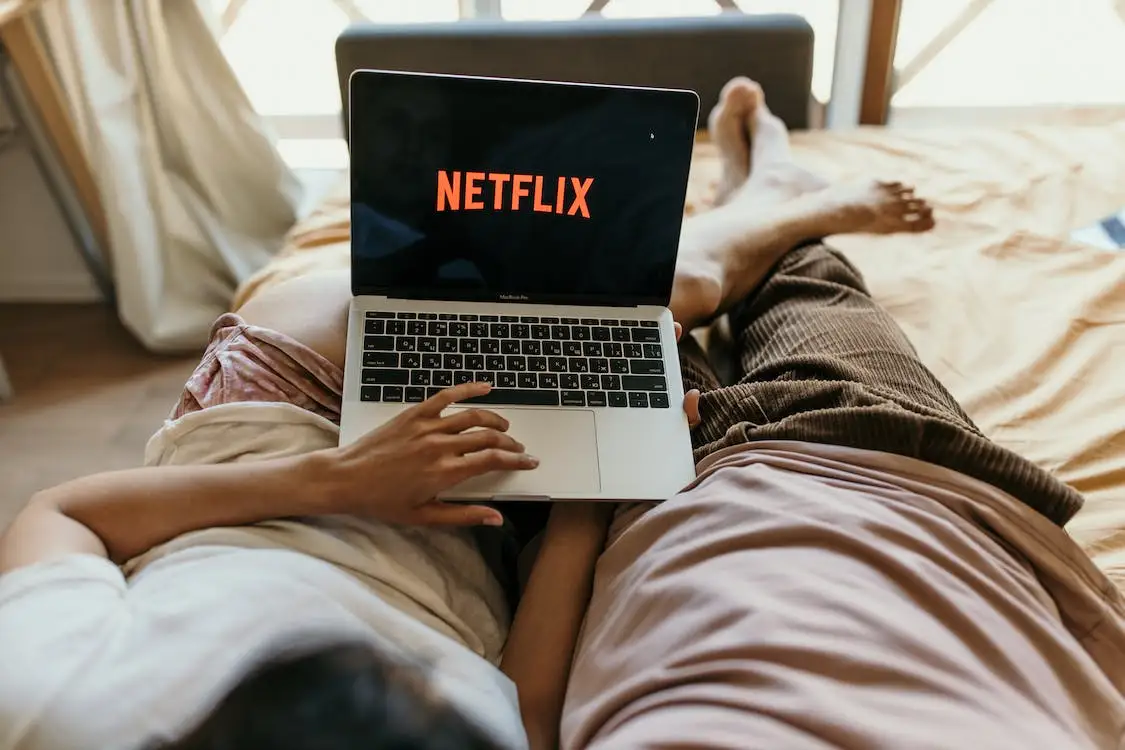 RM13 fee for extra Netflix slot
According to an announcement by Netflix's newsroom today, existing subscribers are still allowed to share their account to those living within the same household.
If they wish to extend it to those outside of the household, an additional RM13 must be paid for an extra member slot, which is to be borne by the account holder.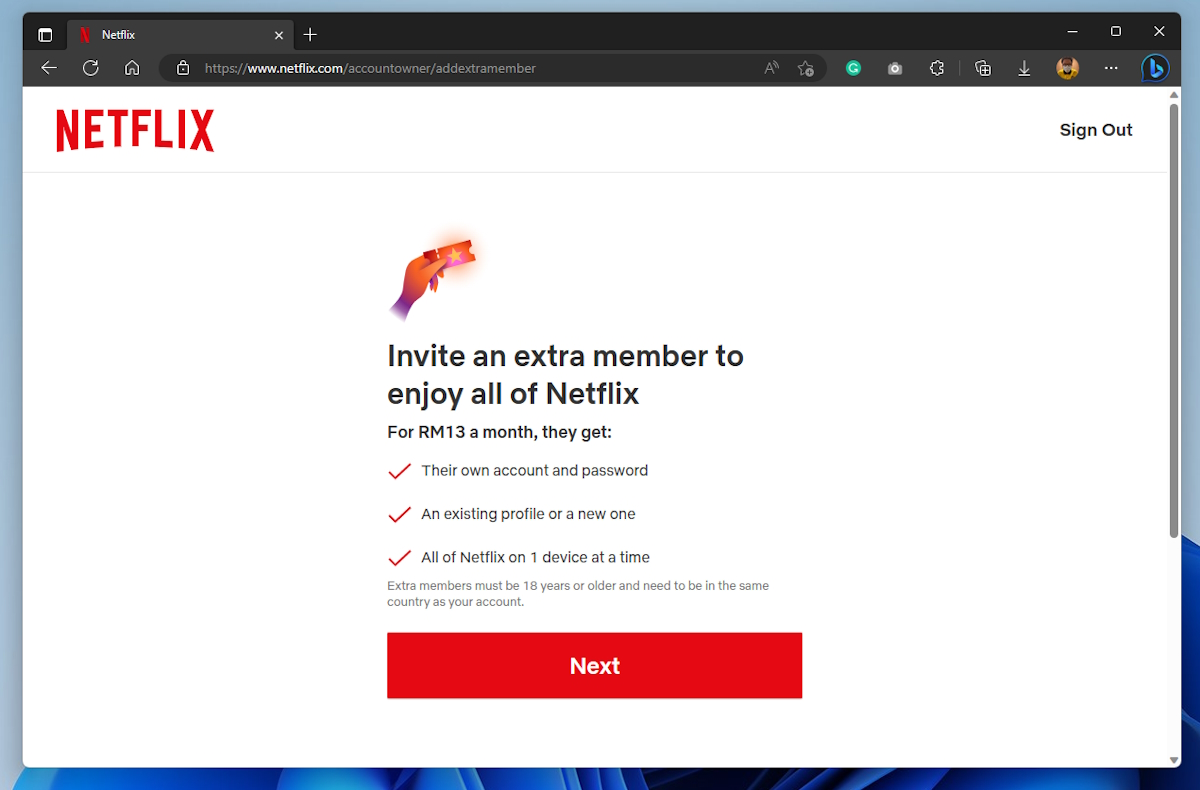 How many extra member slots can be added to an existing account, then? Under the Standard Plan, the number is one while the Premium Plan provides two extra slots.
However, those added into the existing account will still be able to enjoy content with the same video quality as the account owner and stream content on any device even when they're away from their home.
But it must be noted that this can be done only on one device at a time and extra members can only download content on one phone or tablet.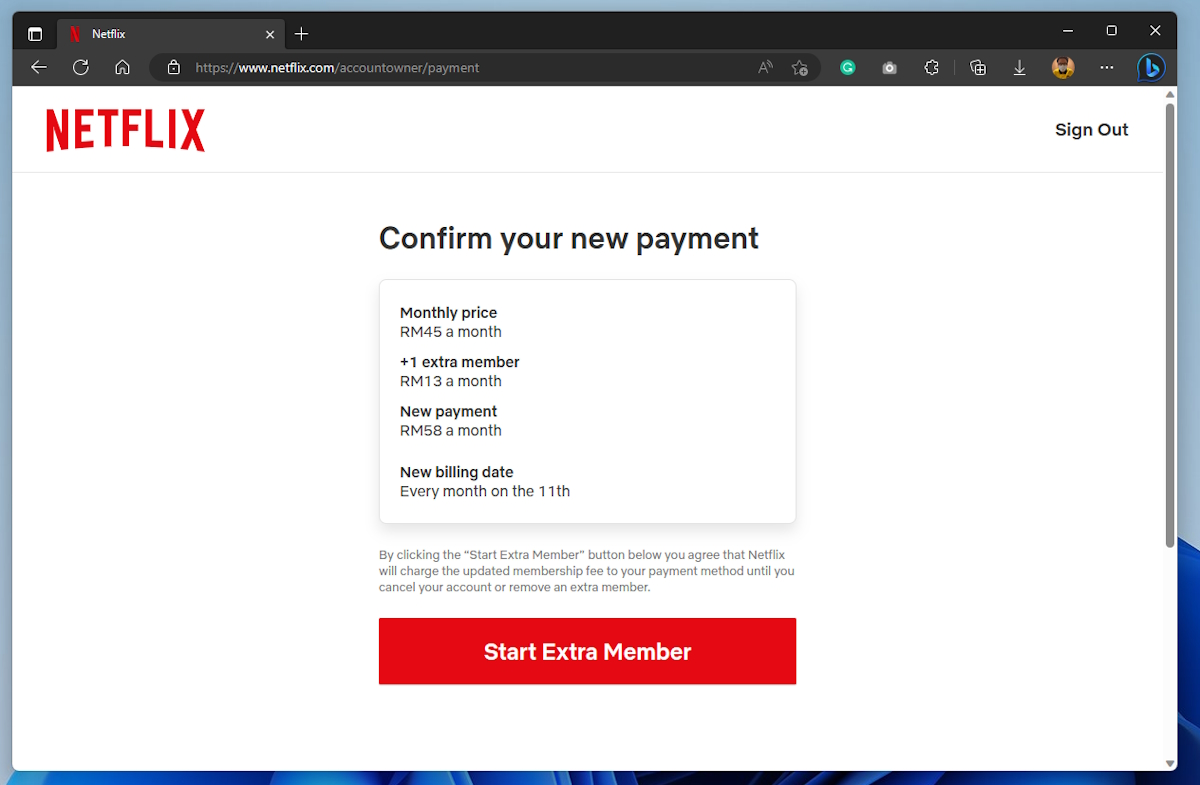 Additional restrictions
Once the extra member has been added, they will be provided with their own profile. Although they have the authority to set their own maturity setting, they cannot convert it into a Kids' profile.
On top of that, the extra member slot can only be activated in the same country as the account owner. This means that if you're currently in the US but the account owner's registered in Malaysia, you can't activate or use the account.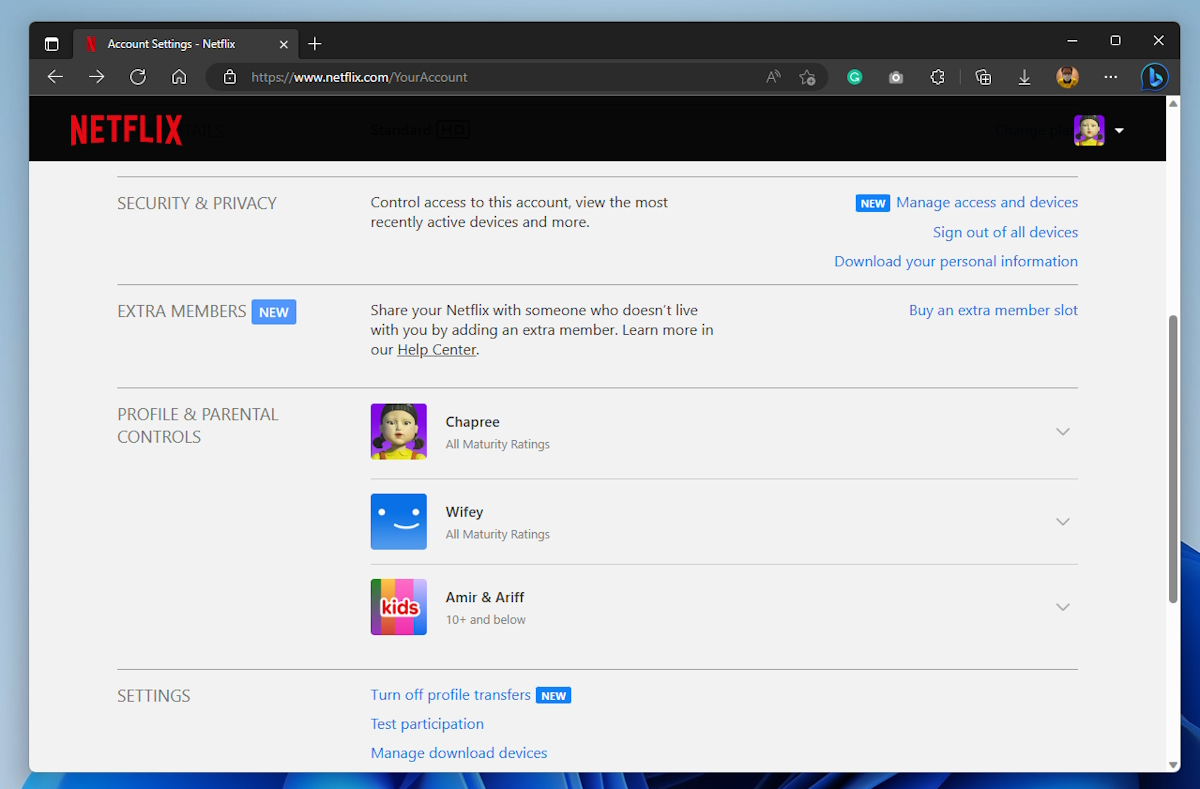 Also, do take note that extra member slots are not applicable for Netflix accounts that fall under partner packages or third-party billing. This means that if you gained access to Netflix via an Astro package, you're not eligible to enjoy the feature.
Furthermore, extra member slots can only be purchased through a web browser and TV app. Check out Netflix's FAQ page to find out more about this latest feature.
Know of someone who's currently freeloading on your Netflix account? Share this with them now!
READ ALSO:
---
---
---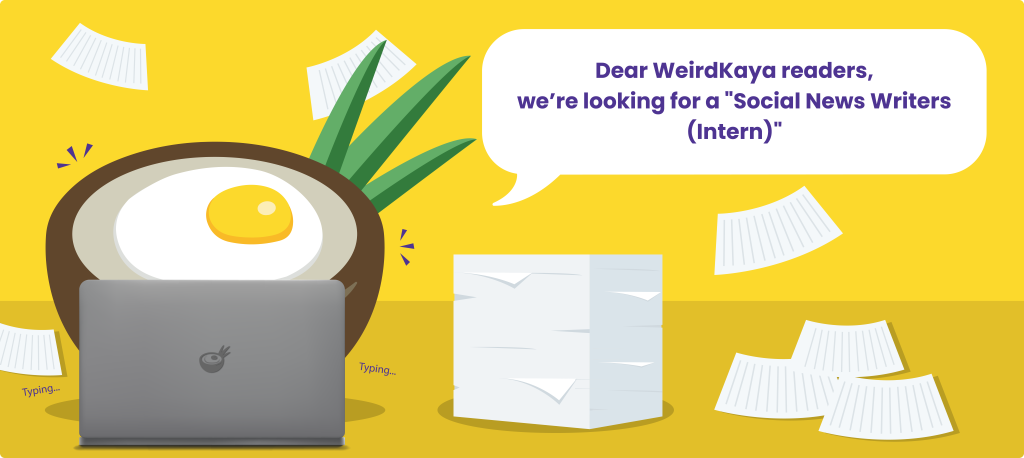 ---