A mother recently took to Facebook to share an unfortunate encounter of a nanny pinching her child's ears and cheeks, albeit for a ridiculous reason.
Found nanny via Facebook
According to the Facebook post uploaded on Thursday (Jan 26), Atika Aziz wrote that she was looking for a nanny to take care of her 1-year-old son, Aidin Elliyin, at the end of last year.
After much searching, she finally found a candidate who fulfilled all the criteria and both parties agreed to a trial period of three days, where everything went smoothly
Sensed something amiss
On the first day after the end of the trial period, Atika wrote that she noticed that the nanny no longer sent her daily updates about Aidin via photos like how she used to.
She added that when she questioned the nanny about it, she was told that all was well and there was nothing to worry about.
However, Atika's suspicions grew even stronger when her mother noticed bruises on Aidin's head, causing her to confront the nanny about it.
"When I asked her about it, she said that she wasn't aware of it. At that time, I wanted to give her the benefit of the doubt and assumed that my son was tough," she explained.
Found more facial wounds
Atika later discovered scratches on Aidin's face, which left her perplexed as he had his nails trimmed a few days prior.
To her dismay, she found more bruises on his cheeks and ears and rushed him to the hospital, where he was admitted for three days and three nights.
There, the doctor confirmed her worst fears – her child was indeed being physically abused.
Blamed it on her period
Angered by the nanny's actions, Atika took to WhatsApp to demand an explanation.
In response, the nanny admitted to pinching Aidin and said that it was due to mood swings caused by her menstrual cycle. She also begged Atika not to lodge a police report.
Nevertheless, her pleas were ignored and she was arrested by police after Atika lodged a report, but was released after being detained for three days.
Towards the end of the post, Atika wrote that investigations are still underway and that she is currently waiting for her case to be taken to court.
Read Atika's post here:
Widespread sympathy for the child
Atika's post has since garnered 4,000 reactions and 10,000 shares at the time of writing, where netizens were outraged by the nanny's abusive behavior.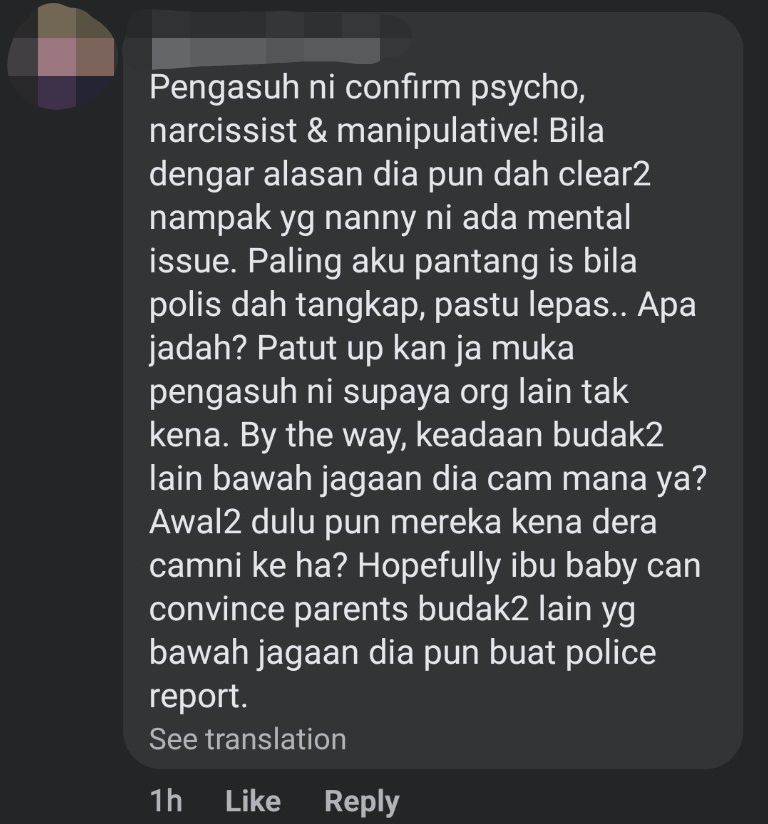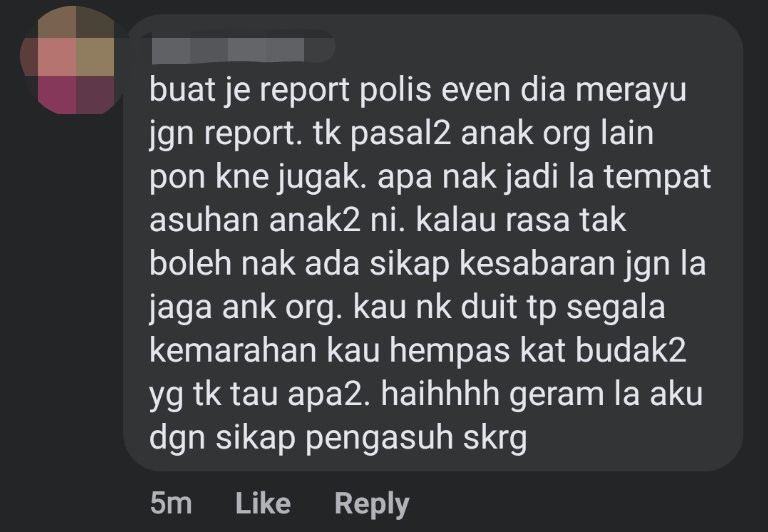 Many also offered their sympathy for Aidin and hoped that justice would be served soon.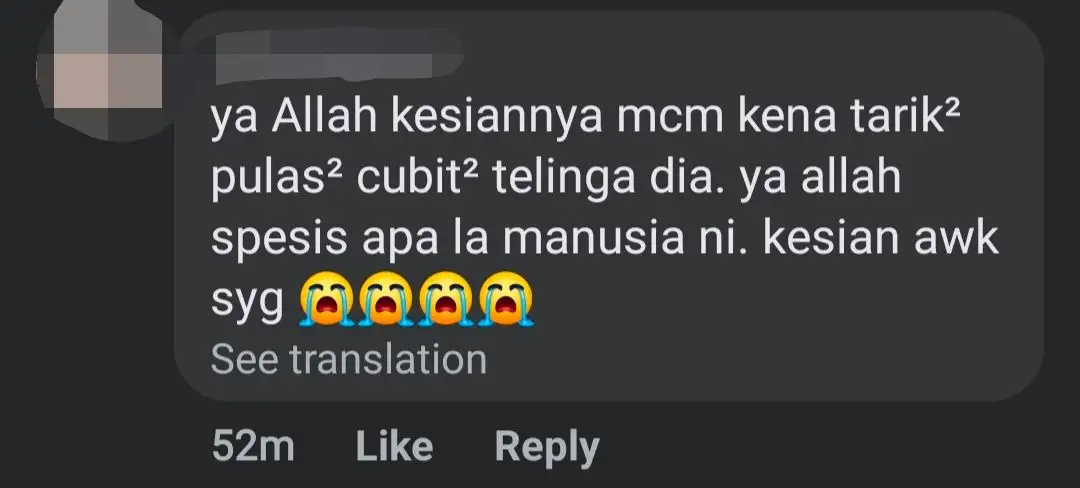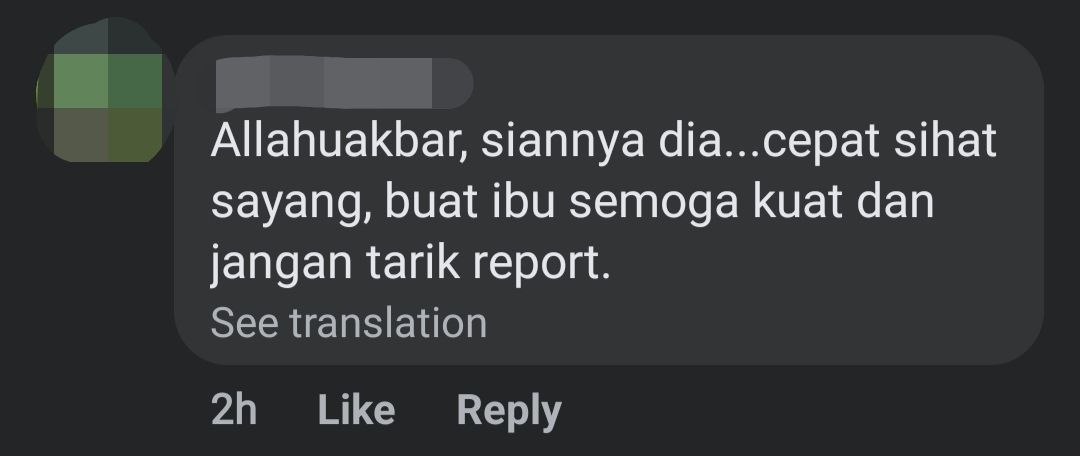 We hope the authorities look into this ASAP and give Atika the justice she clearly deserves!
READ ALSO:
---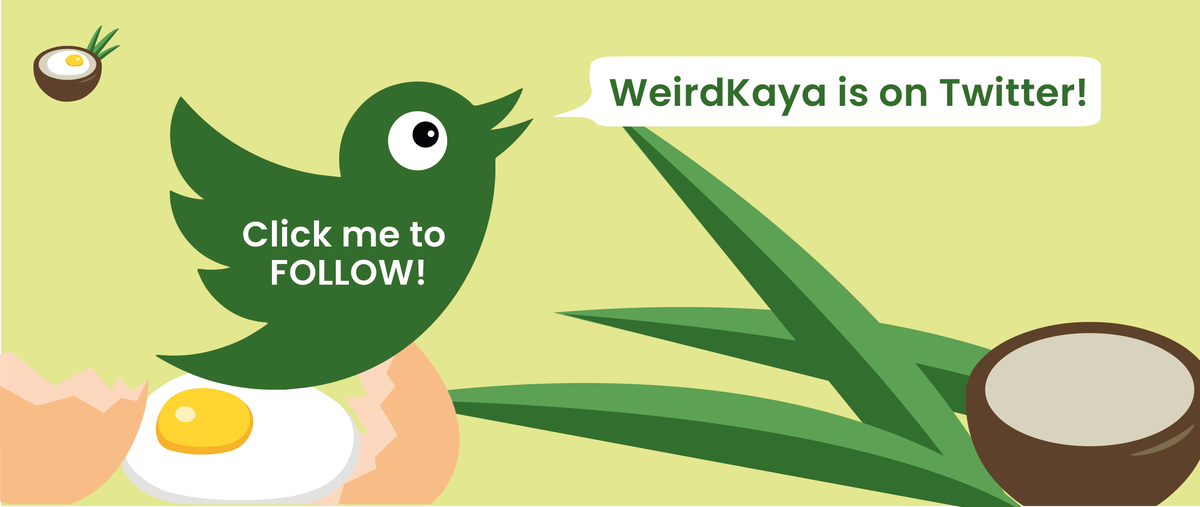 ---
---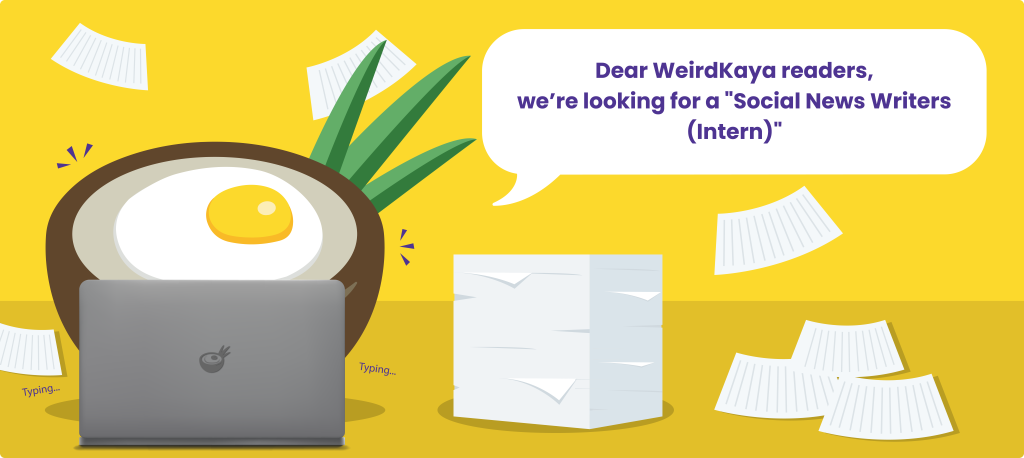 ---