A four-month-old baby is now in a coma after he was allegedly abused by three babysitters at Batu Buruk, Kuala Terengganu last Wednesday (Jan 4).
According to Bernama, the child is also said to have suffered a brain hemorrhage and fractured skull.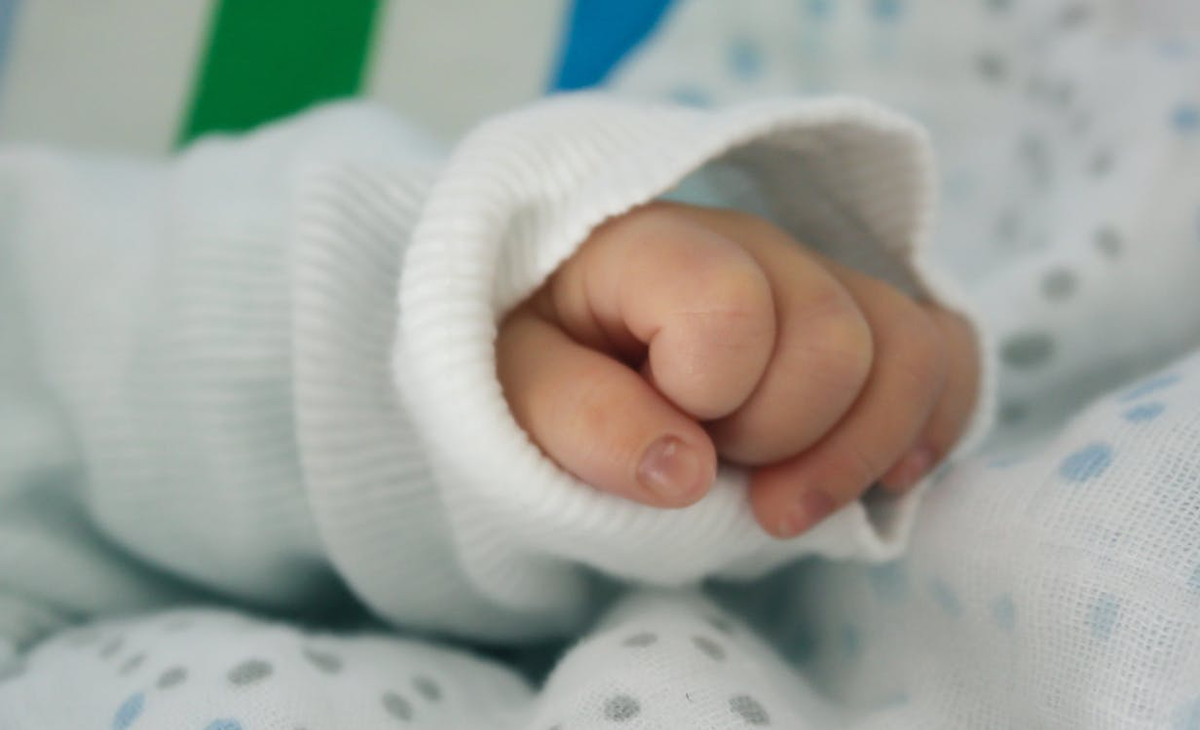 Father noticed baby was unwell
Terengganu police chief Datuk Rohaimi Md Isa said the baby's father had gone to pick him up from the childcare centre when he noticed that he was weak and in considerable pain.
Sensing that something was amiss, the baby's father, who works as a medical officer, took the child to the hospital and realised that there blood clots in his head.
He then lodged a police report over the incident.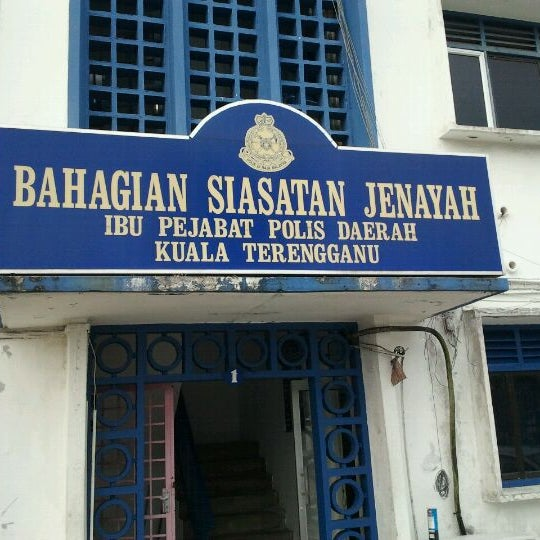 Babysitters arrested
Three babysitters, who were aged between 22 to 33 and believed to have been involved in the abuse, were later arrested by police yesterday (Jan 9).
Rohaimi said that CCTV footage was also obtained by police, where it showed the baby being shaken, struck on the head and slapped.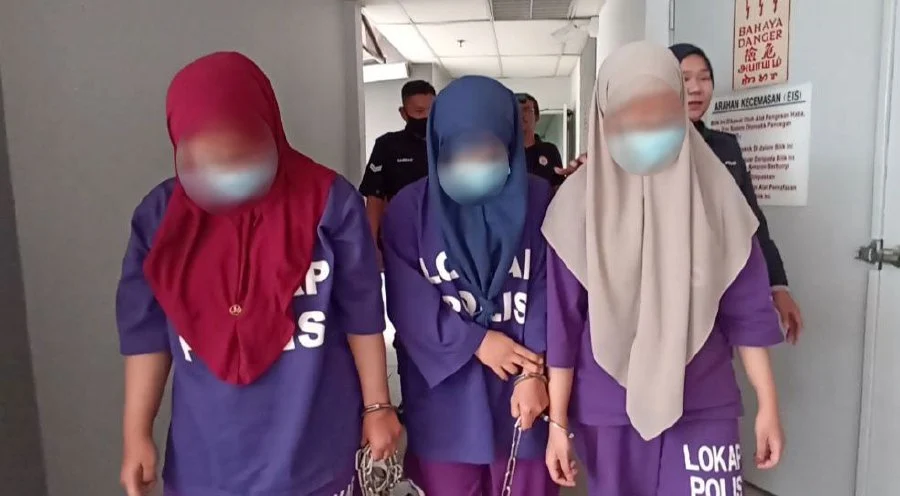 The case is now being investigated under Section 31(1)(a) of the Child Act, which carries a fine not more than RM50,000, an imprisonment not more than 20 years, or both if convicted.
As for the child, he's currently still at the Children's ICU of the Sultanah Nur Zahirah Hospital (HSNZ).
READ ALSO:
---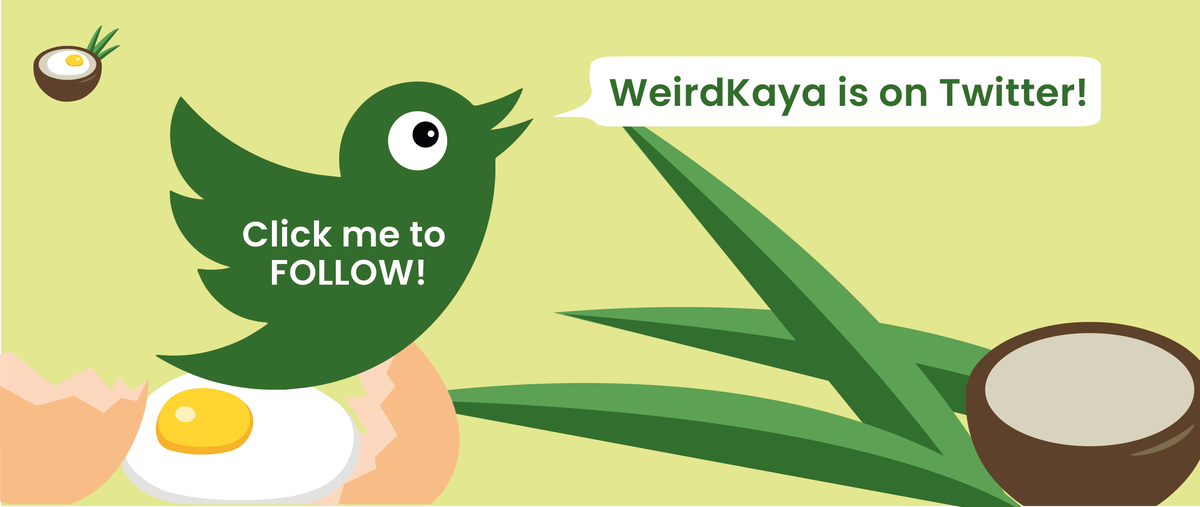 ---