PUCHONG – A video showing a naked man climbing onto a lorry has gone viral on social media, leaving netizens shocked by its bizarre nature.
In the 43-second video posted by a Twitter user, the man was seen latching himself onto the lorry's front mirror while grinning gleefully, much to the driver's annoyance.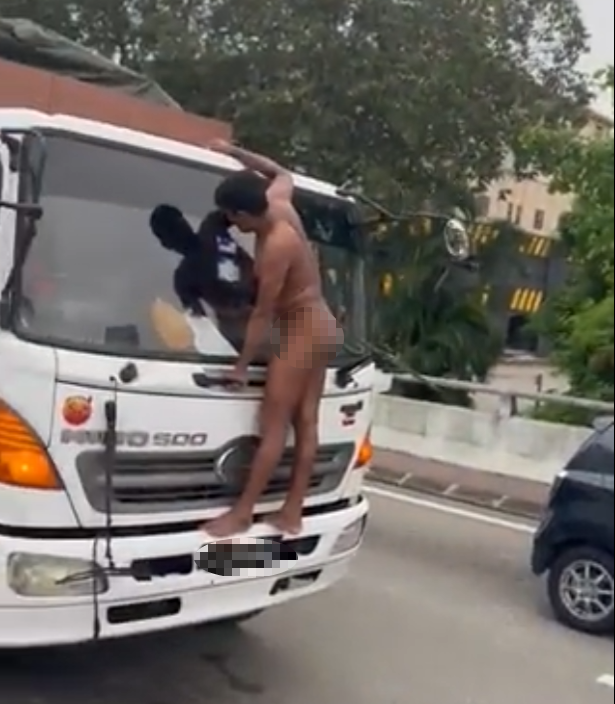 A separate video later showed a group of motorist pinning the man to ground in an attempt to stop him from causing further havoc.
The incident is believed to have occurred at 4.50 pm on last Saturday (Nov 27) along the Kampung Baru bridge.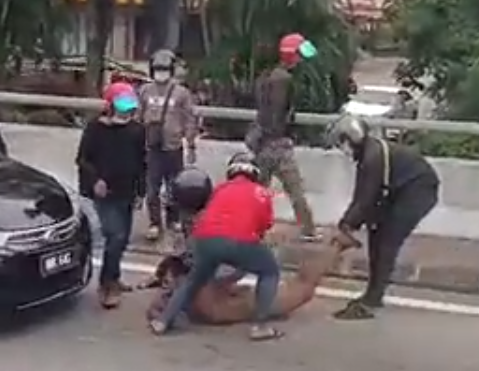 Malaysia Gazette also reported that the man is suspected to be suffering from mental illness.
Subang Jaya Deputy Chief of Police, Superintendent Mohd Fairus Jaafar said the man has been sent to the Kajang Hospital for a medical examination.
"He is currently warded at the psychiatric unit for a follow-up treatment," he said in a statement.
'Mental health is no joke!'
The post has since racked up 262.9k views on Twitter at of time of writing and plenty of comments from netizens.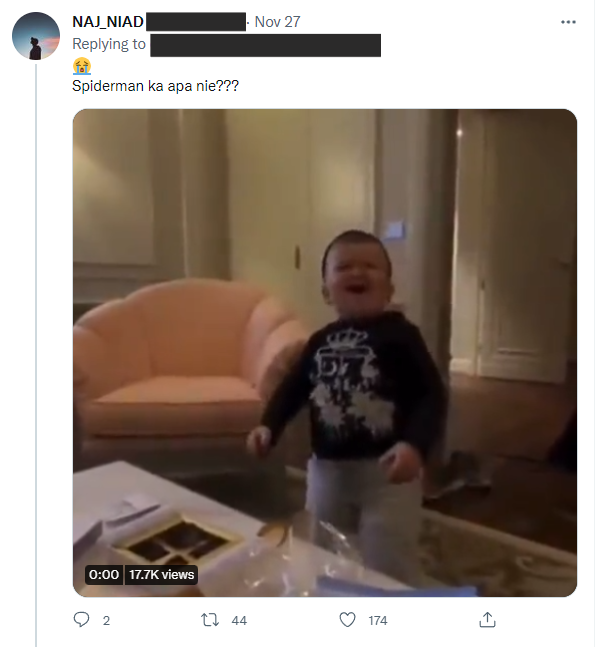 While some netizens poked fun at the situation and called the man 'Tarzan' and 'Spiderman', others admonished these comments and said that mental health "is not something you should be laughing at".


What do you think? Let us know in the comment section!
---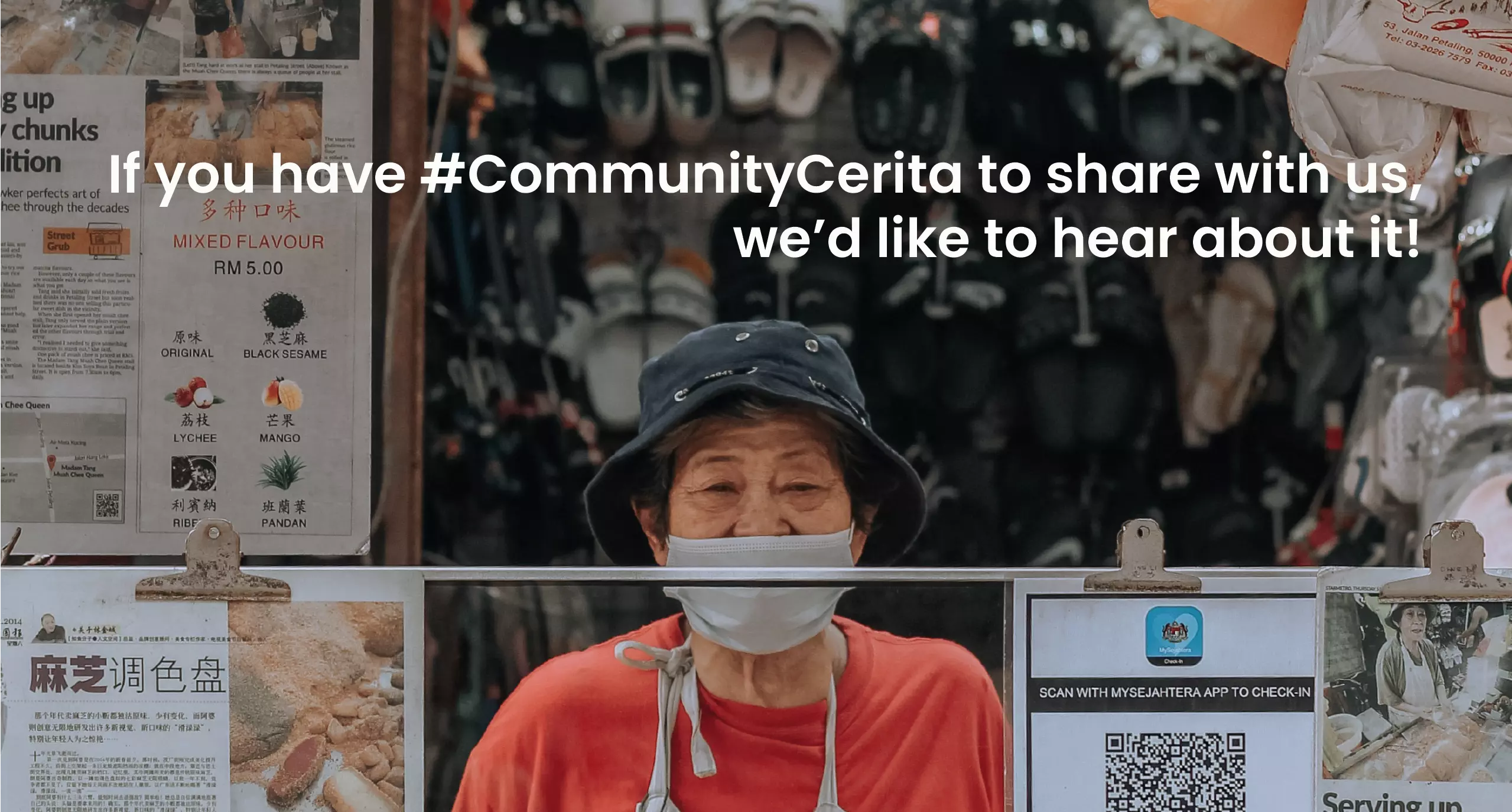 ---
Cover via: Twitter
Editor: Sarah Yeoh