It's been exactly a year since former prime minister Najib Razak was sent to Kajang Prison to serve his 12-year sentence after he was found guilty of misappropriating RM42 million in SRC International funds despite countless appeals.
Just today, he released a poem commemorating his one-year stay in prison on his Facebook account, where he described his emotions and daily routine while behind bars.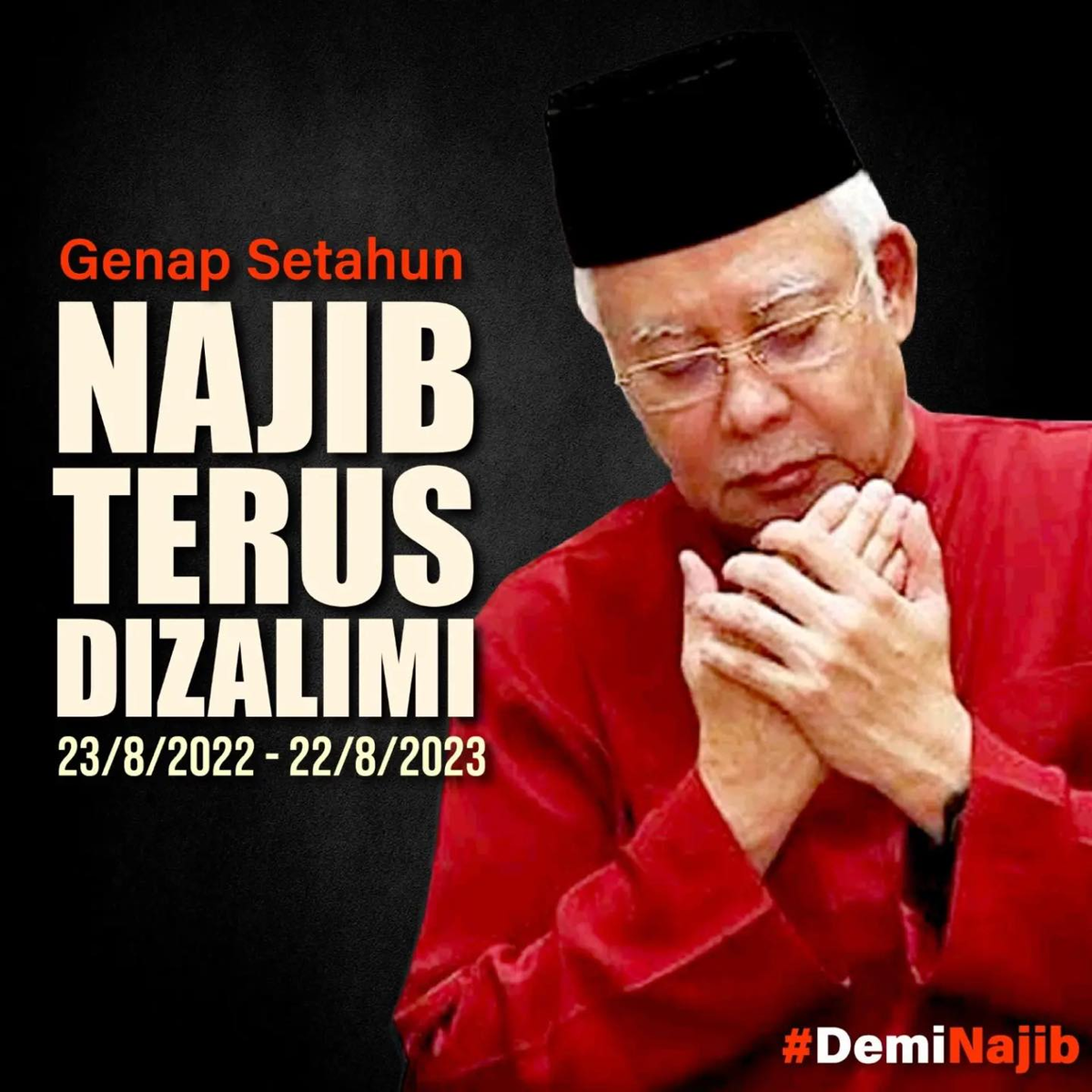 Najib: 'I still sleep on the cold cement floor'
In the post's caption, it came in the form of a four-stanza poem which described what Najib felt and did during the past one year in prison.
365 days have gone but I'm still behind the iron curtain and lying on the cold cement floor.
"Prayer rugs have become my companion as I perform prayers five times daily, asking for God for His mercy to lighten my burden.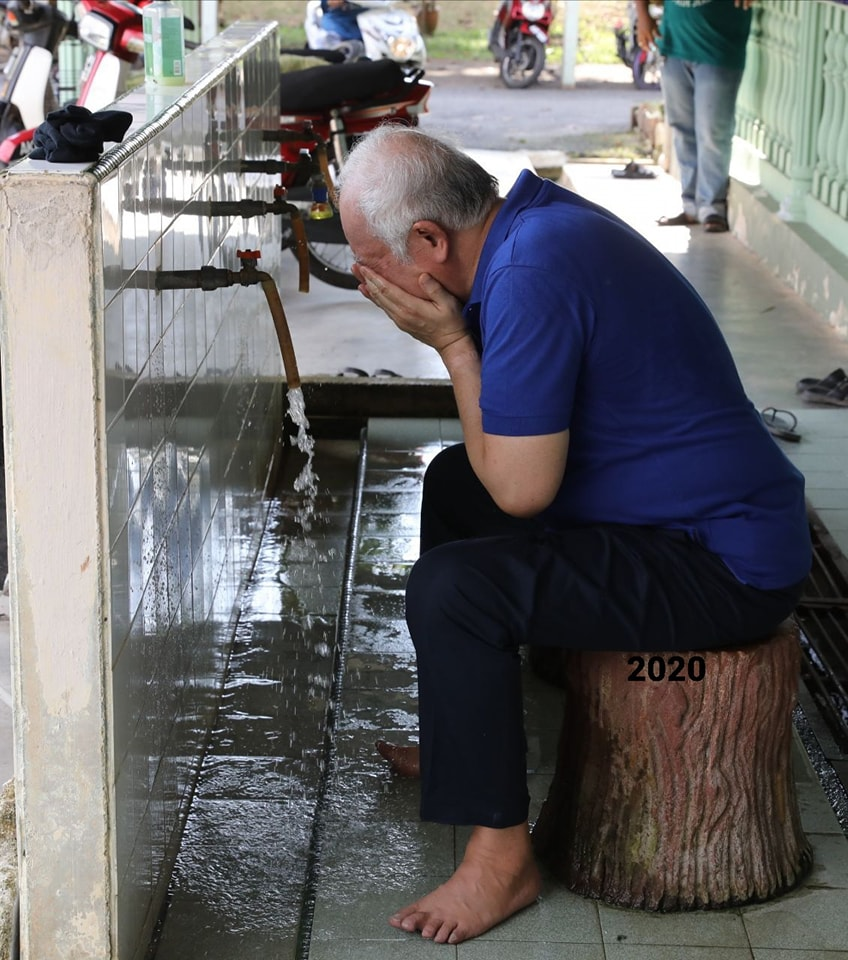 "When daytime finally turns into night, I would read the Koran in the silent and tranquil night," he wrote.
Najib also said that he felt lonely while in prison despite knowing that God was always with him and would "never desert his servants".
Read the post here:
Netizens express sympathy
The post has since garnered more than 60,000 reactions within four hours of the post's release, where netizens were saddened by Najib's poem and told him to stay strong.
'May God give you strength and protect you always.'
'To Bossku, I'm sure many are waiting for you to walk free. I hope you will continue to stay strong.'

Najib was sentenced to prison on Aug 23, 2022 after he failed to appeal against the ruling concerning the 1MDB scandal.
Since then, his supporters and family have been advocating for his release and penning heartfelt posts on social media mourning his absence, with the latest being back in July, where his children dedicated an Instagram post on his 70th birthday.
Read about it here:
---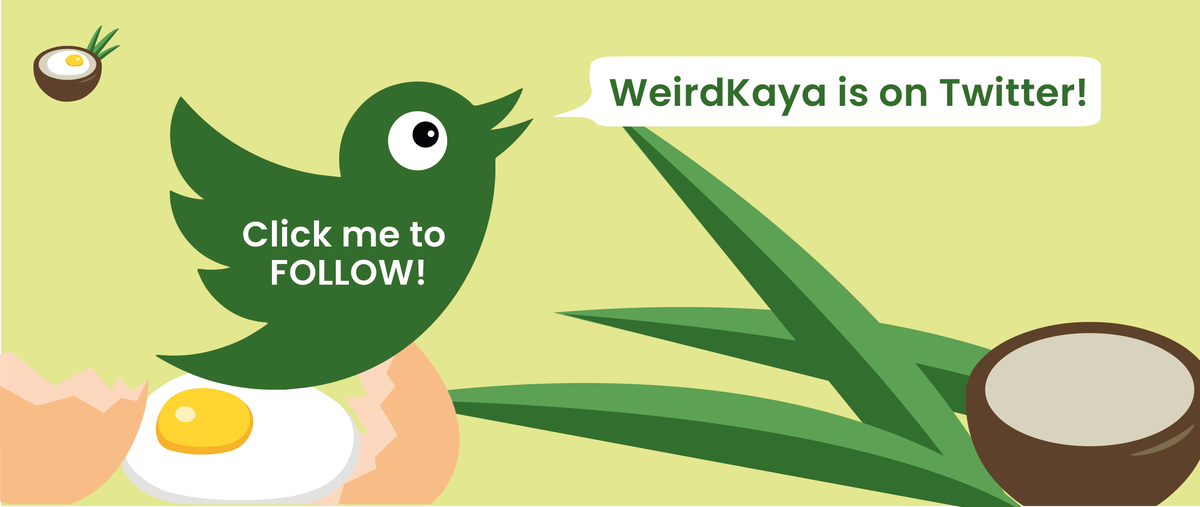 ---