Former prime minister Najib Razak, who is currently in jail for corruption, has filed a petition to the United Nations Human Rights Council Working Group on Arbitrary Detention (UNWGAD) to seek his release or retrial of his his SRC International case.
This was confirmed by his lawyer Tan Sri Muhammad Shafee Abdullah.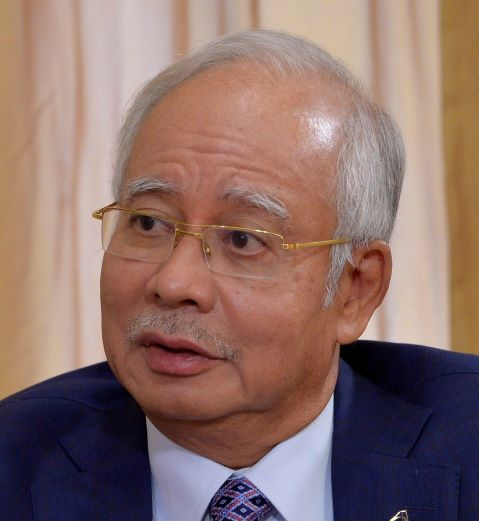 'Unjust imprisonment'
Speaking to reporters during a press conference, Shafee said that the petition titled "Datuk Seri Najib Razak vs Malaysia" was submitted to UNWGAD in Geneva yesterday (Jan 5).
Najib is asking the UNWGAD panel of five experts on international justice to rule that the dismissal of his appeal by the Federal Court on Aug 23 last year was unjust, flawed and had violated his basic human rights and the Federal Constitution.
"The Federal Court proceedings did not give him an opportunity to plead his case or his lawyers time to be fully prepared.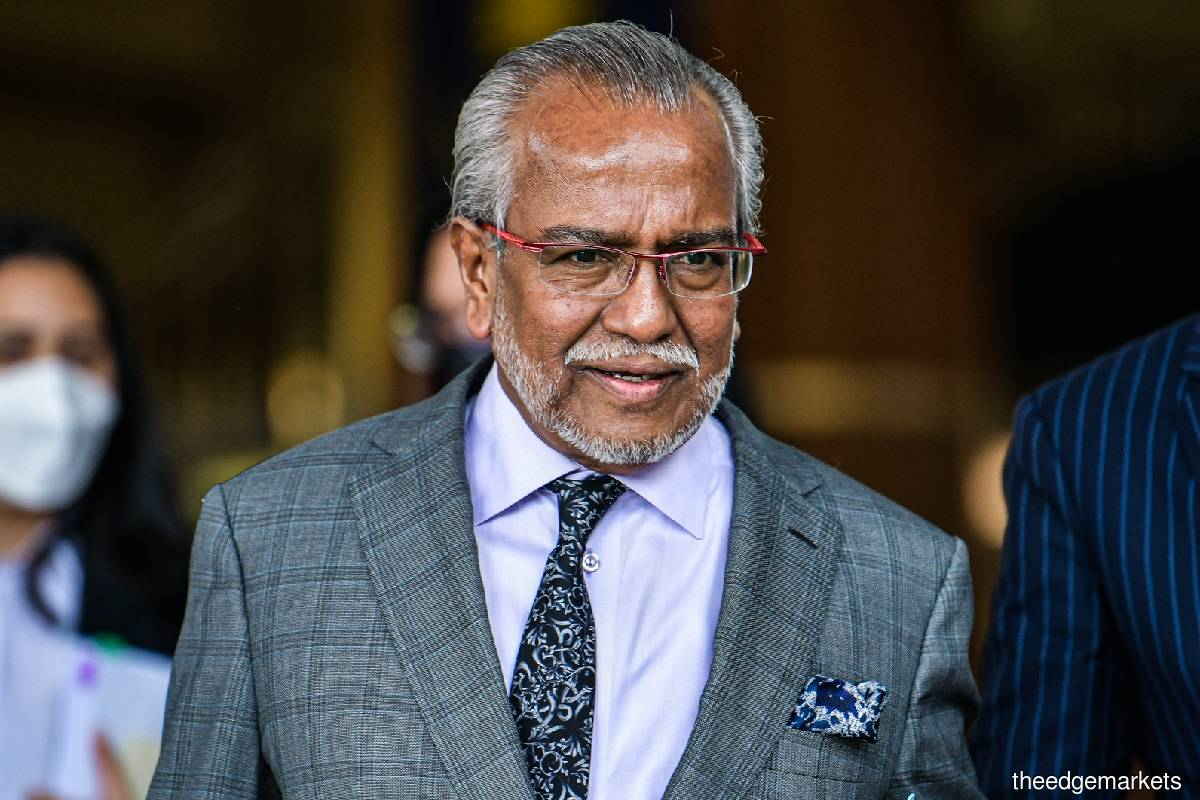 "They also didn't permit his defence team to make submissions in the appeal against his 12-year jail term," he said.
Confident of fair judgement
Shafee said that Najib isn't requesting the UN working group to determine whether he as guilty, but whether his SRC trial was conducted fairly.
He also added that UNWGAD has the right to call upon the Malaysian government to release Najib from jail or grant him a retrial should they find that the trial was handled unjustly.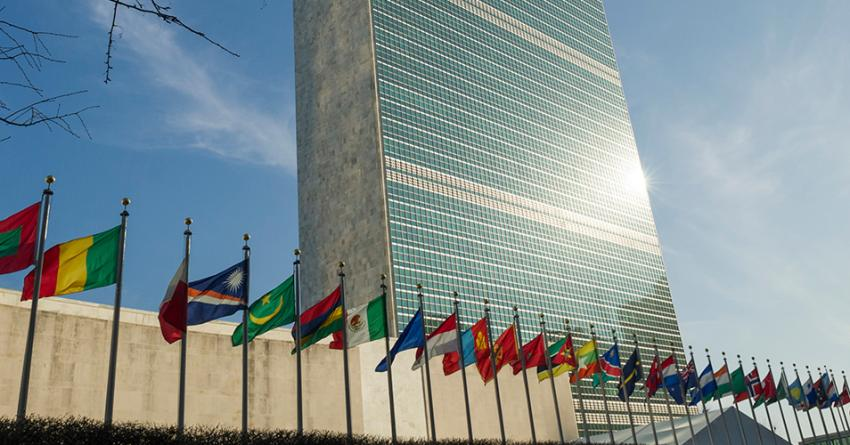 "Although this decision is not directly binding, it is very influential especially as Malaysia has a distinguished jurist who is currently a member of the working group.
"They (UNWGAD) are an independent body and there is no allegation of bias (against them)," he said as quoted by Malaysiakini.
Najib was sentenced to 12 years in jail and fined RM210 million after he was found guilty of misappropriating SRC International funds.
Since his imprisonment, his family have called for his release, claiming that he was a victim of miscarriage of justice.
---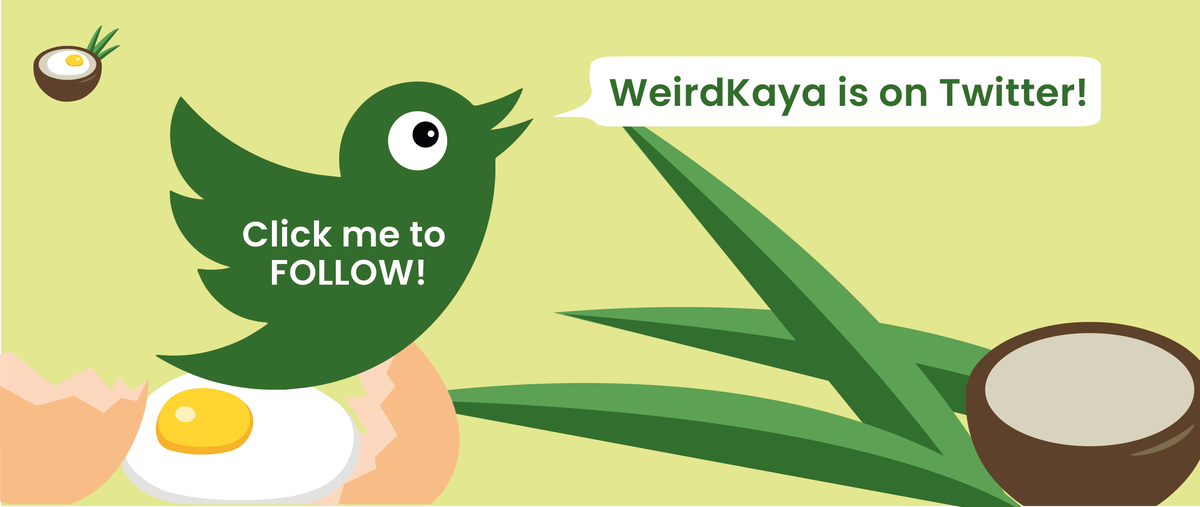 ---