Two nights after he was first sent to prison, former Prime Minister Datuk Seri Najib Razak made another public appearance at 8:35am yesterday at the Kuala Lumpur High Court for the 1MDB trial, reported China Press.
Despite the public stir surrounding the 1MDB controversy, a man all dressed in black unintentionally stole the limelight with his incoherent ranting outside the courtroom.
Rants incoherently
Surrounded by reporters and cameras, the man, believed to be a staunch Najib supporter, could be seen ranting for almost two minutes.
However, no one could make out what he was trying to say throughout his impassioned speech.
…only to be interrupted by thunder
Halfway through his speech, a loud clap of thunder rumbled in the background.
This seemed to spook the man, who suddenly became relatively calmer and lowered his voice before being dragged away by police.
Watch the video here:
A Najib supporter later told The Vibes that they didn't know the man was nor was he associated with UMNO or Barisan Nasional.
Netizens amused by interruption
On social media, the man quickly became the centre of attention and the butt of jokes made by netizens who were amused to see him be "tamed" by the sound of thunder.
One wrote: "Lightning: I'll strike you to death if you keep on talking!"

Another wrote: "Haha, he reduced his volume immediately once the lightning struck."

They also criticised the man for disrespecting the sanctity of the courtroom by making a ruckus.
"Oh, so you can actually make noise like this at the courtroom."
"The rumbling was to warn you not to do stupid things, but to obey the law."

In sharp contrast to the man's raucous support for Najib, Bersih 2.0 recently launched a petition asking the Agong not to grant Najib a royal pardon:
---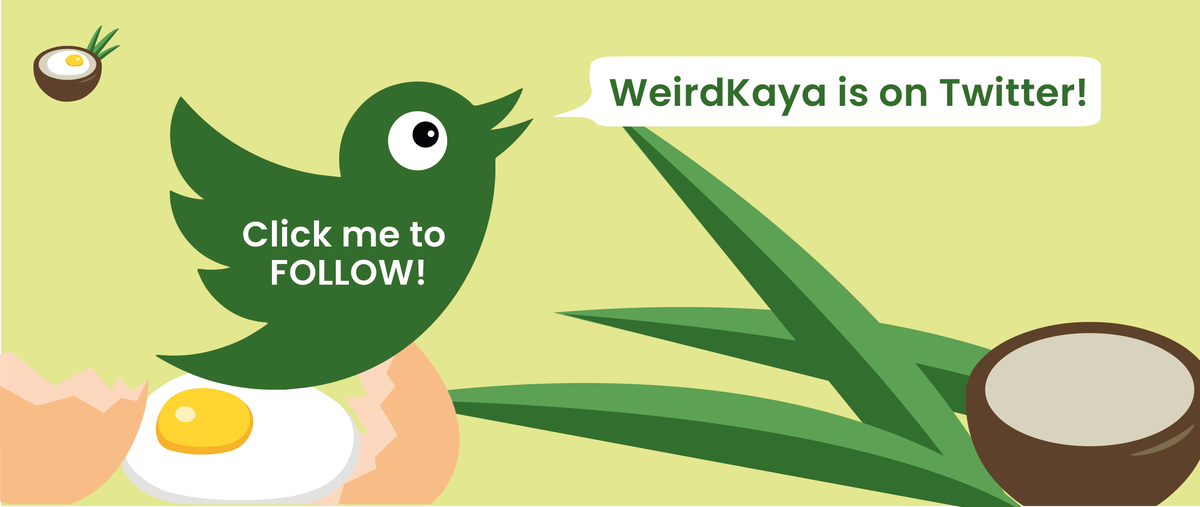 ---
Cover image via TikTok/Malakat Tribune
---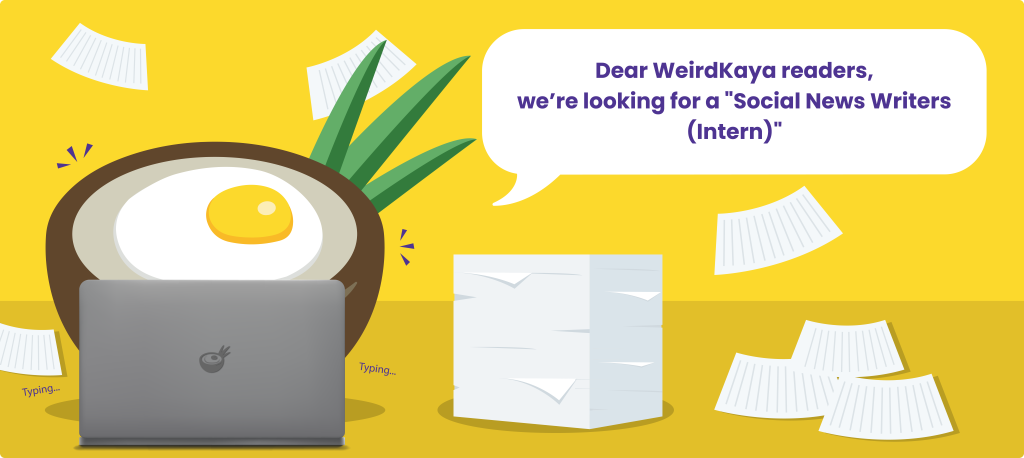 ---