A food delivery rider was shocked to see a giant hole on the roof of his Myvi after it was allegedly caused by explosives.
Bernama reported that the incident had taken place on the early hours of the morning on Feb 17 at Padang Jawa, Shah Alam.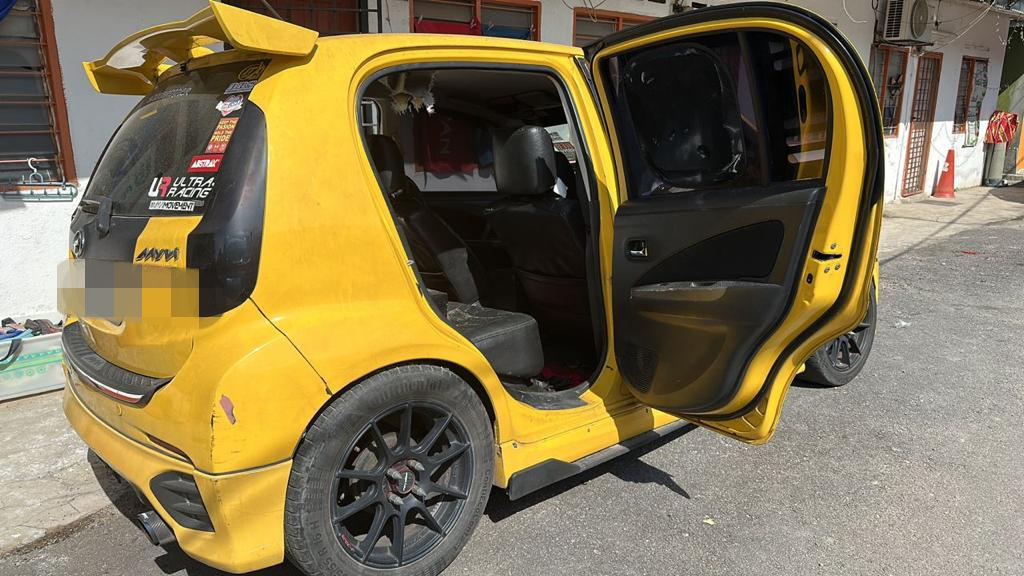 Giant hole left on Myvi's roof
Shah Alam district police chief ACP Mohd Iqbal Ibrahim said the 35-year-old owner was at the living room when his wife informed him that she saw some sparks on top of the car at 3.50am.
When he came out of the house, he saw smoke everywhere and contacted the police.
Investigations found that the Myvi had a hole in the roof suspected to be caused by an explosion as the metal edges of the hole was bent inward.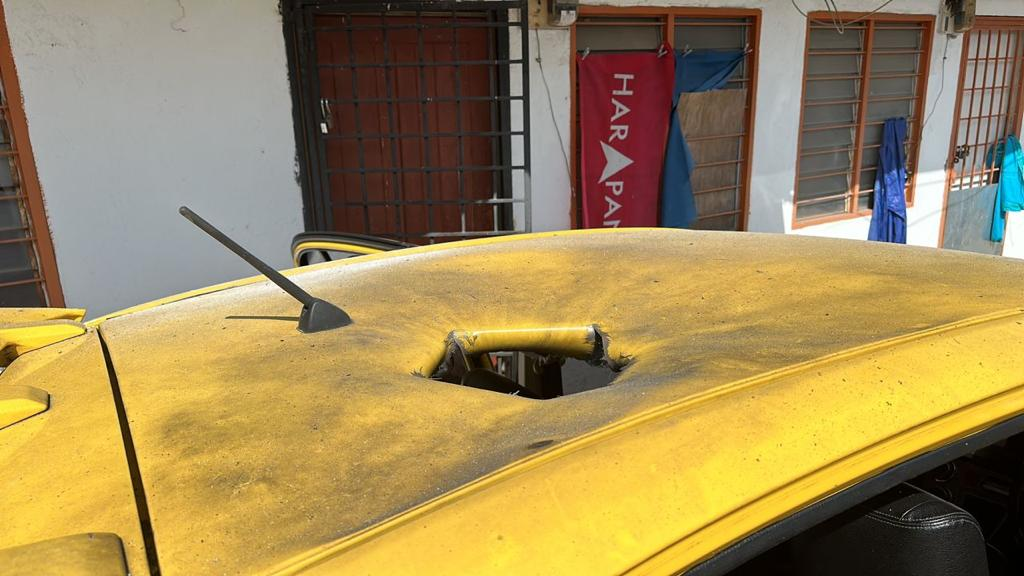 "Checks on the car did not reveal any weapon or foreign object and a neighbour said he heard a loud explosion at 3.50am," he said.
Probes by the Selangor contingent headquarters forensics team and the Bukit Aman bomb disposal unit also found that the low-yield explosive was most likely produced by someone with knowledge of bombs.
Iqbal said the explosion was caused via ignition after police found a fuse used to trigger it.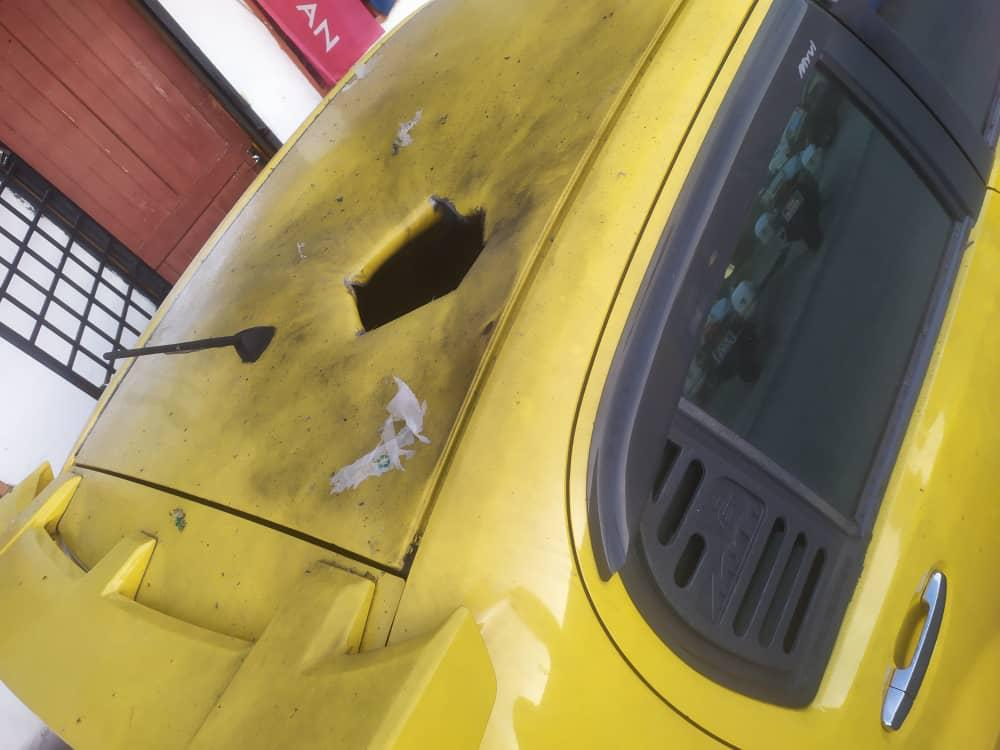 Several Chinese media outlets also reported that the culprit was allegedly someone who had a grudge against the victim.
Statements have been recorded from 10 witnesses thus far and and the case is being investigated under Section 436 of the Penal Code for mischief committed by fire or any explosive substance.
READ ALSO:
---
---
---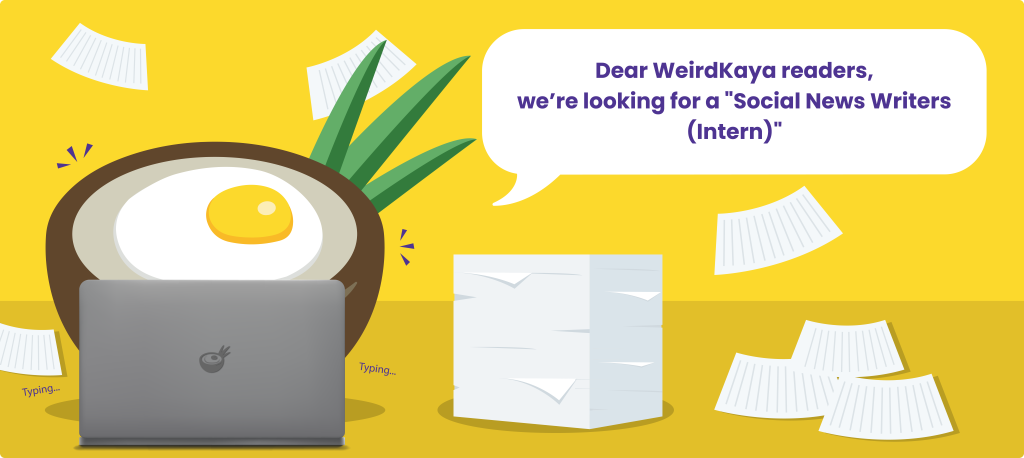 ---