MyFM DJ Aki had a rude and deadly awakening after two bullets were fired at her home during the wee hours of the morning today.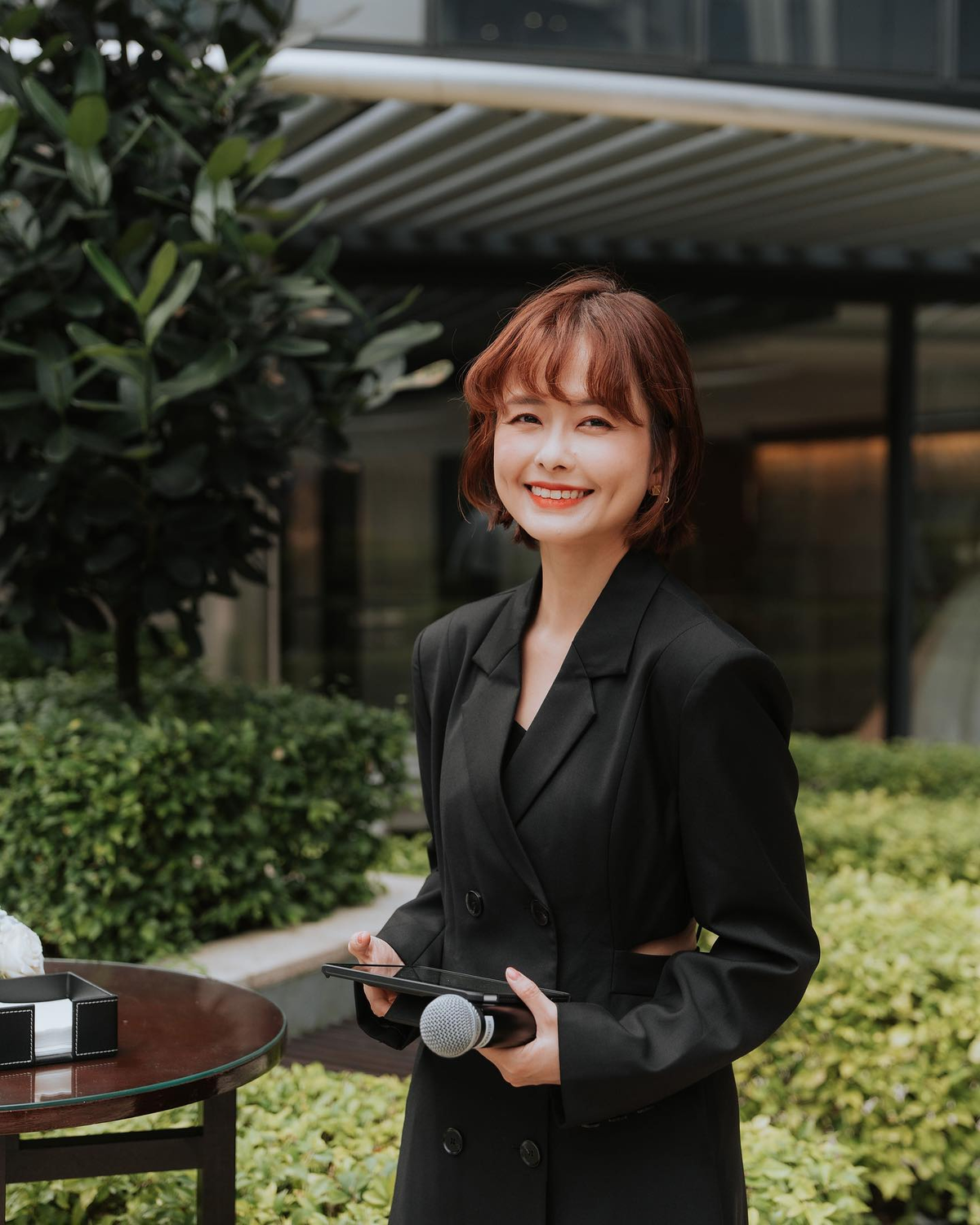 Bullets fired at her house
In a Facebook post, Aki, whose real name is Chen Bang Yu (transliteration), wrote that she and her husband were sleeping when they were suddenly awakened by a loud noise at around 1.10am.
Thinking that it was an accident, she hurried downstairs to take a look but saw nothing resembling one.
However, her husband discovered wood splinters and a bullet in the hall, where they later found bullet holes on the wooden door and wall.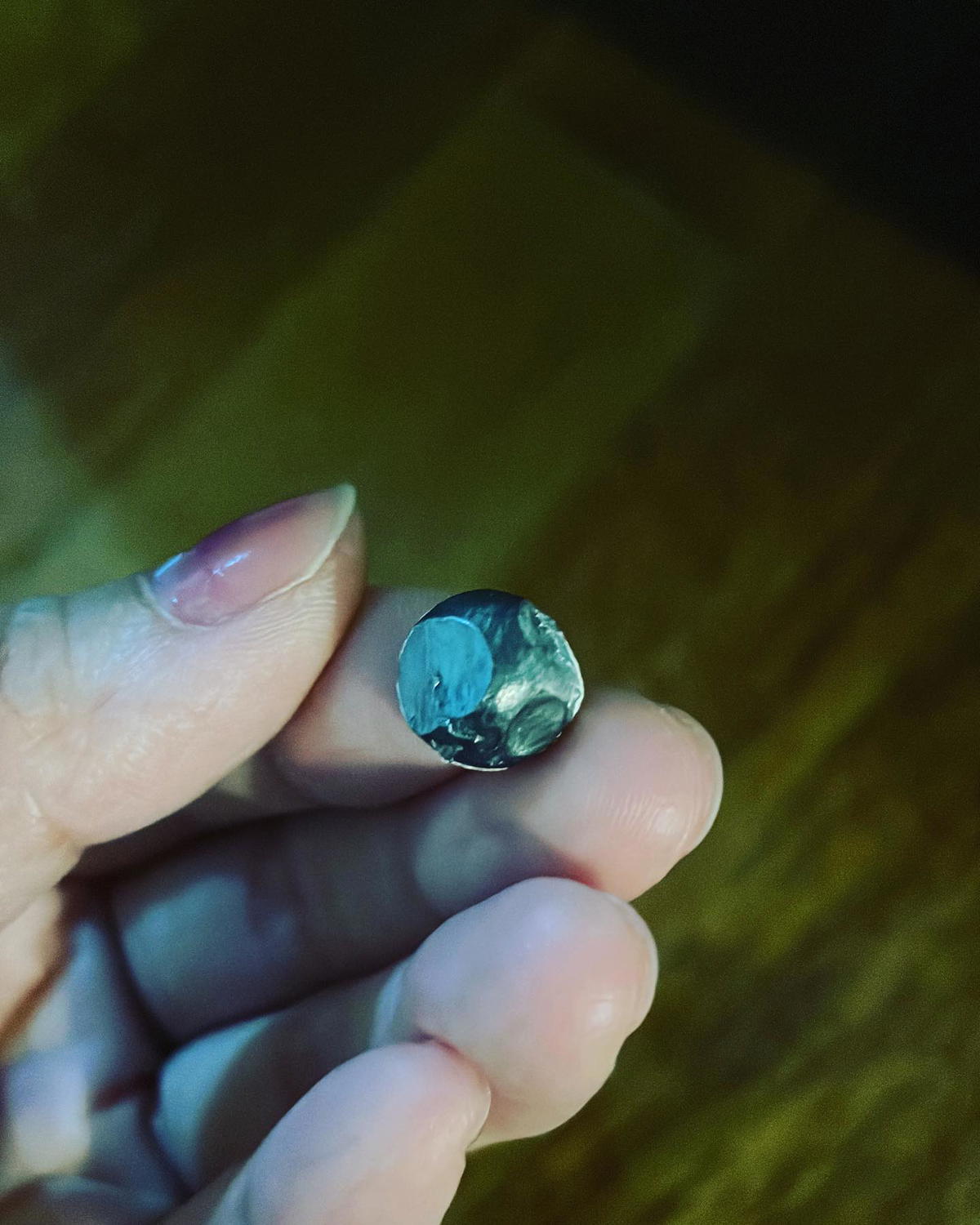 'Almost feels like a movie'
Aki immediately contacted the police, who sent a forensic team to her home and brought back the bullet for tests, where they are currently waiting for the results.
She added that police also found a "suspicious weapon" at a hill behind her home, which is believed to be a part of an assault rifle.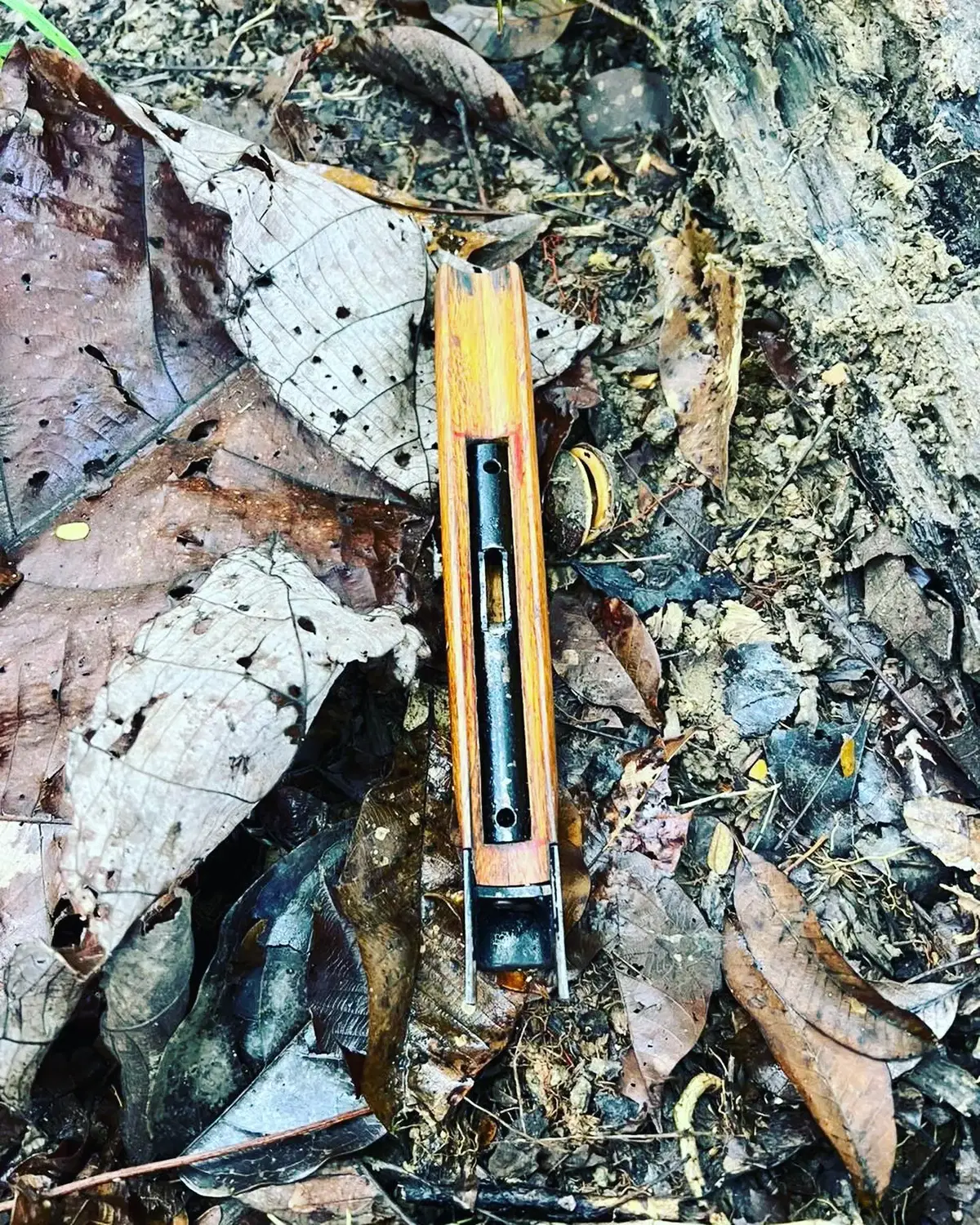 I'm still shaken from this incident. If I had gone to lock the door 5 minutes later, the bullet would've gone through me instead.
"My husband and I are the only ones living at the house and we do not have any business or people-related grudges," she wrote.
Aki also called upon neighbours and eyewitnesses who may have information on the shooter to pass it on to the police.
Read the post here:
What a scary incident! Let's hope police will be able to track down the shooter and arrest him soon!
READ ALSO: