When one receives a parcel or package from someone, the last thing he/she would expect is to have it blow up in their faces.
Unfortunately for one Myanmar woman, she had a nasty surprise in the form of a parcel bomb which exploded right after she opened it, resulting in injuries.
Myanmar woman injured after parcel bomb explodes
Kosmo reported that the incident took place at the back of a restaurant located at Jalan Pantai Chenang, Langkawi yesterday morning (July 22).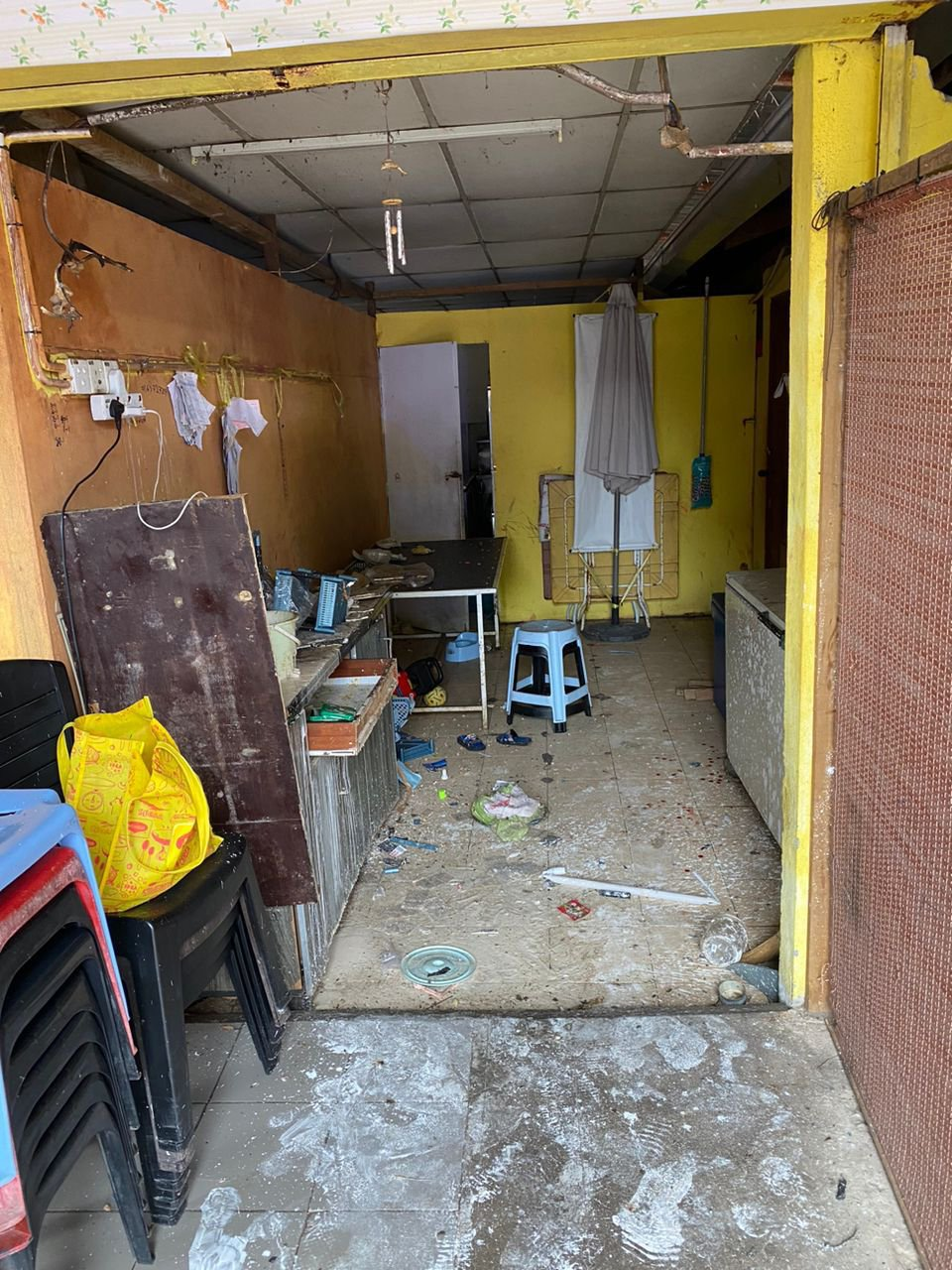 Langkawi district police chief Assistant Commissioner Shariman Ashari said police received a call at 10.27am about the victim being left injured after a parcel that she found exploded.
He added that the 26-year-old victim, who is a United Nations High Commissioner for Refugees (UNHCR) card holder and runs a stall at a space she rented behind the restaurant, suffered injuries to her hands and face due to the explosion.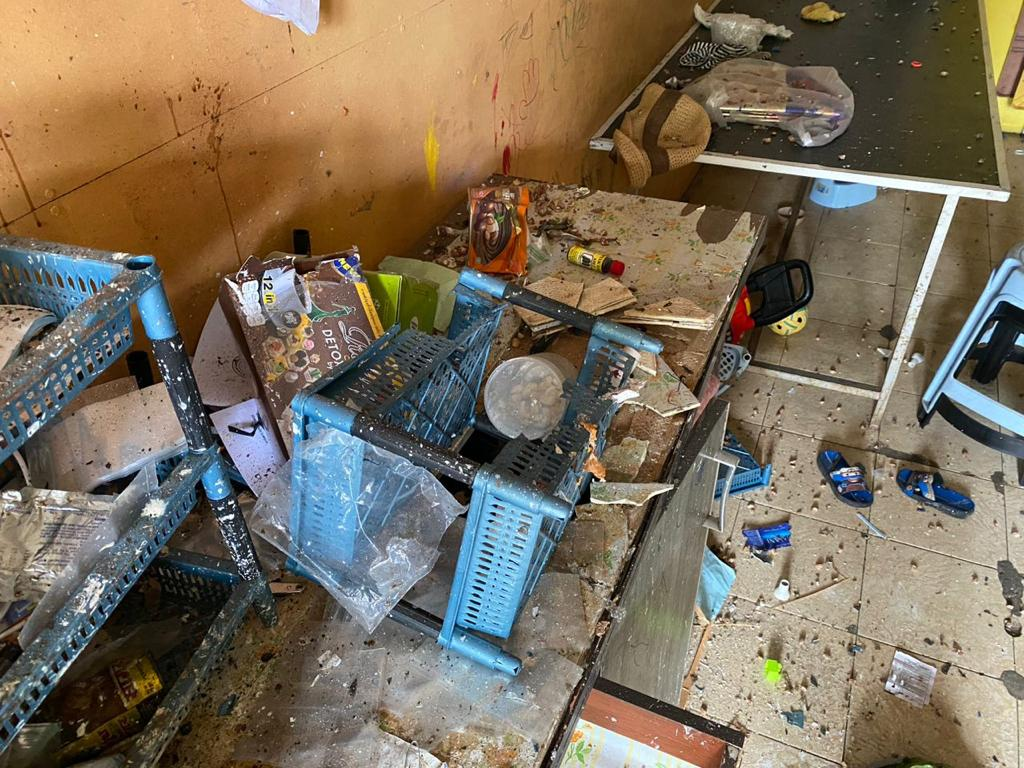 "The victim was taken to the Sultanah Maliha Hospital by ambulance for further treatment, and she is reported to be conscious and in a stable condition. The Bomb Disposal Unit and Canine (K9) Unit were also deployed to the scene," he said when contacted here by the Malay daily.
"We are still working to identify the suspect and determine the motive behind the parcel bomb and the case is now being probed under Section 307 of the Penal Code for attempted murder," he said.
What a close call! We're glad that nothing worse happened to the woman and we wish her a speedy recovery!
Last year, a cook lost his life after he opened a parcel left on top of his car, where it exploded and killed him:
---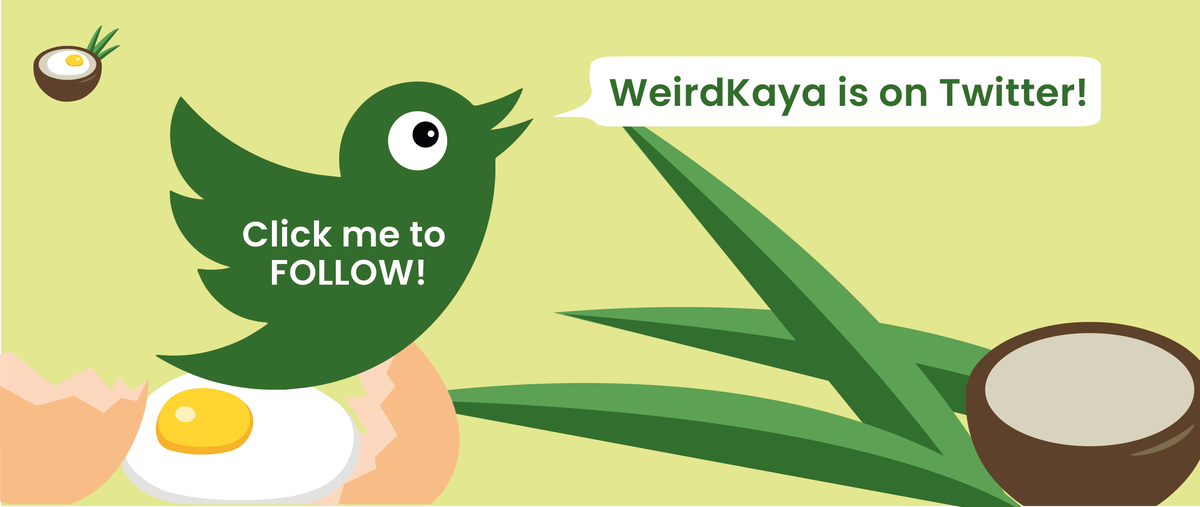 ---