Myanmar celebrities Pyay Ti Oo, Eaindra Kyaw Zin, Lu Min, Paing Takhon, and Win Min Than, who were arrested for criticising the military's takeover of the government last year have been released from prison on Wednesday (Mar 2).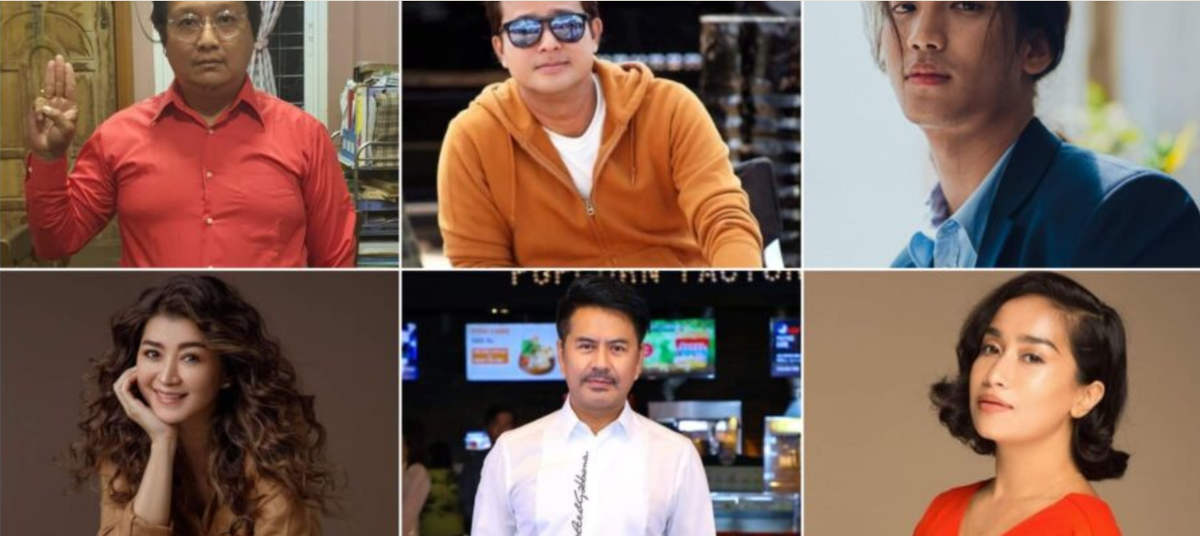 They were previously charged with incitement and for encouraging government workers to support the protests, which carries a prison term of three years.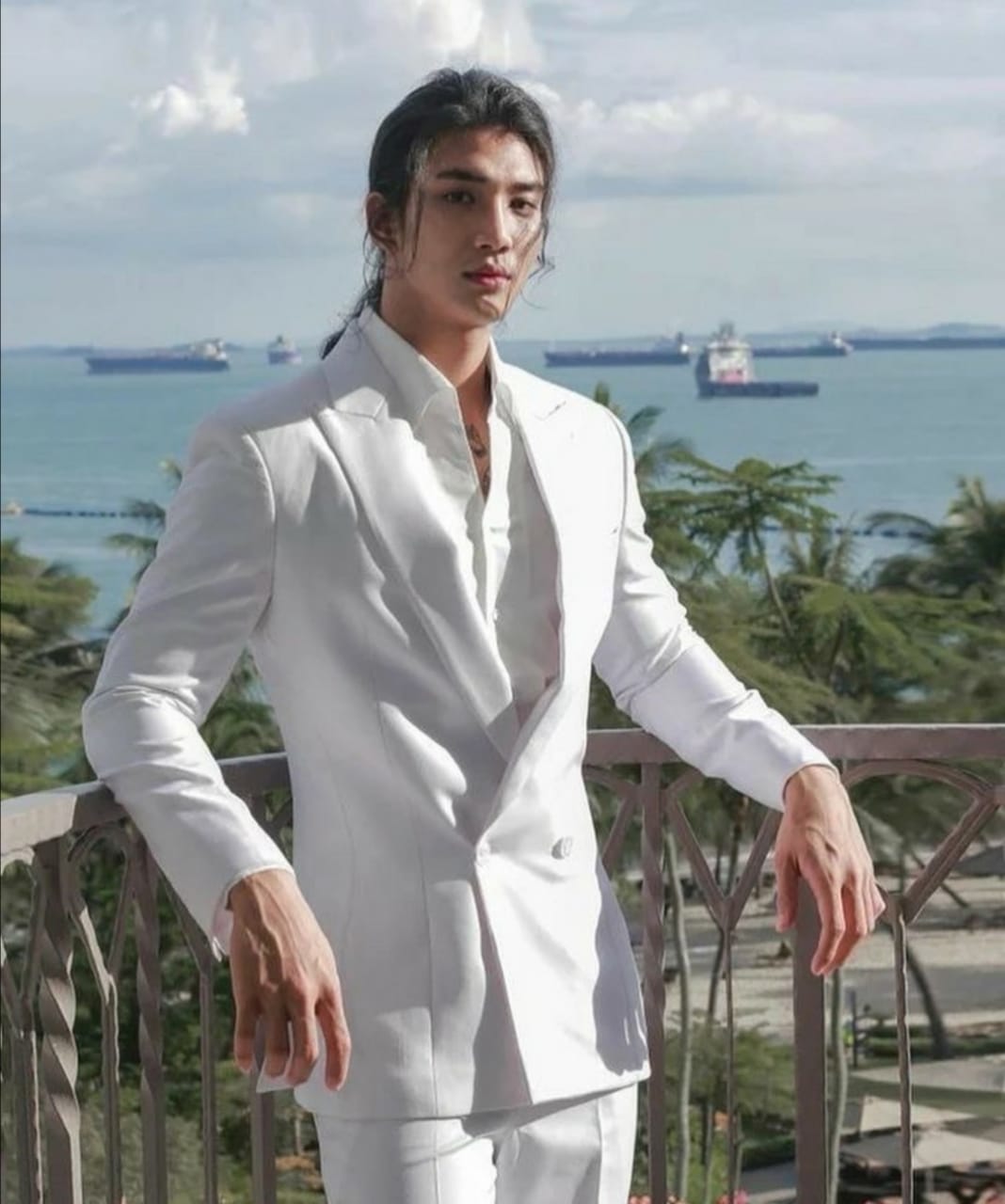 Paing Takhon's lawyer confirmed his client's return while Eaindra Kyaw Zin's sister, Ei Kyaw Zin thanked everyone for their prayers, reported Yahoo News.
Myanmar's military government also confirmed the celebrities' release, saying in a statement that they were to "participate in nation-building with their art" but refused to give further details.
However, actor Ye Taik and singer Po Po were not sighted on the pardon list and remain in jail.
---

---
READ ALSO: Local Actress Zara Zya Fulfils Lifelong Porsche Dream After Faithfully Saving For A Year
Cover image via Instagram/@paing_takhon and Los Angeles Times