KUALA LUMPUR – After 365 long days of careful saving, local actress Zaya Zya has finally managed to purchase the car of her dreams – a Porsche 718 Boxster.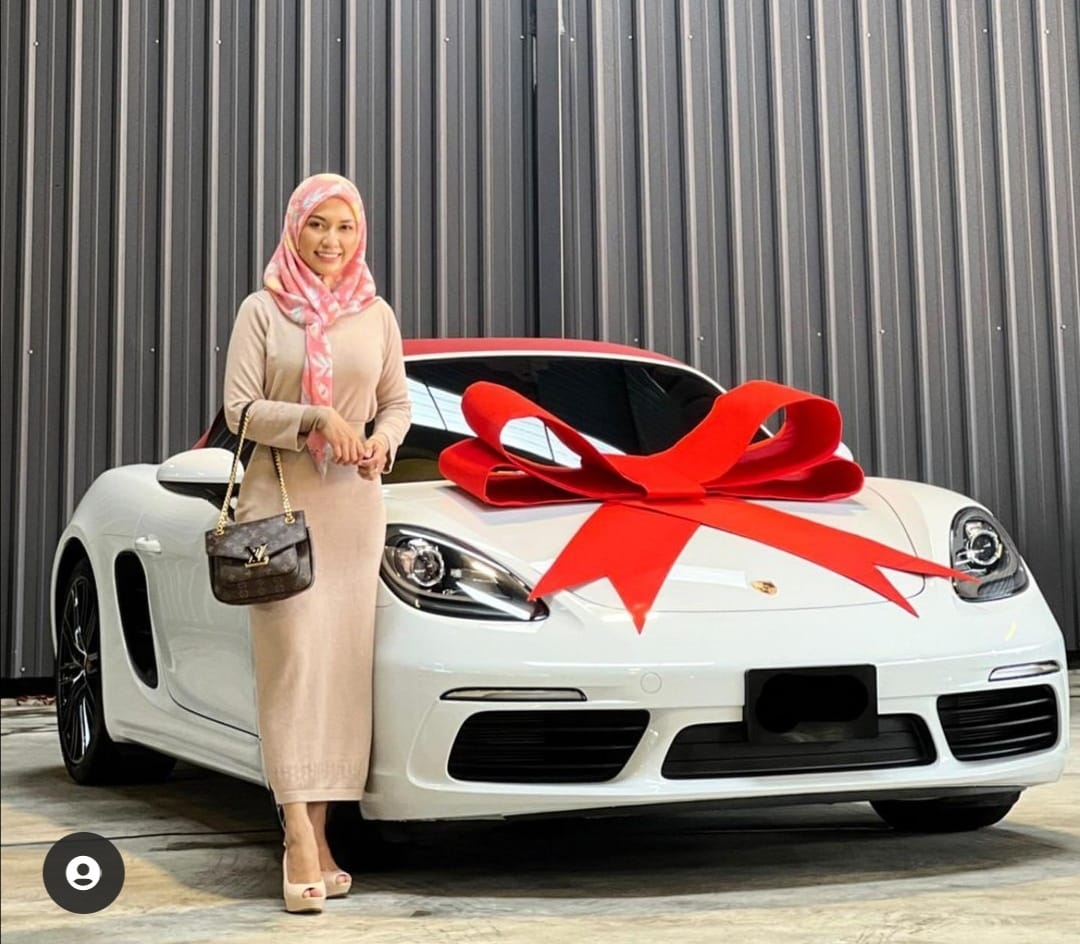 The 37-year-old attributed her good financial planning skills as the secret behind her ability to save this amount of money at a time where every industry has been struggling to survive.
"I like to set high targets for myself and to work hard in fulfilling my heart's desires. In order to purchase this car, I've started to save money since a year ago.

Now that I've fulfilled my dreams, I feel so contented!
She added that she has already prepared the funds for maintenance and repair fees and hopes that others will be motivated by her story into achieving their goals.
When asked whether her sharing may be seen as bragging, Zara stated that she has no control over other people's opinions.
"My close friends and family knows that I had a clear goal, and when I bought this sports car, they felt very happy for me. As for myself, I see this success as a meaningful moment in life," she said.
---

---
READ ALSO: Russian Soldier Who Surrendered Moved To Tears After Ukrainians Feed Him And Let Him Call His Mother
Cover image via Instagram/@zarazya