A man from Myanmar was apprehended by the public while attempting to escape on a motorcycle parked in front of the Anak Yatim Mini Market at Sik yesterday (13 Aug).
A 23-second video of the man's arrest was uploaded on social media and was detected by the police in the afternoon yesterday (13 Aug).
According to Harian Metro, the District Police Chief of Sik, Deputy Superintendent Abdull Razak Osman, confirmed receiving a report about the incident, which occurred at 4:05 PM on Saturday (12 Aug).
He stated that while the complainant was working at the mini market, a coworker informed them that a Yamaha Y16 motorcycle parked outside the shop had been taken by someone.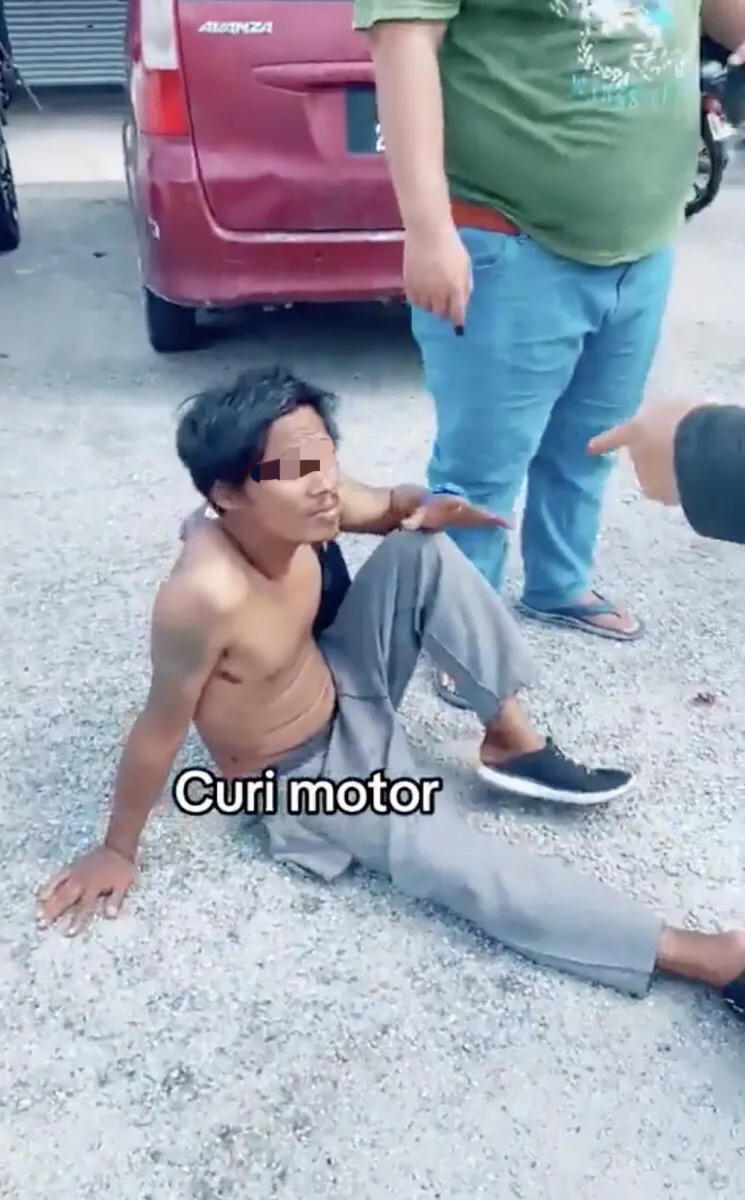 "The complainant went out immediately to check and found an unfamiliar man riding his motorcycle while pushing it and wearing the complainant's helmet.
As a result, the complainant, with the help of bystanders present, managed to detain the man involved.
"After that, the suspect was handed over to the police for further action," he said in a statement today.
Abdull Razak stated that officers and members of the District Crime Investigation Division (BSJD) in Sik recaptured the suspect at the scene of the incident.
He said that based on preliminary investigation, the suspect admitted to stealing the motorcycle to take it back to Penang, and upon examination, it was found that the suspect didn't possess any identification documents.
"The suspect has been remanded under Section 117 of the Criminal Procedure Code, and the case is being investigated under Section 379A of the Penal Code and Section 6(1)(c) of the Immigration Act 1959," he said.
Read more:
---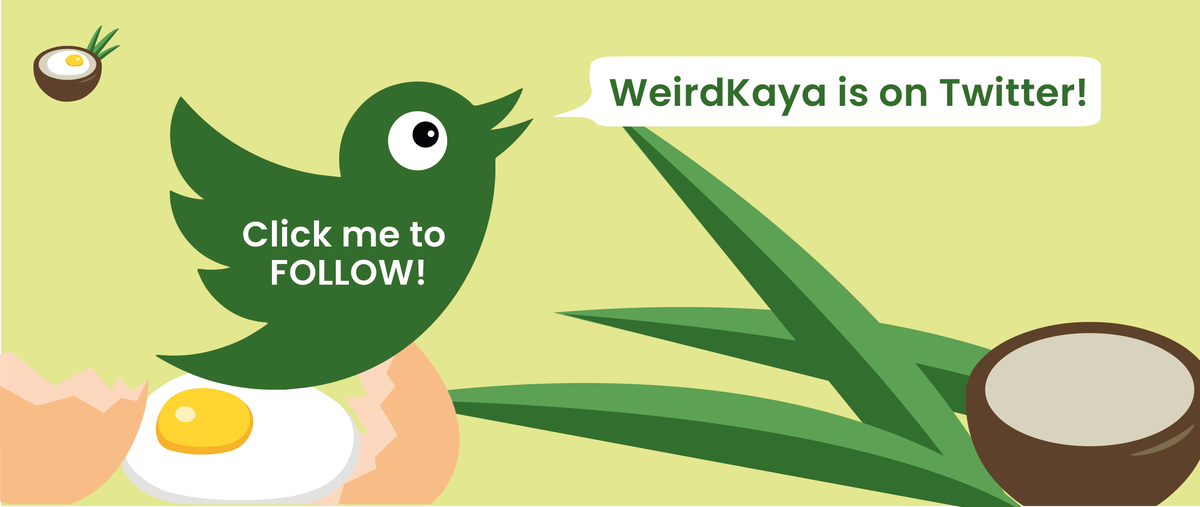 ---