In a noisy world, patience becomes our guiding light, helping us navigate through the chaos of modern life.
This theme became evident in a recent incident in Sibu, Sarawak, where an argument over ongoing noise led to a surprising confrontation.
The shocking incident involving an elderly man wielding a meat cleaver in a confrontation with a group of men has taken social media by storm.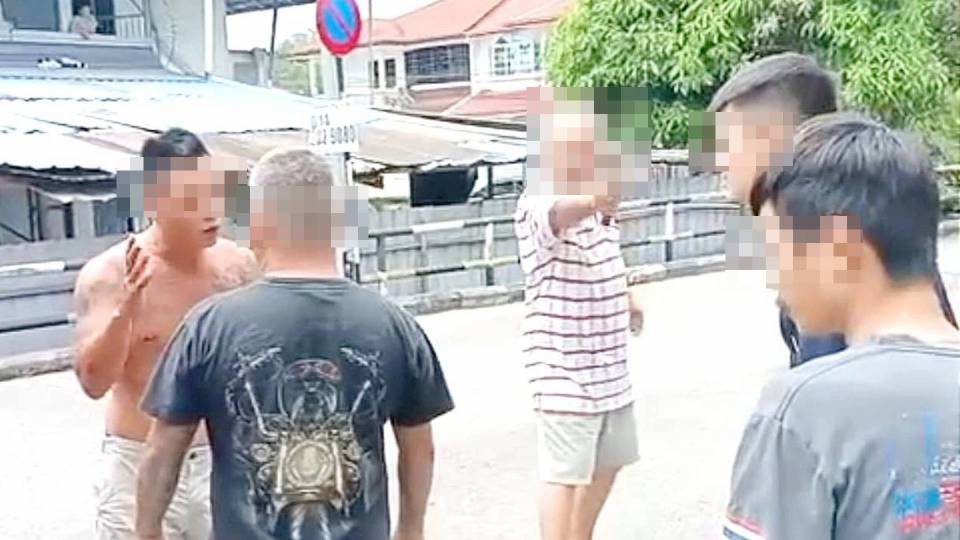 The video, lasting more than two minutes, showcases a heated exchange of words escalating into a physical confrontation.
According to Assistant Commissioner Zulkipli, the altercation stemmed from the suspects' agitation over the booming audio system being tested at an audio accessory shop just about 10 meters from their location.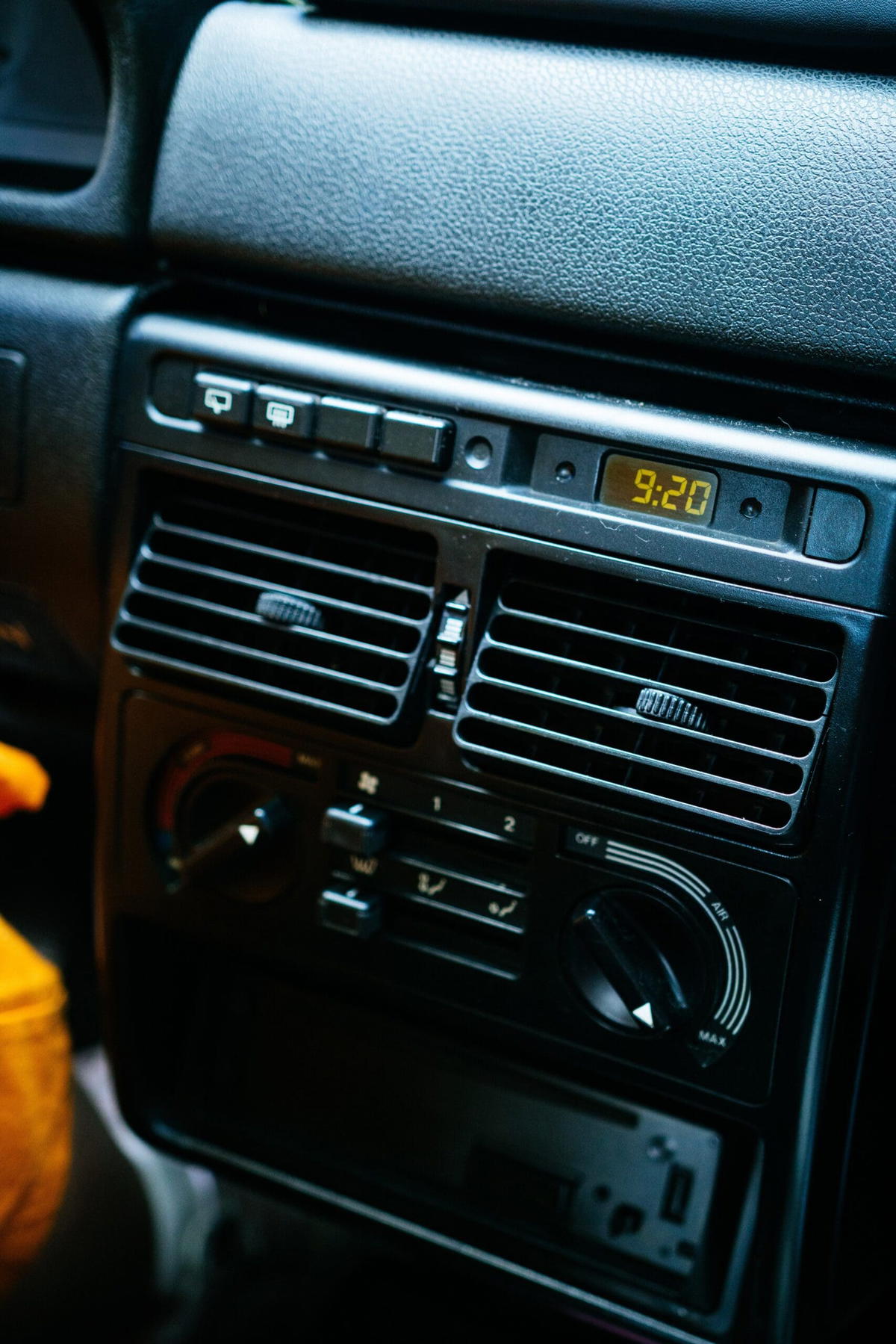 The noise seemingly became a tipping point, sparking a heated verbal exchange between the suspects and some male customers of the audio accessory store.
The arrest came in response to a police report submitted by a 30-year-old man at approximately 2:07 pm, shedding light on the rampage that had transpired earlier.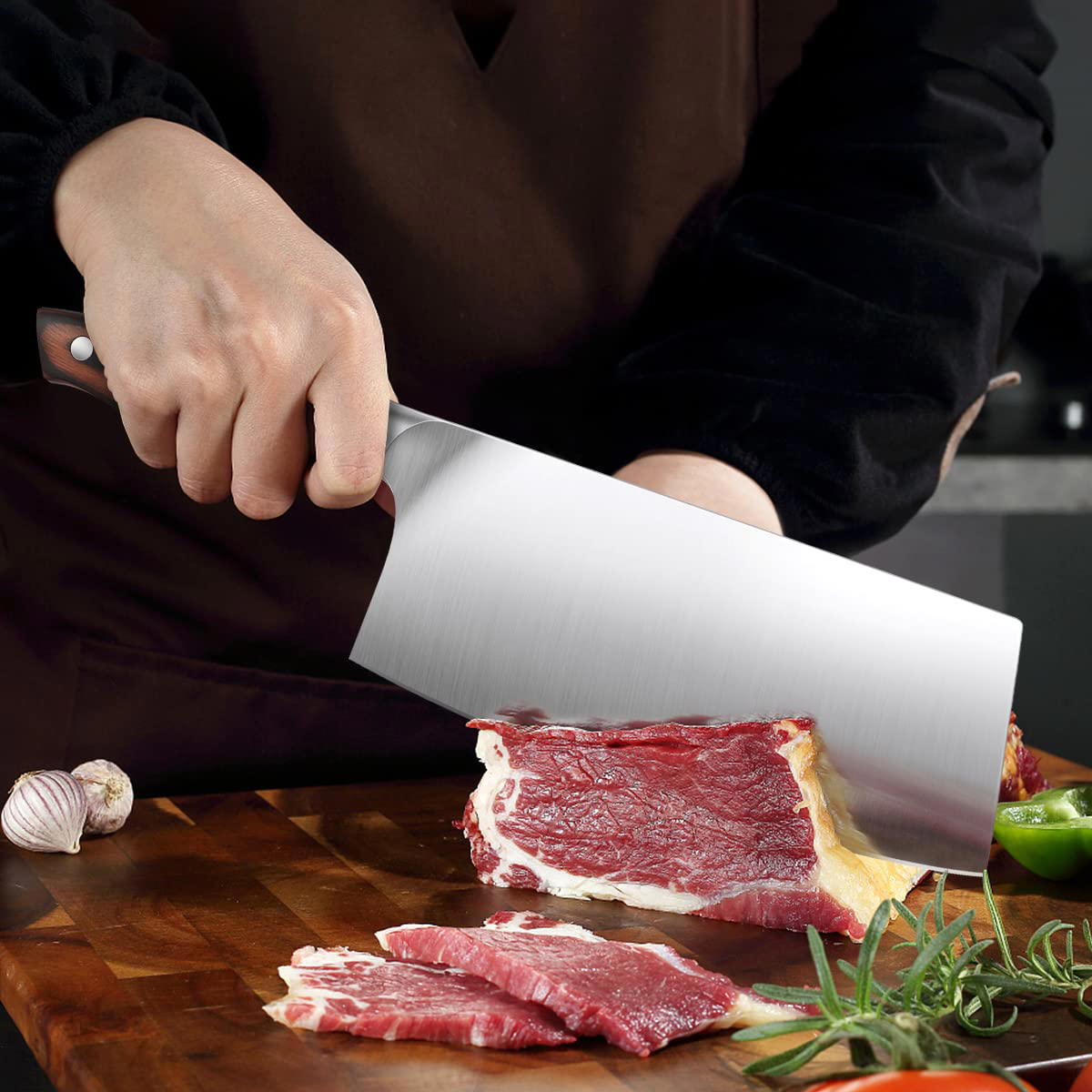 Both men, aged 69 and 33, were taken into custody as authorities acted swiftly on the information provided, reported Berita Harian.
"The suspects, identified as father and son, were apprehended at their residence. The weapon used during the incident, a meat cleaver, has been seized for further examination," stated Assistant Commissioner Zulkipli.
The incident itself took place around 11:30 am the previous day, right in front of a shop lot building that doubles as a vehicle parking area along Jalan Bukit Assek.
Tensions escalated, leading the enraged father to wield a meat cleaver in a threatening manner.
Fortunately, no physical injuries were reported from the scene.
The authorities are treating the incident seriously, and the case is being investigated under Section 506 of the Penal Code.
This isn't the first time that a person has threatened someone with a meat cleaver. Just last month, a case involving a mentally unstable man who stabbed two policemen and held his mother hostage with a meat cleaver was reported.
Read more about it here:
---

---