Multicultural Fiesta 2023, organised by Persatuan Bahasa Cina Universiti Malaya (PBCUM), is about to kick off at KL Gateway Mall! This two-day event will occur on 4th June from 12.00 pm to 8.00 pm and on 5th June from 12.00 pm to 10.30 pm.
The event aims to promote diverse traditional cultures and provide a platform for students to showcase their talents while introducing more people to one of Malaysia's unique features – multiculturalism.
Various stalls have been prepared during this event, including game booths, food stalls, and exhibition booths, allowing participants to delve deeper into diverse traditional cultures while enjoying delicious food and playing games.
At the game booths, participants will have the chance to experience games such as the roll hoop, marble game, and carom and have the opportunity to win exquisite special prizes.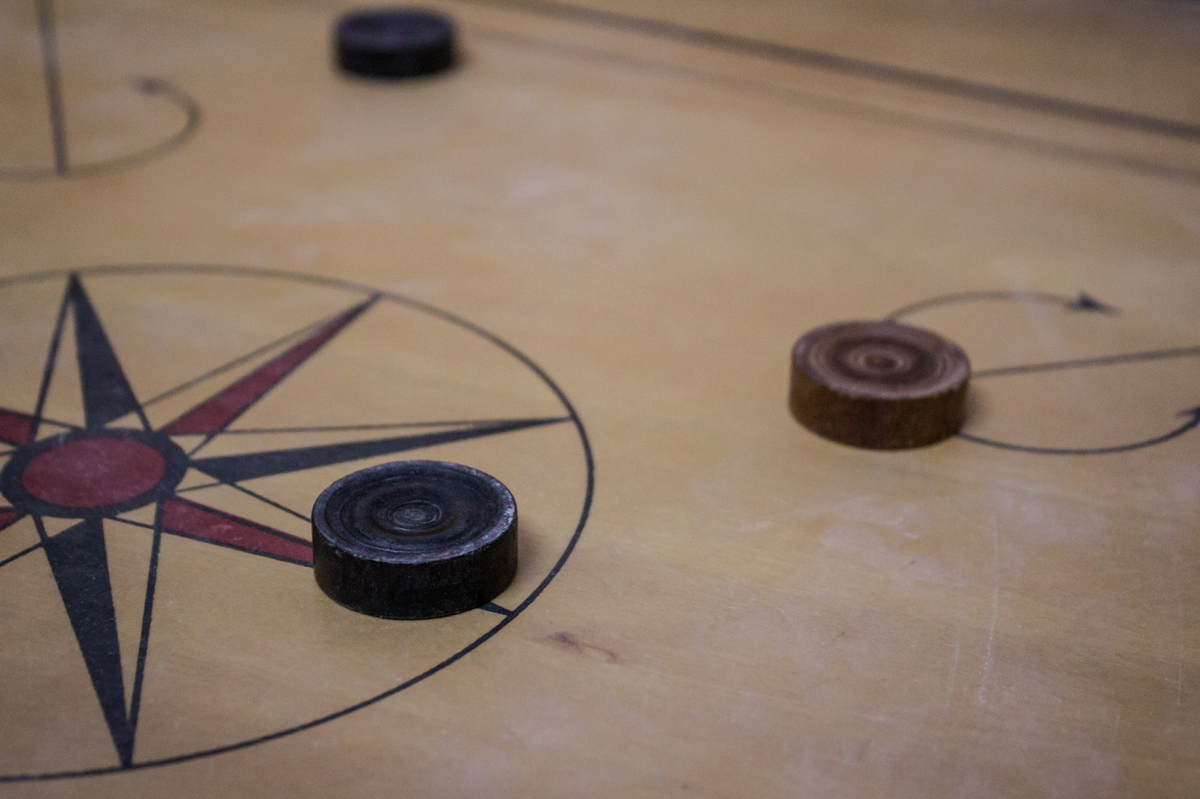 The food stalls will offer delicacies such as mochi, Rojak, and Putu Mayam. While visiting the game booths, participants can indulge in finger-licking treats, giving them a grand experience of visual and gustatory delights!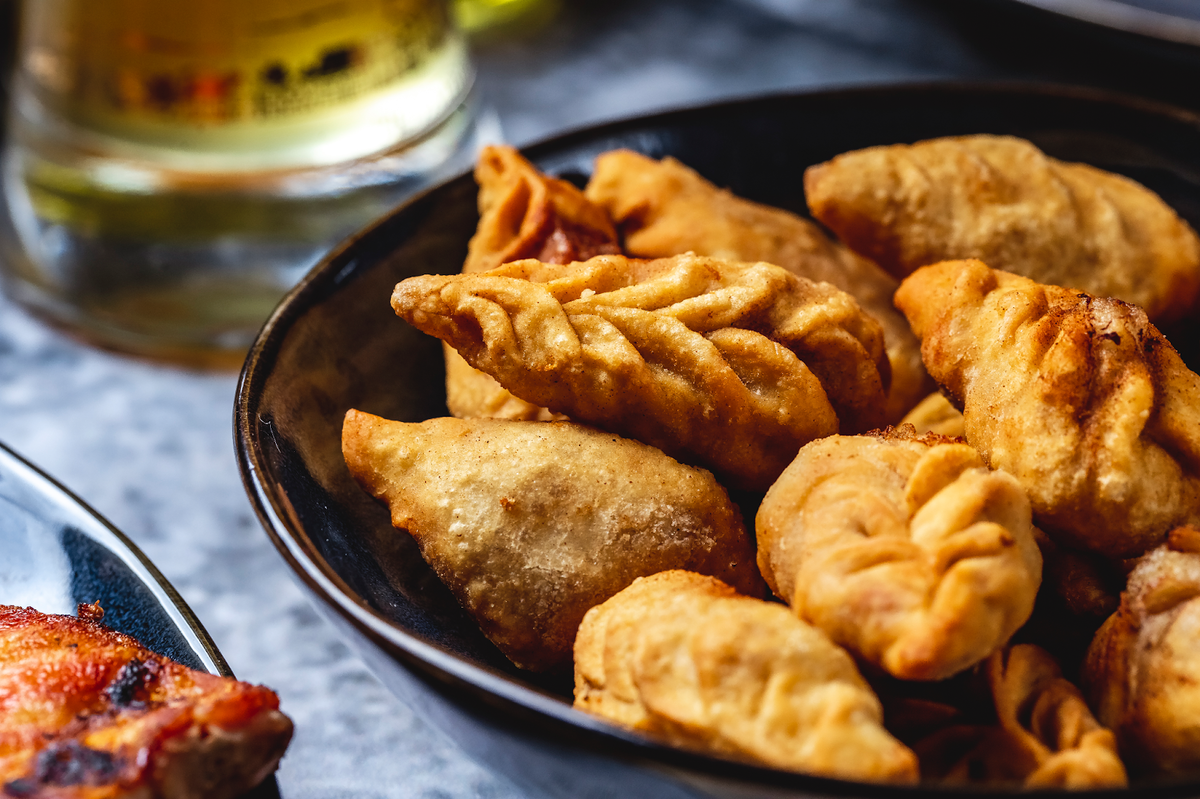 The exhibition booths will showcase the traditional costumes of various ethnic groups, allowing participants to try them on and take photos at the photo booth.
Besides, a vintage exhibition booth is set up for participants to visit and learn about vintage items from the 70s and 80s. It is worth mentioning that L.K Group will also come to showcase the unique culture of gold plaques.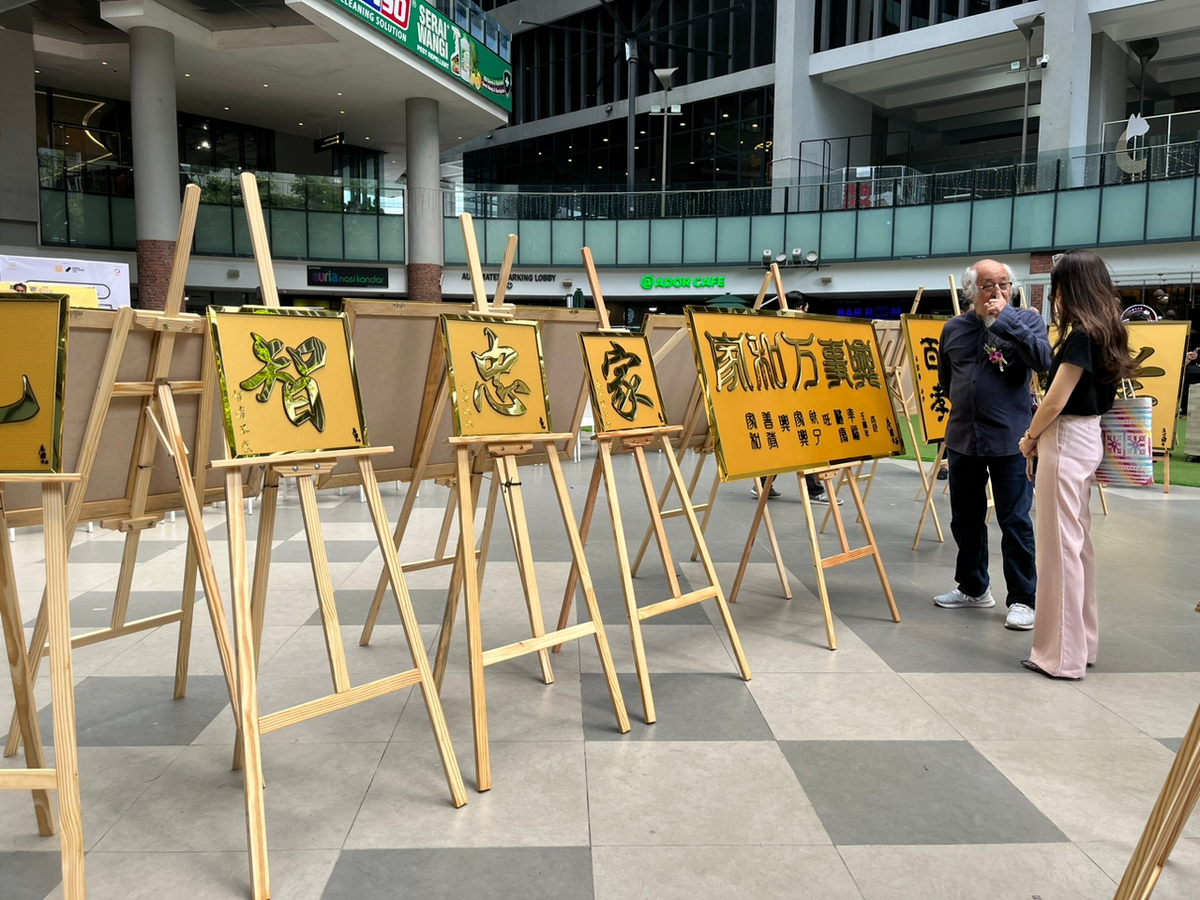 In addition, this event also specially prepares various handicraft workshops, allowing participants to experience the art of making shadow puppetry, dough figurine, and more. Experts will be invited to guide and explain, allowing participants to understand these handicrafts better.
Multicultural Fiesta will also bring a cultural night show on the evening of 5th June from 8.00 pm to 10.30 pm. The performances will include various forms, such as Chinese orchestra, Malay martial arts, traditional dances, and singing performances.
Finally, there will be a lucky draw segment before the event ends, and lucky winners can win carefully prepared prizes!
This event will also provide free shuttle buses around the entire campus of Universiti Malaya to make it easier for more students of Universiti Malaya to attend the event.
This cultural festival will surely bring a rich and colourful cultural experience to students of Universiti Malaya and the public. Let us meet at KL Gateway Mall and spend an unforgettable weekend together!
For more event information, please follow their social media platform: @ylzh_23.
Read more:
---