Former prime minister Muhyiddin Yassin has been charged with one additional count of corruption at the Shah Alam court today.
The Bersatu president pleaded not guilty to one count of money laundering totaling to RM5 million which was allegedly transferred to the party's account, reported NST.
He pleaded not guilty to the charge.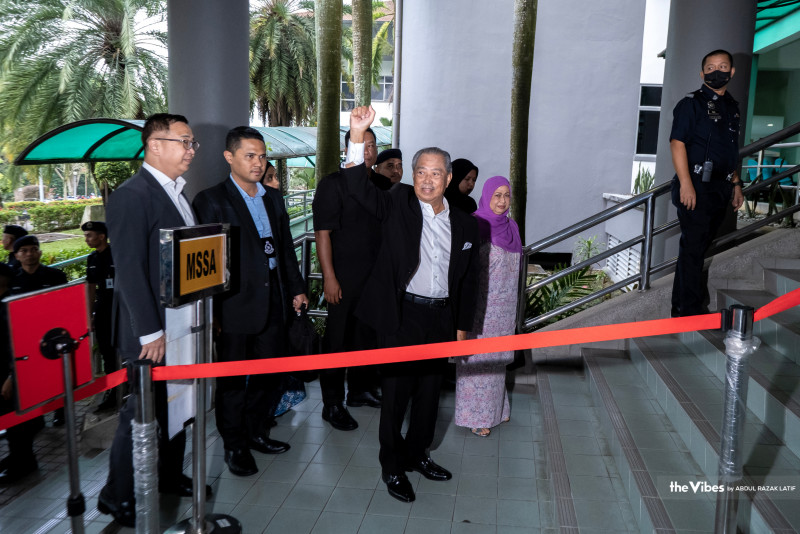 The additional charge was made under Section 4(1)(b) of the Anti-Money Laundering, Anti-Terrorism Financing, and Proceeds of Unlawful Activities Act (AMLATFPUAA) 2001.
Under the act, Muhyiddin faces a jail term not more than 15 years' and a fine of at least five times the sum obtained from money laundering or RM5 million, whichever is higher, if convicted.
Charged for graft and money laundering
Last Friday (Mar 10), Muhyiddin was charged with four counts of abuse of power and two counts of money laundering, where he was accused of misusing his authority in the Jana Wibawa programme in order to secure RM232.5 million for Bersatu.
He was also charged with two counts of money laundering worth RM195 million.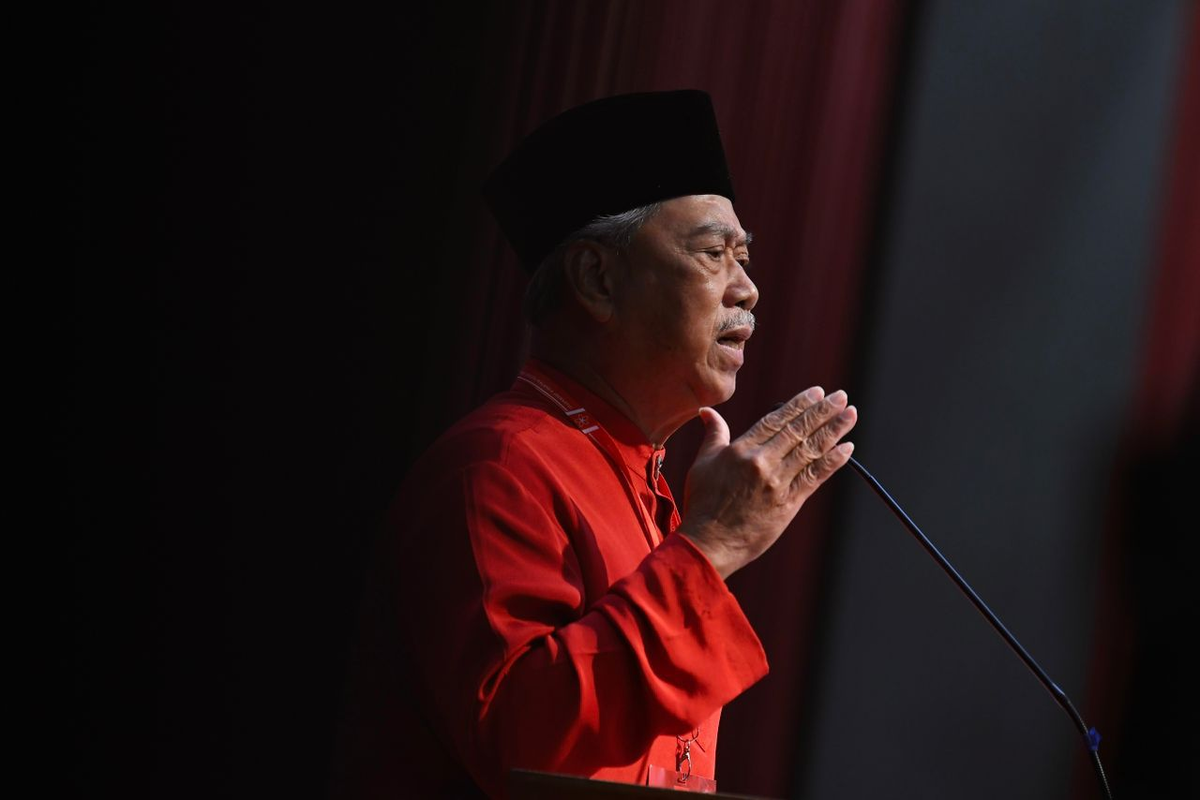 The Bersatu president faces an imprisonment of up to 20 years, and a fine of no less than five times the amount of gratification or RM10,000, whichever is higher if convicted.
However, he denied wrongdoing and vowed to fight against the charges made against him, calling it an attempt to destroy his reputation by his political enemies.
Read about it here:
---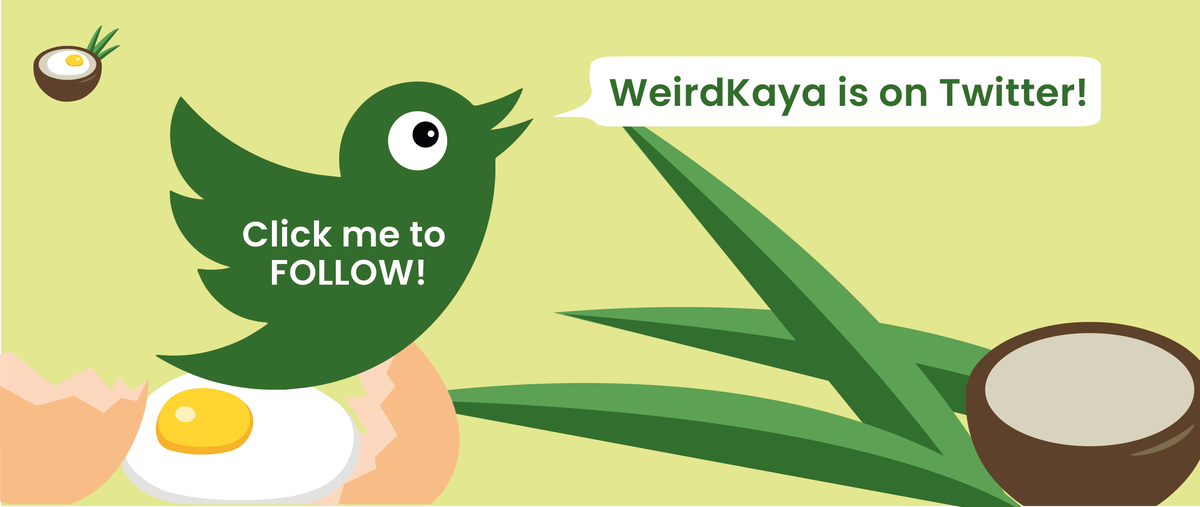 ---