Former prime minister Muhyiddin Yassin has put up a defiant front after he was slapped with six charges of corruption at the Sessions Court today.
Speaking to reporters after he was released on a RM2 million bail, the 76-year-old Pagoh MP maintained his innocence and said he would fight the charges in court.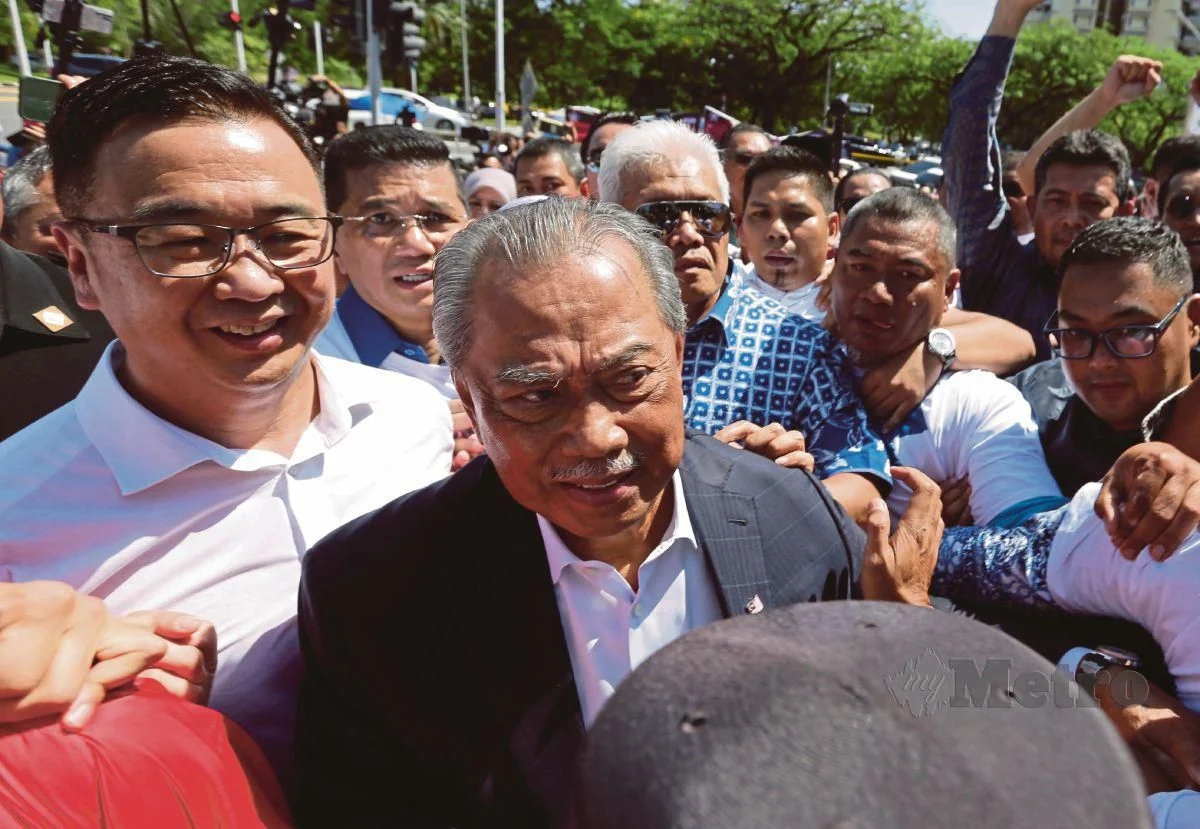 Muhyiddin: 'I've done nothing wrong'
In his press conference speech, Muhyiddin accused his political enemies of of plotting to destroy his career and reputation.
"I know that in the world of politics, there are many enemies who want to destroy me, my family and my party.
"For me, it doesn't matter. This is the path that I chose. I choose not to collude or submit to their baseless demands," he said.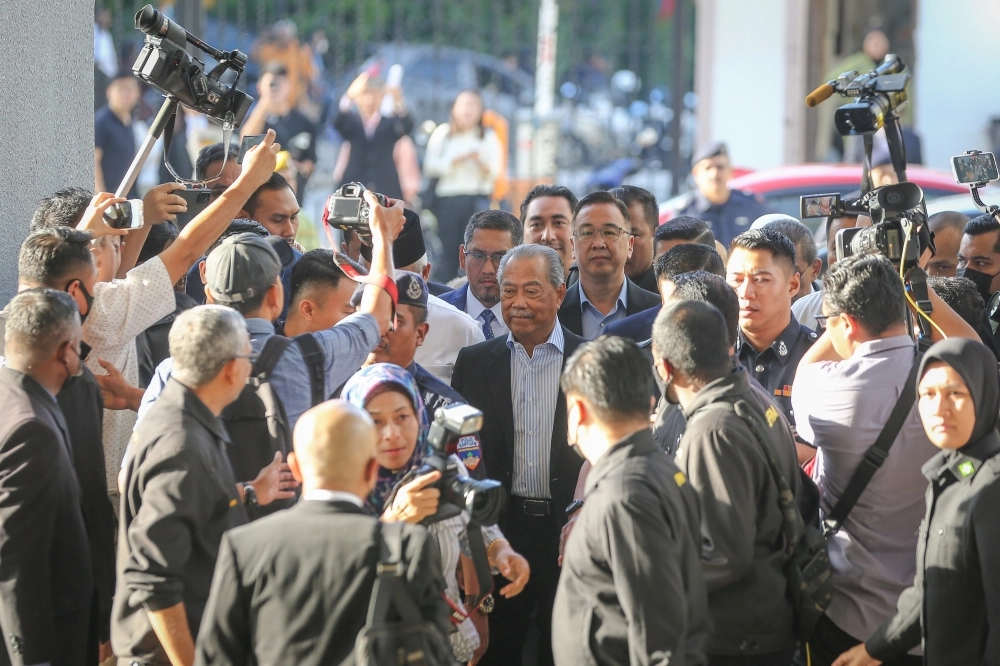 Muhyiddin also expressed confidence in his legal team and said that he will eventually be given justice.
I will leave my fate to Allah and the fair judge, " he added.
Thanked his supporters
Additionally, Muhyiddin thanked those from Bersatu, Perikatan Nasional, and ordinary Malaysians who had turned up to show their support and solidarity.
He also urged for calm among his supporters, saying that he will defend himself in court.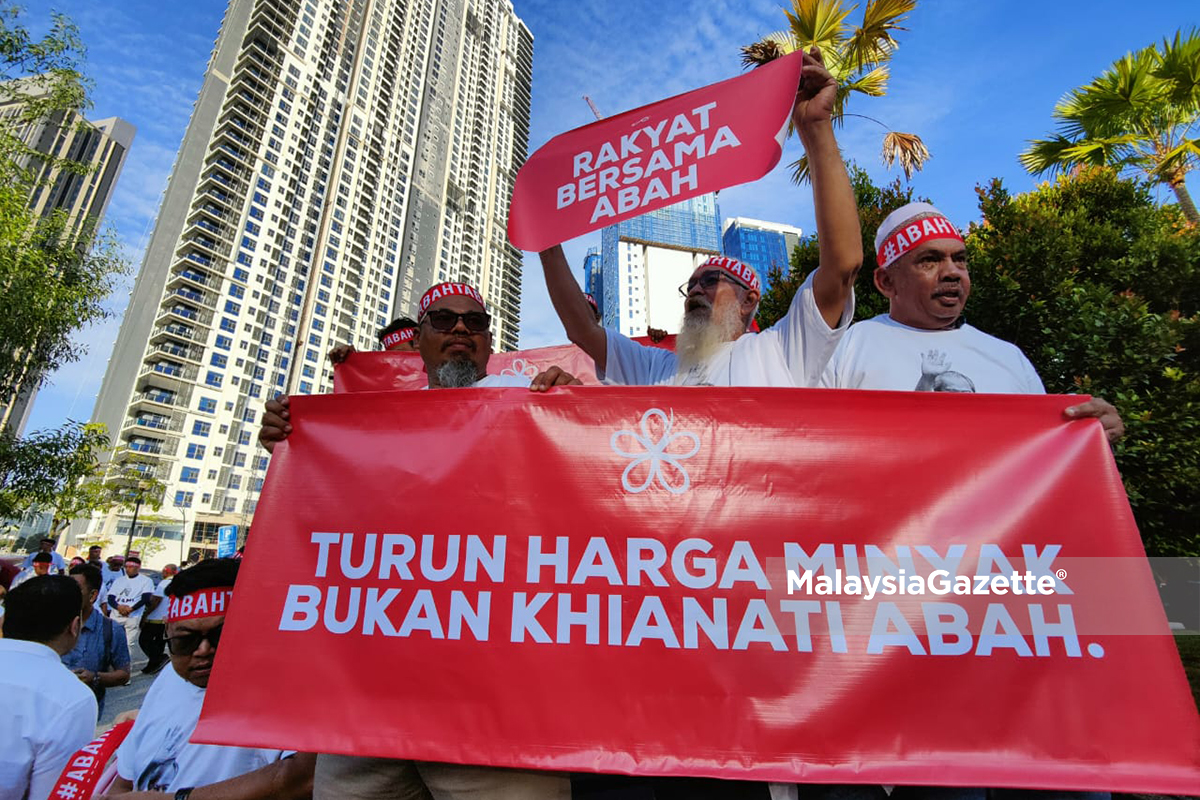 The Bersatu president was charged with four counts of abuse of power and two counts of money laundering, where he faces an imprisonment of up to 20 years, and a fine of no less than five times the amount of gratification or RM10,000, whichever is higher.
Party deputy president Ahmad Faizal Azumu also revealed that one more corruption charge is expected to come Muhyiddin's way next Monday, where he will be charged at a Shah Alam court.
Read more about the charges here:
---

---