Bersatu president and former prime minister Tan Sri Muhyiddin Yassin is expected to be arrested by the Malaysian Anti-Corruption Commission (MACC) today before he's brought to court to be charged.
This was confirmed by party info chief Datuk Razali Idris, who said Muhyiddin was called to MACC headquarters, reported The Vibes.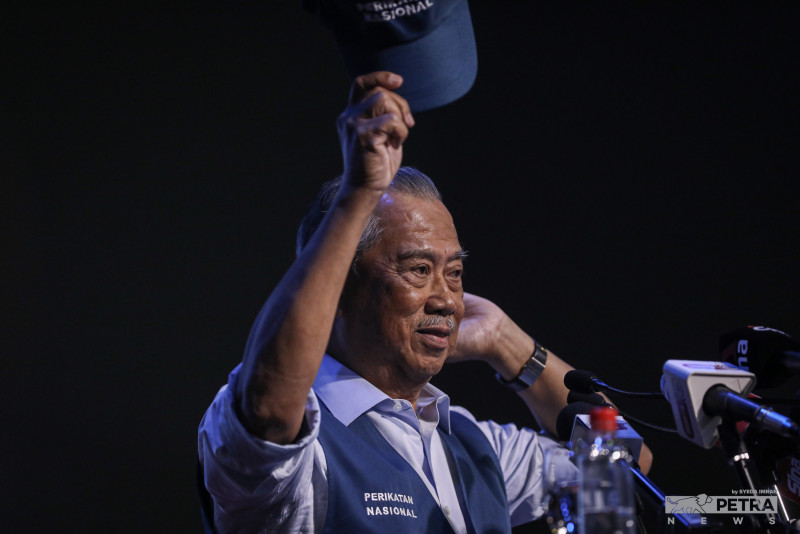 We treat this as an injustice because Bersatu was due to have its elections tomorrow, while the Dewan Rakyat is also in session.
"This move by MACC against Muhyiddin is aimed at destroying Perikatan Nasional (PN) and Bersatu's chances of contesting in the upcoming state elections," he said during a press conference.
A group of supporters were also seen gathering outside MACC's headquarters in Putrajaya, including included Bersatu deputy president Datuk Seri Ahmad Faizal Azumu, Bersatu secretary-general Datuk Seri Hamzah Zainuddin, party supreme council member Datuk Seri Azmin Ali, and Youth chief Wan Ahmad Fayhsal Wan Ahmad Kamal.
Accused of misspending government funds
Multiple media outlets reported that Muhyiddin is expected to be charged for graft in relation to the Jana Wibawa stimulus initiative, which has so far seen Bersatu information chief Wan Saiful Wan Jan and businessman Adam Radlan charged.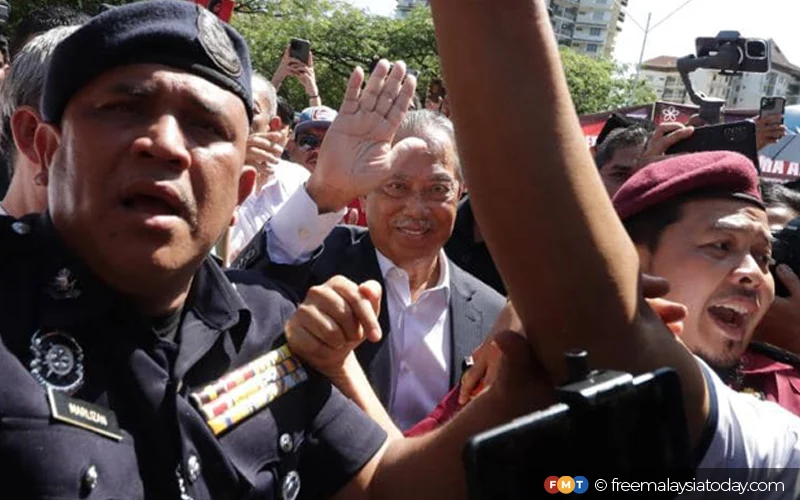 The Jana Wibawa programme is a government initiative aimed at helping Bumiputera contractors during the Covid-19 pandemic – an unprecedented crisis which dogged Muhyiddin's tenure throughout.
Shortly after taking the helm, current prime minister Anwar Ibrahim revealed that there was a breach in procedure in the handling of RM600 billion in public funds.
MORE TO FOLLOW.
---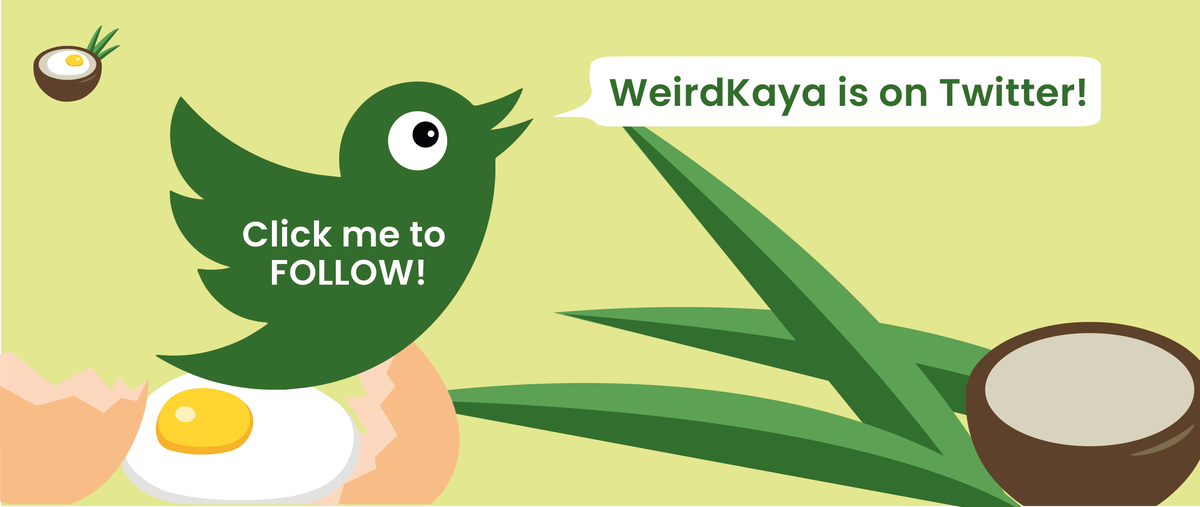 ---