The Malaysian Anti-Corruption Commission (MACC) is set to summon three key figures they believe had a role in the alleged misappropriation of RM600 billion, reported NST.
These individuals are current International Trade and Industry Minister Datuk Seri Tengku Zafrul Abdul Aziz, Perikatan Nasional (PN) chairman Muhyiddin Yassin, and former Health Minister Khairy Jamaluddin.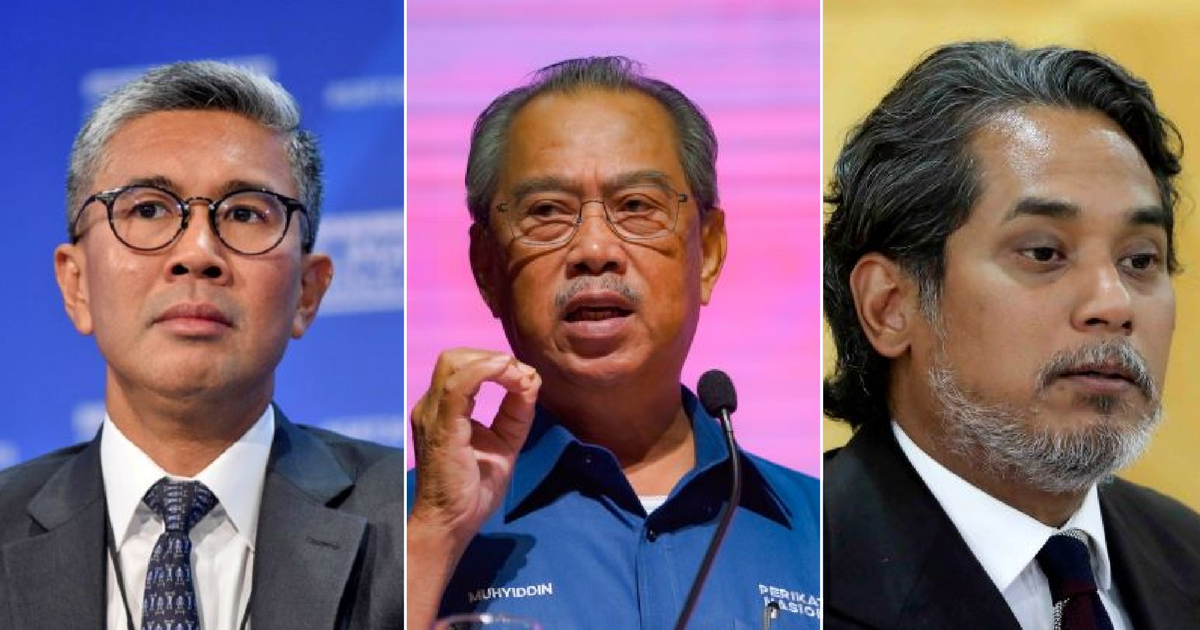 However, a date has yet to be fixed for the trio to give their statements to MACC.
RM600 billion misappropriated
The investigation comes after the Ministry of Finance (MOF) reportedly discovered a "serious protocol breach" involving RM600 billion worth of government funds during Muhyiddin's tenure as prime minister.
The funds were supposedly meant to support Covid-19 programmes and vaccines.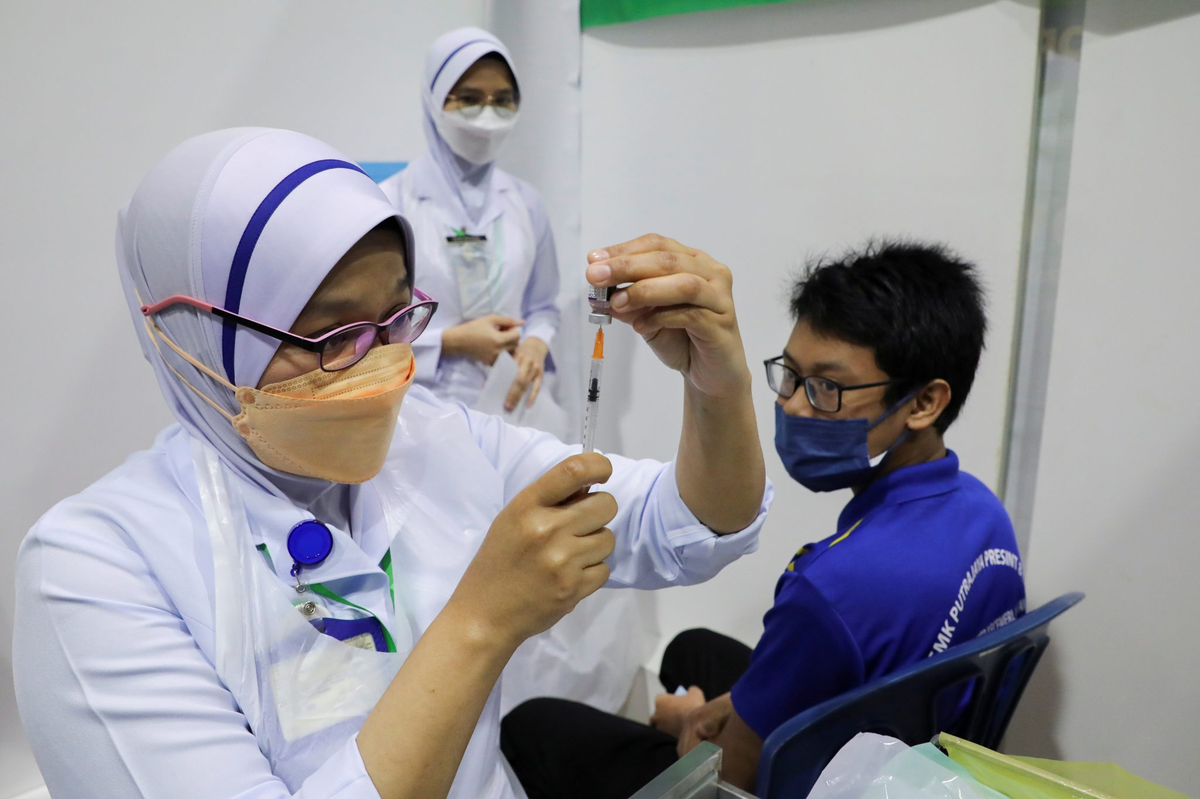 During Muhyiddin and Ismail Sabri's time as prime minister, Zafrul was finance minister while Khairy acted both as science and technology minister and health minister.
The alleged misappropriation was brought to prime minister Anwar Ibrahim's attention by the MOF, who said investigations are now being carried out by the relevant authorities.
Read about how money went missing from a national sports association here:
---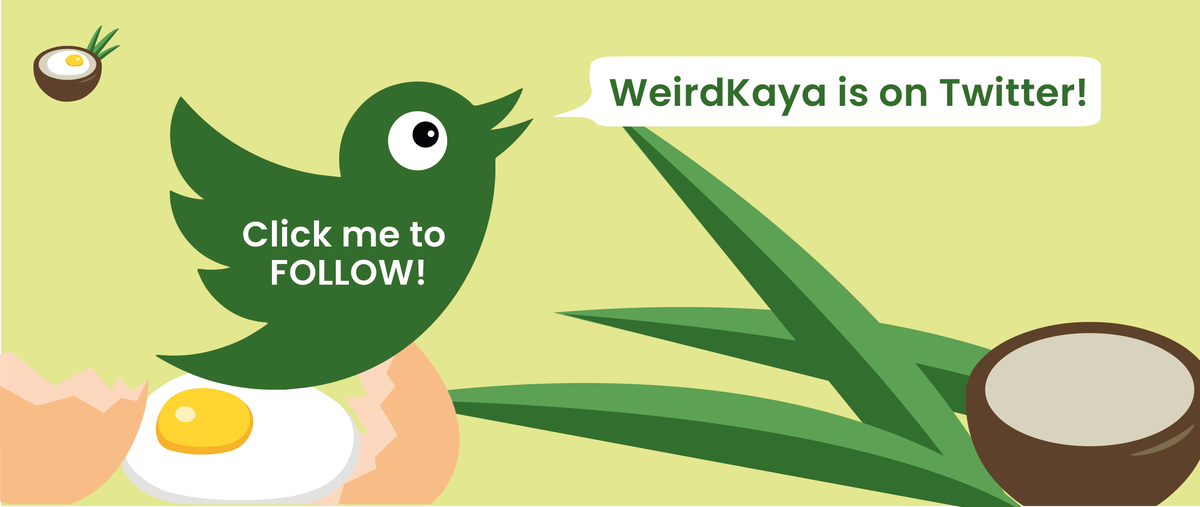 ---