Former prime minister Muhyiddin Yassin is slated to have more corruption charges brought against him next Monday, said Bersatu deputy president Ahmad Faizal Azumu.
He broke the news to a group of supporters who had gathered outside the Sessions Court in KL today, adding that Muhyiddin will be charged at the Shah Alam court.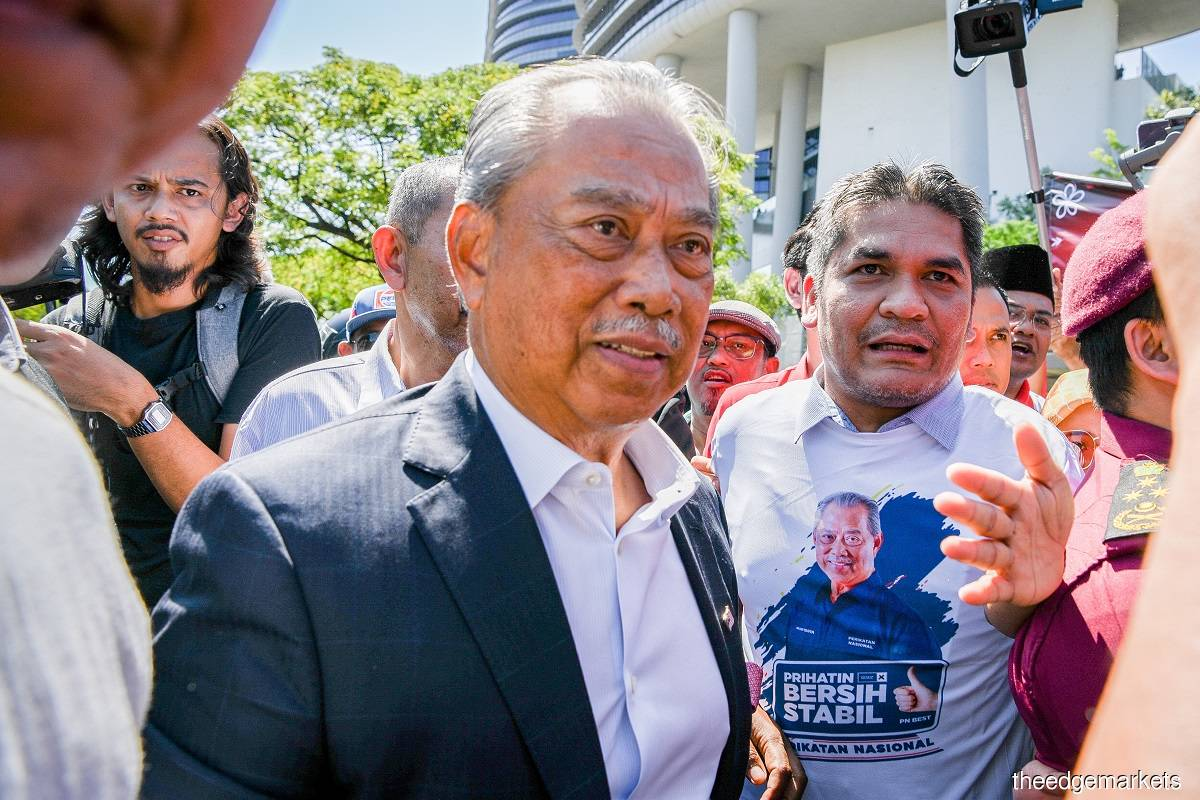 Despite the news, PAS secretary-general Takiyuddin Hassan said he was confident that Muhyiddin's corruption charges will instead boost support for Perikatan Nasional in the upcoming state elections.
Just this morning, the Pagoh MP was charged with four counts of abuse of power in securing RM232.5 million for Bersatu and two counts of money laundering of RM195 million.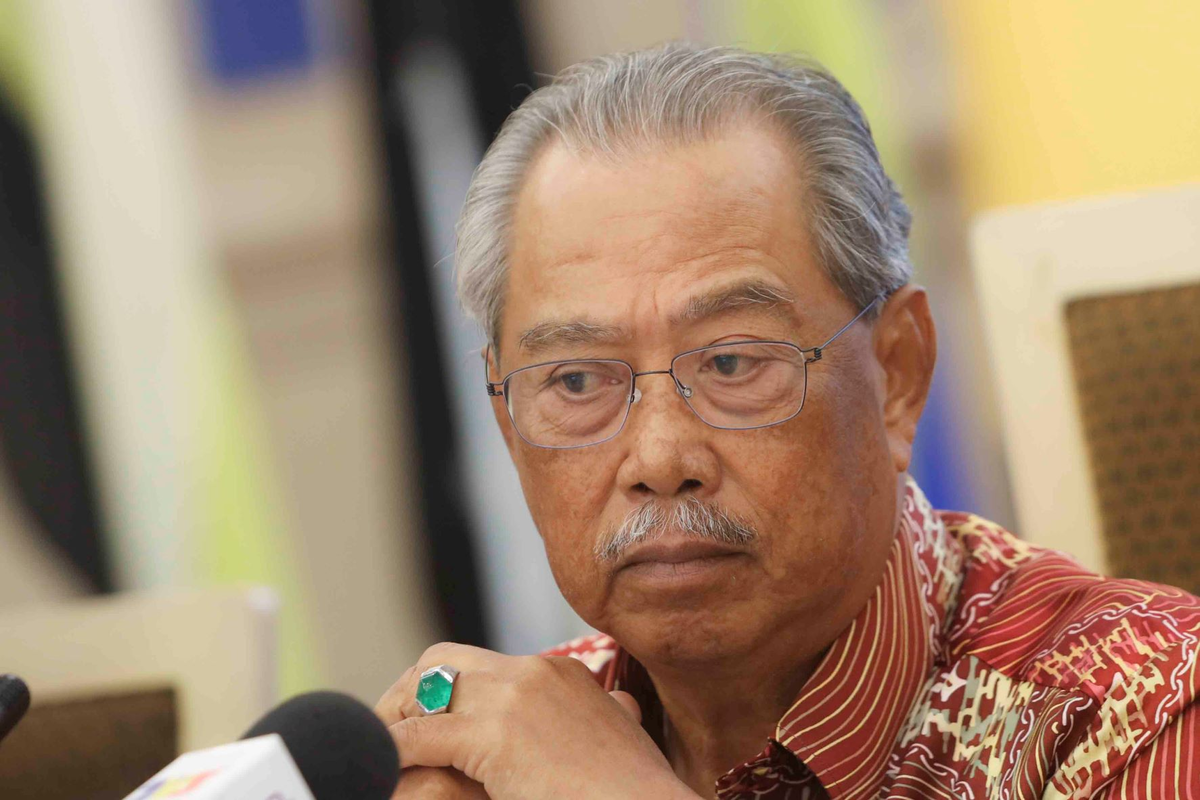 All of the charges were framed under Section 23(1) of the Malaysian Anti-Corruption Commission (MACC) Act 2009, where it carries a jail term of up to 20 years, and a fine of no less than five times the amount of gratification or RM10,000, whichever is higher.
Read more about it here:
---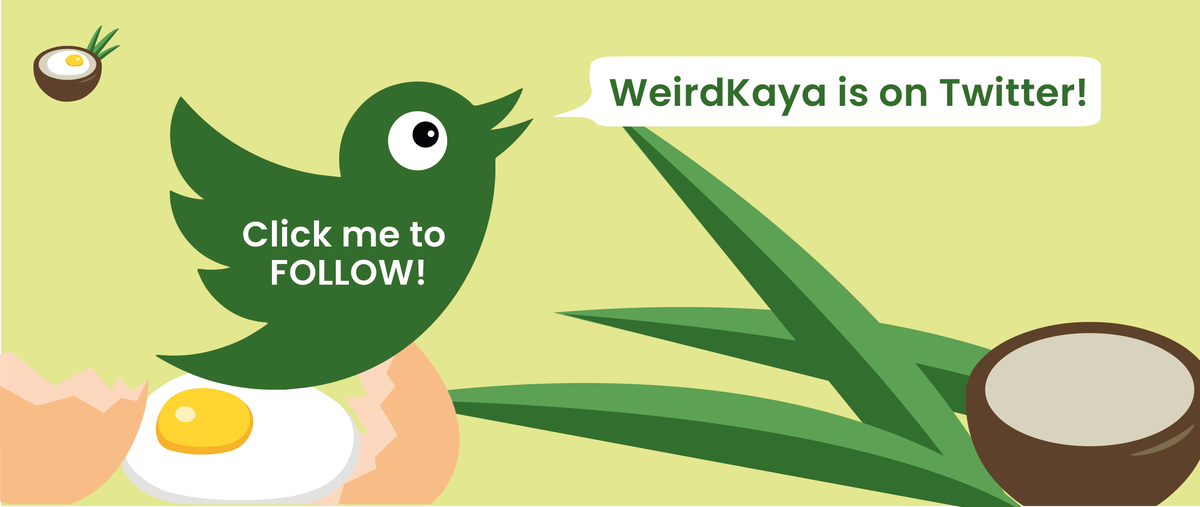 ---